School Dinners
Our dinners are cooked in our school kitchen. All school meals are free. Parents and carers may opt to provide a packed lunch from home.
The school dinner menu is provided below. Children can choose between two main dishes, a jacket potato with filling or a grab bag which is a packed lunch option.
Every morning the children choose which option they would like and choose a matching colour band. The menu is colour coded to match the bands.
The menu is divided into a three week cycle:
Week beginning 10th February 2020 is week 3
Week beginning 24th February 2020 is week 2
Week beginning 2nd March 2020 is week 3
Classes come into the hall for their lunch at different times starting at 12 noon. Click here to see our lunchtime rota.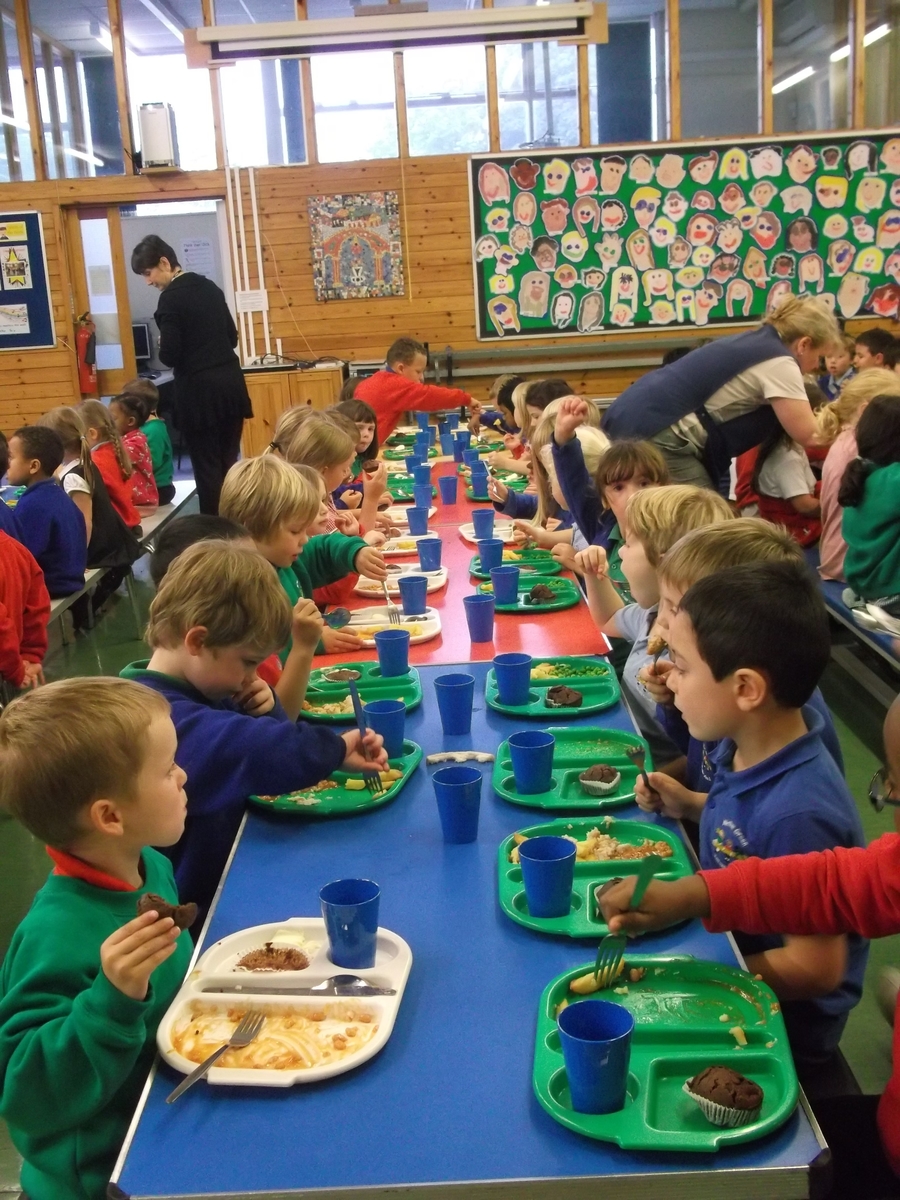 Stumperlowe Park Road
Sheffield
S10 3QP