What is the PTA?
The PTA (Parents Teachers Association) is a group of parents and teachers whose aim is to raise funds for the school to enrich the experience of the children at the school.
Benefits of the PTA
Our current fundraising is focused on funding the development of the new woodland area behind Kangaroos classroom. Excellent progress has been made so far but we are still some way from our fundraising target. If you wish to donate please visit our fundraising page
. virginmoneygiving.com/fund/nethergreenwoodland
Benefits to the school:
Projects are decided upon each year by the Committee and Head Teacher.
The 2015/2016 funds were spent on the playground equipment and play trail
The 2016/2017 funds were spent on a sound system for the hall, playhouse, equipment for the sensory room
The 2017/2018 funds were spent on the further development of the sand pit and outdoor area outside Koalas classroom, woodland area and a new library area.
Other funds raised by the PTA each year supports school trips, activities in the school and visits from outside organisations. In Summer 2018 it supported the school's African Arts week.
Benefits to the children:
Fundraising for the school also brings the children together working towards a common goal and helps them take pride in what they can achieve if everyone works together. The school also helps fundraise for other charity events and it allows the children to hear about others who are in need and starts a conversation around helping others and being thankful.
Benefits to the parents and carers:
It allows parents to come together and discuss ideas, builds on peoples skills and gives people a chance to get to know each other - all while consuming tea and biscuits and cake! (there have to be some perks!)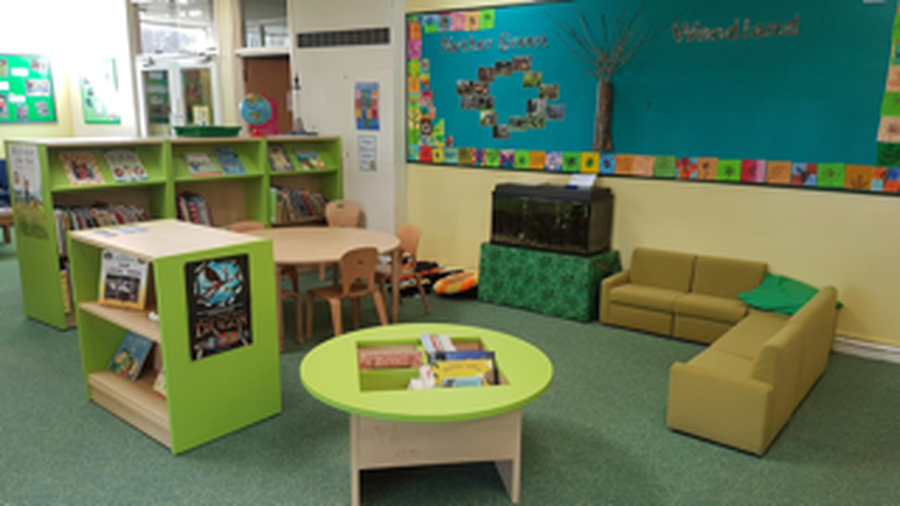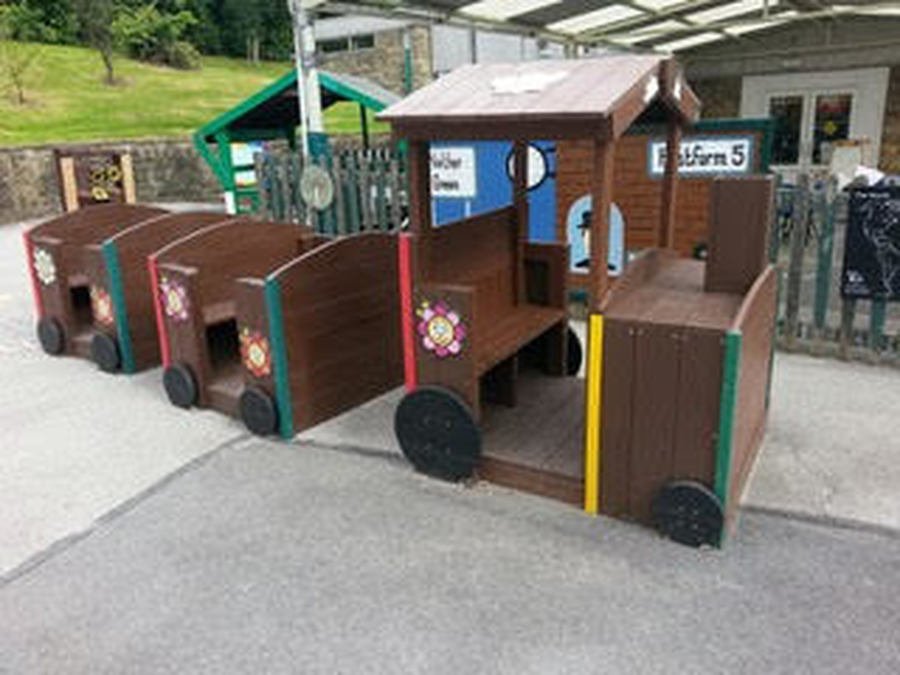 The Committee
This is made up of a number of parents and carers who meet once every half term at school in an evening.
The PTA has core/formal roles that are currently filled by:
Chair - Alice Newitt and Fran Allen who both have children in year 2.
Treasurer - Liz Seymour also a parent of a year 2 child.
Secretary - role currently vacant.
There are also other parents who help out regularly bringing new ideas, making events and fundraising happen. Anyone can join the PTA group and be involved. Please contact us using the details below if you would like to know more.
The volunteers - How to get involved
Without parent volunteers, we would not be able to do anything. You can volunteer at one event or all of them. We understand that people have other commitments and are just grateful for what help you can offer.
We usually send an email to all the possible volunteers and wait for the responses to come in, and ask for volunteers in the school Newsletter. Some events are during the day (cake sales), some are after school (summer fayre) and some are later in the evening (school disco)
.If
you are happy to be on the volunteer list/email group please email Alice or Fran at
nethergreeninfantschoolpta@gmail.com
Facebook
We have
a NGIS
Facebook page,
Nether Green Infant School PTA
This is a closed group which you must request to join. This gives you updates on what the PTA
are
doing and what we are fundraising for, the next event that is coming up, reminders etc. This is where we will sometimes ask for volunteers and you can post questions to the committee as well.
Events for the school year
There are core events that happen each year and some ad hoc ones as well. Activities include:
Cake sales School Uniform Sales
School discos Christmas cards
School tea towels and bags Father Christmas in school
Christmas jumper day Christmas wish list and hamper
Dress as you please day Refreshments at various school events
Sponsored read Jumble Sale
Coin Challenge Easter All Sorts sale and Easter Egg Hunt
Summer Fayre Fun Run and Picnic
Easy Fundraising
Collect FREE funds for our school! We have raised over £800 through Easy Fundraising. When you shop online, if you go through the 'Easy Fundraising' site you can help us to raise money and it won't cost you a penny!
It's so simple to get going all you have to do is: 1. Go to http://www.easyfundraising.org.uk/causes/nethergreeninfants 2. Sign up for free 3. Get shopping and start raising
No catches, no hidden charges and our PTA will be really grateful for your donations. So if you shop online at Amazon, John Lewis, Waitrose, Argos, Sainsbury's, M&S and many more stores, please think about logging on via http://www.easyfundraising.org.uk/causes/nethergreeninfants
Thank you.
Stumperlowe Park Road
Sheffield
S10 3QP