Wonderful Wednesday
We love Wonderful Wednesday! We celebrate the end of the week with a special assembly when we find out who is the class:
Star of the Week

Mathematician of the Week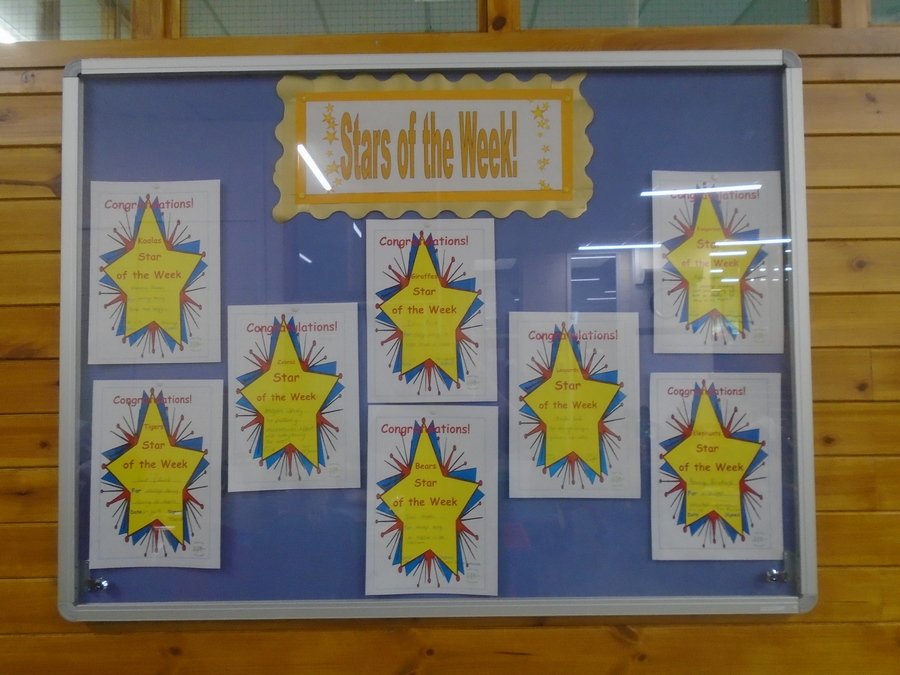 Every class has a Star of the Week and he or she gets a certificate in assembly on Wednesday and then on Friday afternoon they go for 'Tea at 3' with Mrs Hawkins, our headteacher.
Every class also has a Mathematician of the week too and he or she gets a certificate and the class trophy to keep at home for a week.
We also like to find out about the different talents our children have so we ask them to bring in any certificates, medals, rosettes etc. which they have been awarded out of school.
Stumperlowe Park Road
Sheffield
S10 3QP