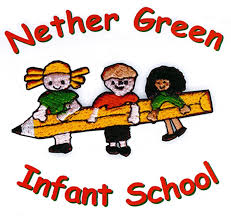 The Curriculum
When children start in Reception they follow the Early Years Foundation Stage Curriculum. This is the curriculum they will have followed in nursery or pre-school and continues until the end of the Reception Year. In Year 1 children start the National Curriculum; this is the curriculum that they will follow throughout their schooling. Whilst children don't formally start learning subjects like History, Geography, Music and Science until Year 1, we know that from being very young they begin to develop their understanding in all these areas.
For each subject in school we have considered this whole learning journey in terms of where it begins for children in Reception and what it might look like as children progress through to the end of Year 2.
We have mapped this out for each subject and provided further information about what their learning looks like in our school. This progression develops overtime as children are taught through a range of exciting and engaging learning themes or topics.
Our Learning Themes
| | |
| --- | --- |
| The Early Years Foundation Stage have a new learning theme each half term. | The children in Key Stage 1 (Year 1 and Year 2) follow a 2 year cycle of Learning Themes changing topic each full term. |
Stumperlowe Park Road
Sheffield
S10 3QP
0114 2304094
enquiries@nethergreen-inf.sheffield.sch.uk