Welcome!
Looking for a School Place?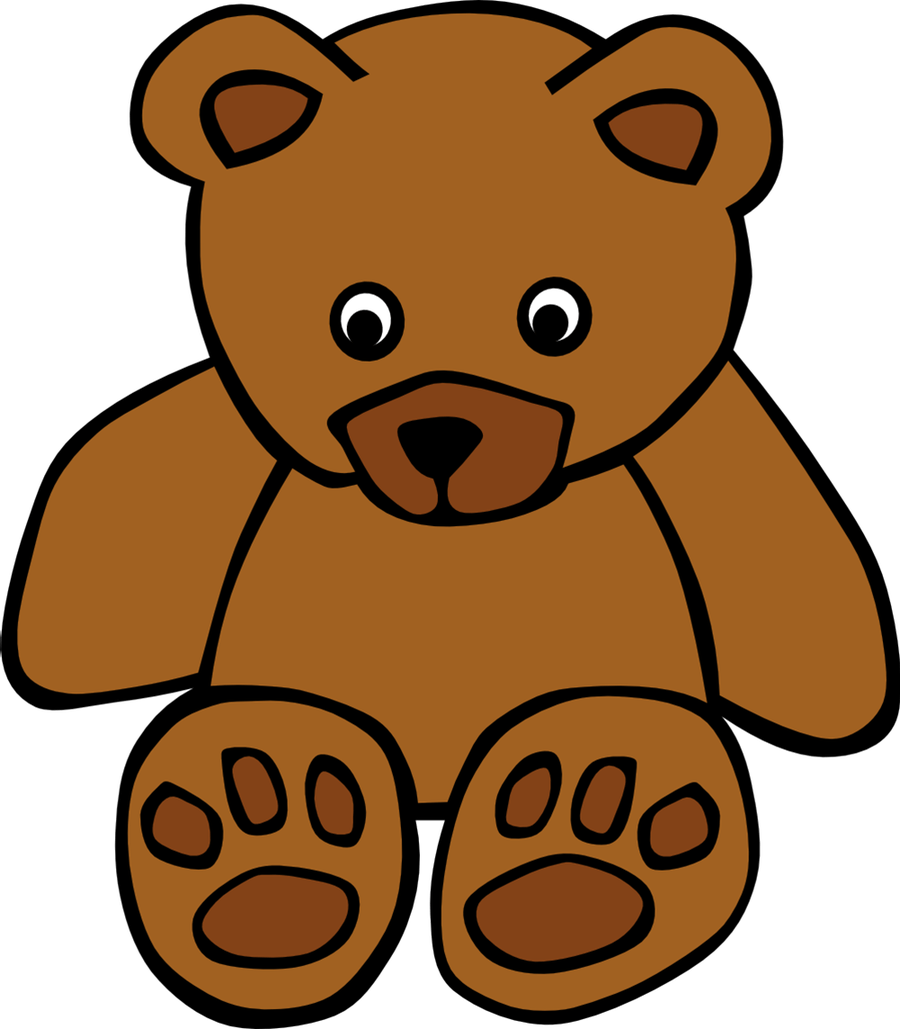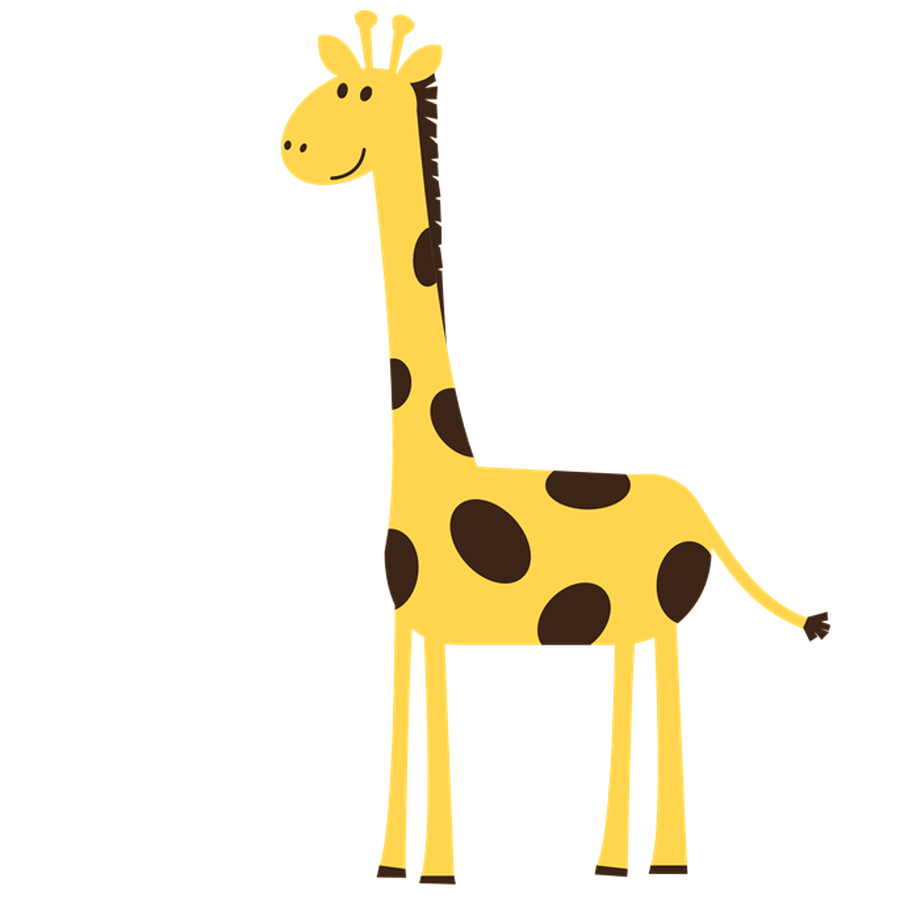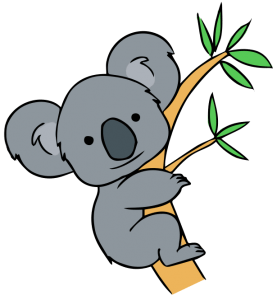 Applications for September 2022
School Visit for Prospective Parents
Wednesday 8th December After School
We are aware that some parents missed our Open Evening in October. If you know of anyone who is looking for a Reception place for September 2022 there will be one final opportunity to look around our school. This will be on Wednesday 8th December between 5-6 pm. Please contact the school office to arrange an appointment.
Please note this event is for parents and there will be no provision for children to attend.
Welcome to Nether Green Infant School!
We have put together a series of videos to help support you in finding the right school for your child.
We hope that you enjoy finding out more about our wonderful school.
We have also put together some FAQs for you. If you have any further questions please email school and we will be happy to answer them for you.
What is life like in Reception?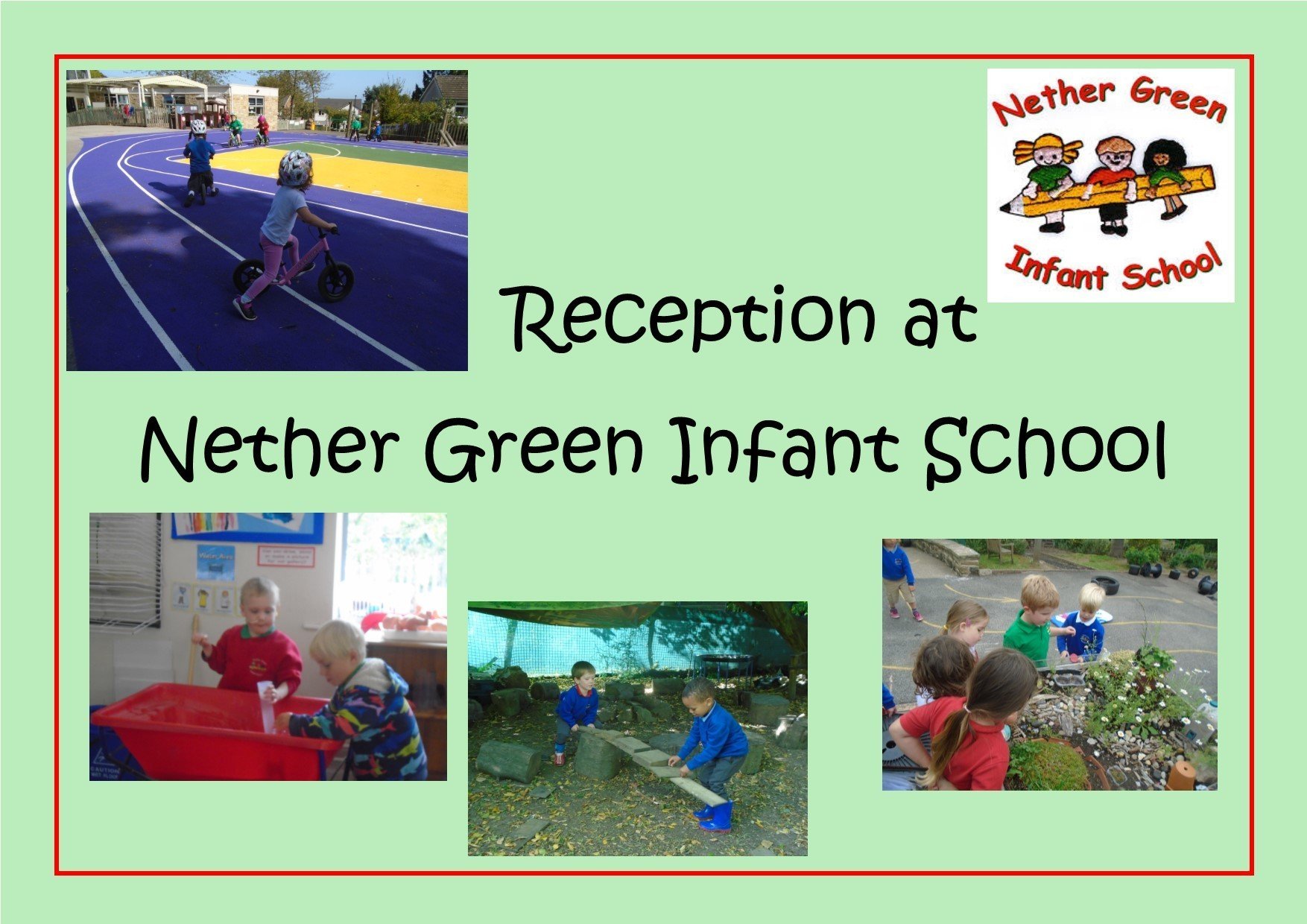 Our Reception children will show you in this video.
What are our School Values?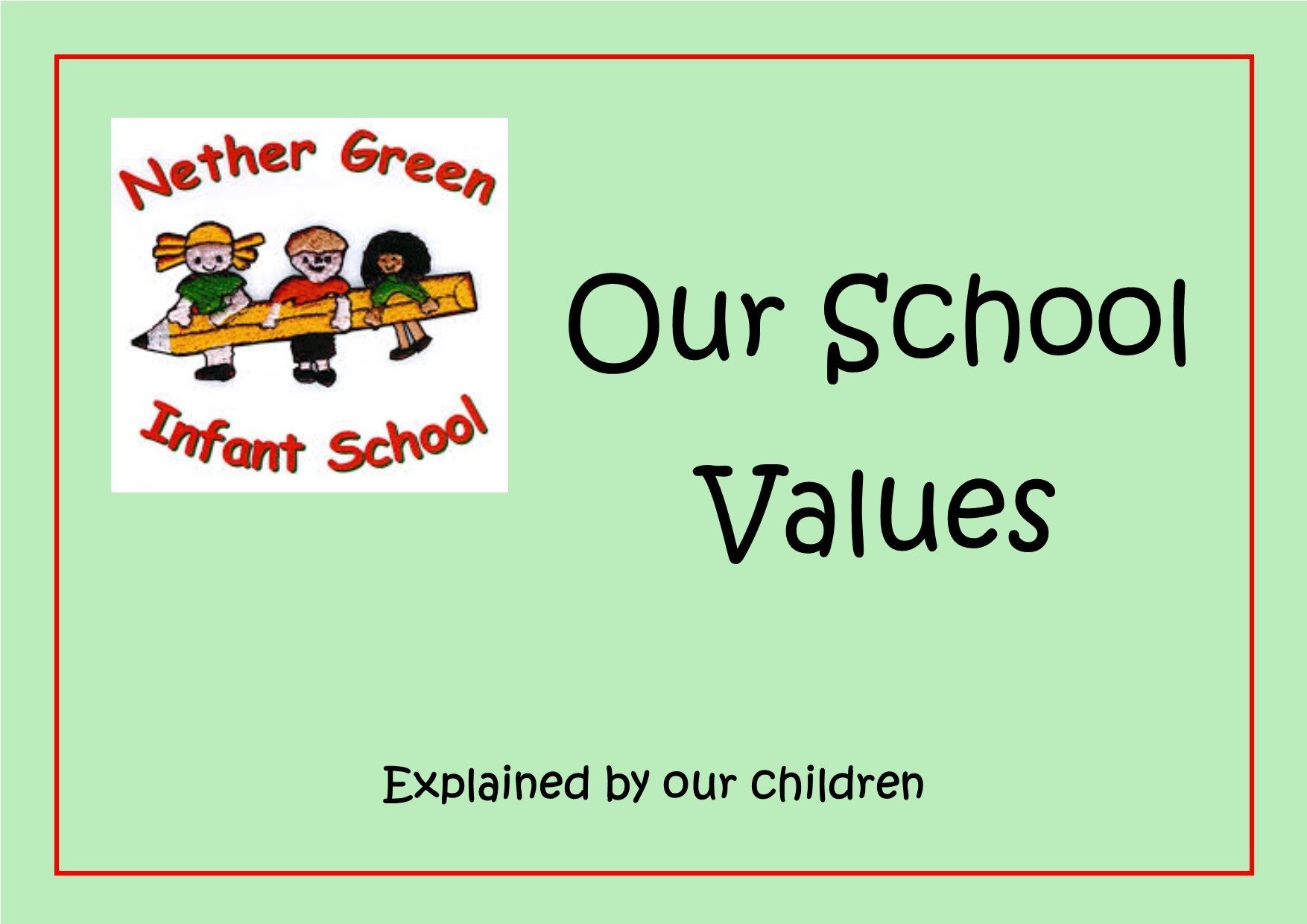 Children in Year 2 explain what our School Values mean to them in this video.
Stumperlowe Park Road
Sheffield
S10 3QP
0114 2304094
enquiries@nethergreen-inf.sheffield.sch.uk