Headteacher's Welcome
It is hard to believe that we have come to the end of another year. It has been a brilliant year and I feel we have so much to celebrate. The children have worked so hard and achieved so well - I am very proud of them all. It has also been wonderful for school life to become more 'normal' over recent months and to welcome parents back into school, to be able to enjoy trips out and to see our talented children perform.
I would like to say a very special goodbye to our Year 2 pupils who have been an absolute delight to have in school; the pandemic took away so many of the things they should have experienced and opportunities they should have had. However, they showed resilience and determination, have achieved brilliantly and have gone on to make us all very proud. Well Done Year 2!
We will miss you - enjoy your new schools!
I am incredibly grateful to our amazing staff team who go above and beyond every day to just make wonderful things happen to benefit all of our children. Thank you to you all for doing all that you do every day to make a difference to the lives of our children.
Thank you to all parents and carers for your ongoing support - we would like to wish you all a wonderful summer and hope you are all able to have some relaxation and quality family time together.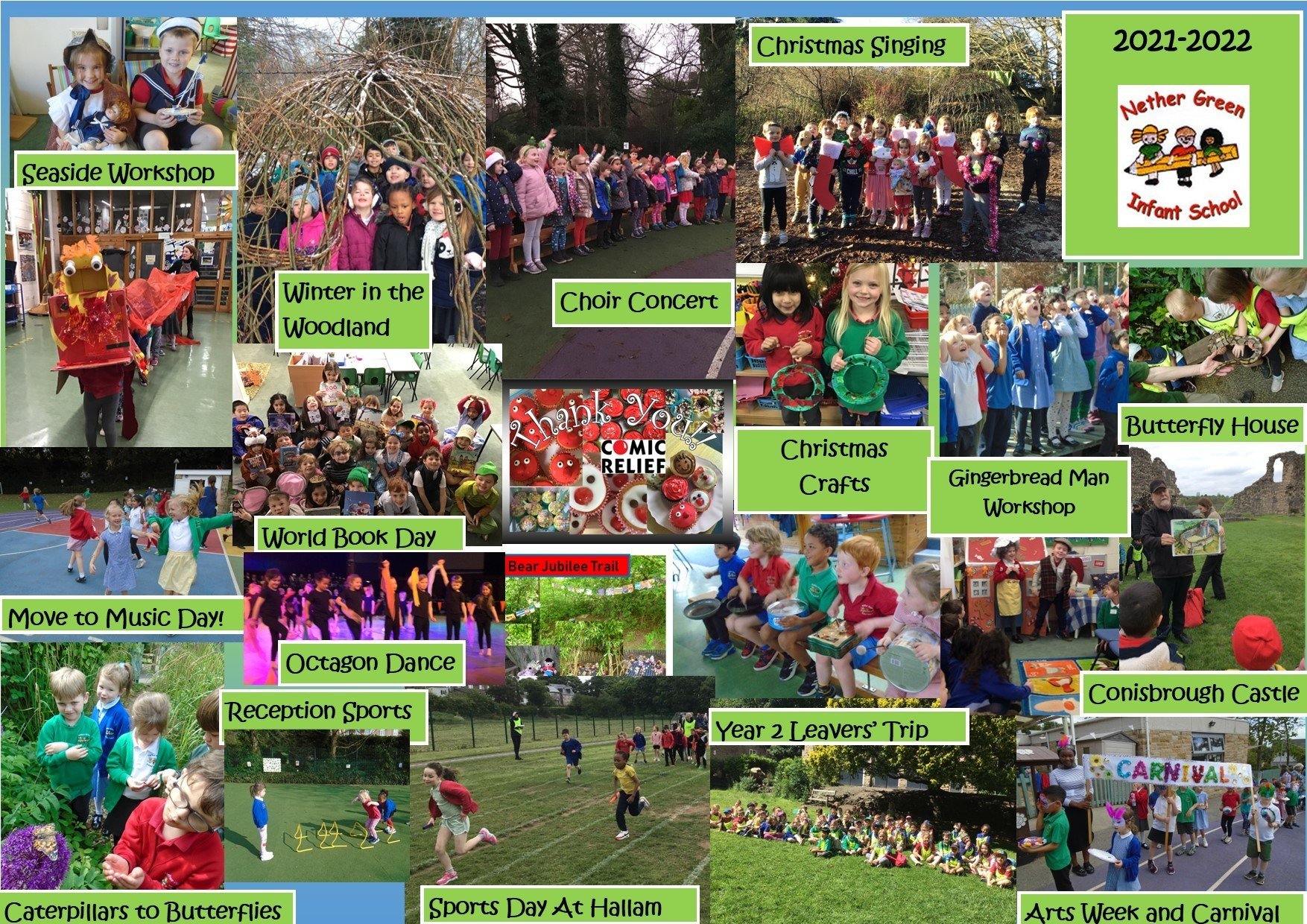 Hot Weather
Thanks to everyone for your support and understanding this week in what has been a very challenging week. Lets hope the weather calms and we are able to enjoy some fun in the sunshine with our friends and family!
Parent Questionnaire Feedback - Summer 2022
Thank you to all of you who were able to spend some time completing our parent questionnaire earlier on in the summer term. It is always useful to know what is working well for all members of our school community and also to take some time out to reflect on what we can do to improve things further.
Here are the highlights!
100% of parents said they would recommend our school to another parent

100% of parents feel the school supports the well being of their child

100% of parents agree the school is well led and managed

99% of parents feel the school communicates effectively with parents

99% of parents said their child enjoys coming to school
98% of parents agree the curriculum is interesting and engaging
There were some very valuable comments and useful suggestions which we have taken away, discussed with staff and governors and will use to improve our school even further. In some areas there were some small recurring themes which we have carefully considered and we have put together some further actions. You can read the detailed summary here.
We are very grateful to all of you who took the time to complete the survey and share your views with us. Alongside this more formal opportunity for feedback we always aim to listen to, and do our best to respond to feedback along the way too through emails and more informal conversations with staff.
Thank you for continuing to support us to provide the best possible opportunities for your child!
Notes from the Teachers
There will be a welcome meeting for new Y1 and Y2 classes in the second week back after the holidays. They will start at 9:00am and last for no longer than half an hour. It will be an opportunity for you to find out specific details about what to expect in your child's new class and to ask any questions. For those parents who are unable to attend all of the information will be shared after the meeting.
The dates will be as follows:-
Tues 13th Sep - Penguins and Kangaroos,
Wed 14th Sep - Elephants and Lemurs
Thurs 15th Sep - Turtles
If for any reason you have not returned your child's reading books this term please keep in a safe place ready for September.
Stumperlowe Park Road
Sheffield
S10 3QP
0114 2304094
enquiries@nethergreen-inf.sheffield.sch.uk