Headteacher's Welcome
We are really excited that next week we will be having our Summer Fayre! It is the first time since 2019 that we have been able to hold this event and are really looking forward to inviting you to join us. The PTA have been really busy planning the details of the fayre and have lots of exciting things planned including a Bouncy Castle, Face Painting, Crafts, Games, BBQ, Raffle and the Choir will also be doing a performance in the Woodland area at 3:45pm.
Summer Fayre - What you need to know...
Friday 24th June from 3:10pm
The gate will open at 3:00pm. All parents / carers who are staying for the fayre will be asked to give a donation and can collect a Fayre Programme which details the stalls and events.
ALL children will finish school

at 3:10pm.

Children should be collected from their classroom doors at 3:10pm (this includes Elephants, Penguins, Kangaroos -

Lemurs parents

to collect from main entrance

)
Indoor stalls will open once all children have been safely handed over to parents / carers
All members of the school community are invited - children, parents, carers, siblings, new Reception starters.
After School Club is running for those parents who need it until 6:00pm. Children can either...

Stay in After School Club and be collected by a parents and then visit the fayre with their family (early collection)

Bring some money and go round the fayre with a member of ASC staff.
Please email school or speak to Rachel Law to let us know which option you prefer.
The choir will perform at 3:45pm in the Woodland - do come and watch - they are brilliant!
The raffle will be drawn at 4:45pm
Stalls will close at 5:15pm
Please note - parents / carers are responsible for the safety of their own child - it will be busy! School staff are not responsible for looking after children once they have been handed over at 3:10pm.
PLEASE BRING CASH!!!
This is event should be lots of fun and is also a fundraiser - the PTA are hoping to support us to develop the playground even more.
Notes from the Teachers
Learning This Term
Year 1 and 2 are continuing with their topic 'Once Upon a Time' - they will be reading some traditional tales alongside some alternative versions of some old favourites. You can find out lots more about what the children will be learning by looking at the parent overviews on our KS1 page. There is also a useful document which details some of the vocabulary that we will be using with the children.
Key Stage 1 Learning Information:-
Reception have a new topic 'Amazing Adventurers'. They have already started the term as Adventurers by exploring the local area. Take a look at the Parent Overview as it details much more information about all the exciting learning that will be taking place this term. And remember - the weekly Newsletter gives lots and lots of detail about everything that is happening in Reception and is really worth a read. The link is always on this section of the News Page.
Foundation Stage Weekly Newsletter
Did you know that the Reception Newsletter gives lots of ideas for how you can support your child's learning at home? Click the link below to see what your child will be learning next week.
Messages from the Office
School Dinners
Next week is week 1.
Deadlines
Thurs 30th Jun

- Arts Week & Samba Workshop via ParentPay
Thurs 30th Jun
- Y2 Leavers Performance tickets via ParentPay (Y2 only)
Thurs 30th Jun
- Y2 USB stick orders (leavers performance recording) via ParentPay (Y2 only)
Fri 8th Jul

- Milk Autumn Term 2022 via ParentPay
Dates for the Diary
Please see the attached Parent Calendar for the Summer Term.
Upcoming Events
Tues 21st Jun - Junk Percussion Workshop in school
Fri 24th Jun - PTA Summer Fayre after school - all children finish at 3:10pm
Fri 1st Jul - INSET Day - school closed to children
Tues 5th Jul - 2pm Y2 Leavers Performance
Wed 6th Jul - 2pm Y2 Leavers Performance
W/C 11th Jul - South America Whole School Arts Week
Tues 12th Jul - Samba Drumming Workshop
Thurs 14th Jul - Home time until 5pm - Parents Open Afternoon
Fri 22nd Jul - INSET Day - school closed to children
The new School Year Starts on Mon 5th Sep 2022
The school term dates for the year can be found here
Concerteenies
The Reception children had a fabulous morning on Wednesday with Poly Ives from Concerteenies. With the help of Martin Cropper and his viola, they brilliantly told the story of 'Perfectly Norman'. They brought the story to life with music, actions and songs for the children to join in with. You can watch a film of the story here:-
Perfectly Norman with Concerteenies
Concerteenies invitation for children in Reception:-
Concerteenies would also like to invite you to a family concert of another musical story called Mouse and Bear performed by clarinet and bass clarinettist Jack McNeill and narrator Polly, on Sunday 26th June at the Greystones Backroom. Use the code 'Mixed10' in the discount code bar and get a 10% discount on all tickets.
Year 2 Transition to NGJS
The children had a super visit to the juniors school to see the orchestra play and were really inspired.
Next week the Y3 teachers will be visiting children in their own classes to look at their work with their current teachers.
Whole School Arts Week
South America!
We will be having a whole school Arts Week during the week beginning 11th July.
During the week the children will have the opportunity to work in their new class groups whilst enjoying a range of arts, craft and music activities. The theme is South America and the Friday will end the week with a carnival celebration in the playground.
If you have any spare paper plates or bowls, craft feathers, coloured beads, ribbons, wool, sequins, pom poms or craft gems we would be very grateful of donations to the school office!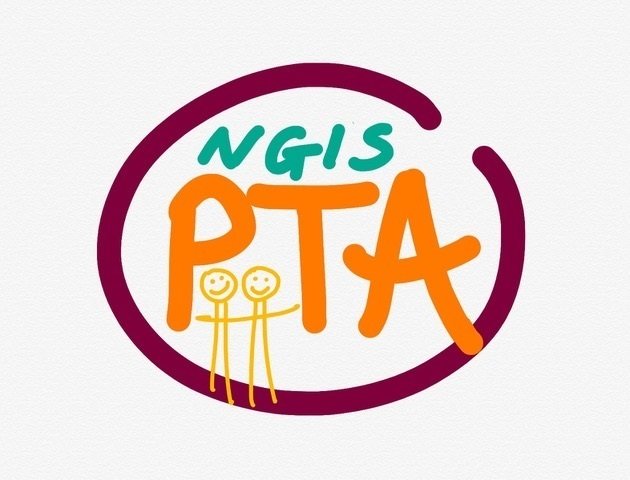 PTA Update
The board for volunteers is up - thanks to all who have already
signed
up. There are still some slots available!
If you can't get to school but know you can help please
email nethergreeninfantschoolpta@gmail.com
Donations - we are now asking for donations of:
1. Books and DVDs (adults and children's)
2. School uniform - washed and in wearable condition
3. Treasure jars for the tombola. Please fill a jam jar with toys/sweets/craft items/lego/hair accessories, anything you think your child or their friends would like and bring into school. (No nuts please).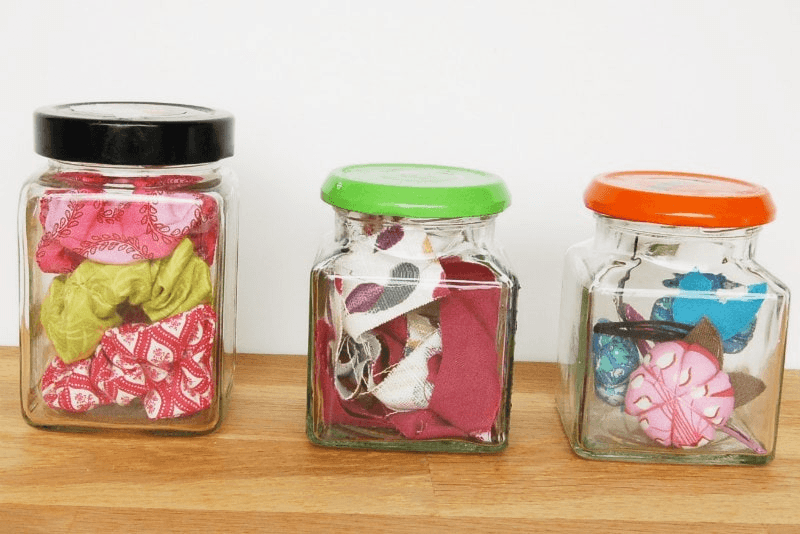 On the day...
1) We would be grateful for donations of cakes for the cake stall - please label with child's name (so we can get the container back to you) and ingredients. NO NUTS PLEASE.
Raffle
1) Please return your raffle tickets and money to the school office. There are some great prizes.
Community Events
Family Concert
The Victoria Hall presents Family Proms! This special event will be a fantastic way to bring the whole family together for a fun afternoon, and a great opportunity for young listeners to learn about all the instruments and different sounds of the orchestra.
Join Sheffield's flagship amateur orchestra with conductor George Morton for a fun-filled, hour-long orchestral concert exploring some classical masterpieces and well-known proms favourites, including the Radetzky March, the March from the Dam Busters, and selections from Henry Wood's Fantasia from British Sea Songs.
Featuring the whole orchestra, audience members will have the opportunity to march, clap, rattle, whistle, and may even have a chance to conduct the entire orchestra!
Ideal for families and children aged 0-8 (babes in arms free)
This concert is a fundraising concert to support the upgrade of the seating at the Victoria Hall, this will enable the space to be used for multiple purposes by the community organisations and charities. All proceeds from the concert will be donated towards this cause.
Refreshments will be available.
The Victoria Hall is wheelchair accessible and there will also be a place to store buggies/wheelchairs.
S6 Foodbank
We are still supporting the Food bank - if you are able to donate these are the items that are really in need:-
Tinned Vegetables
Pasta Sauce
Toilet Rolls
Cereal
Tinned Meat
They have requested that we don't send pasta or sugar.
Thanks for you support.
Stumperlowe Park Road
Sheffield
S10 3QP
0114 2304094
enquiries@nethergreen-inf.sheffield.sch.uk