School Council Update and Competition Details
This week the school council met to talk about climate change and in particular how we can help the planet by saving electricity. They all recognised that there were times when electrical items such as lights and monitors are left on in classrooms and are not being used. They came up with lots of ideas for how we can remind everyone in school to try to save electricity in school. These included:-
Writing a song to

teach

the rest

of

the school to remind them - this is a work in progress!

Having two members of each class each week responsible for remembering to turn lights / screens off e.g. when the class go to assembly, PE, playtime etc. They decided these children would be called the 'save the planet team'.
Making posters to remind everyone to turn off lights, screens and other electrical appliances when not in use. They thought a competition would be a good a way to raise awareness so...
School Council Poster Competition
What to do...
Design a poster to put up in school to remind others to try to save electricity. This could include:-
ways to save electricity
why we want to reduce the amount of energy we are using.
Your poster should be:-
On A4 paper
You can draw it, use printed pictures or design it on a computer

Prize - £5 book token for each year group
Deadline - bring in by Friday 10th June and hand in to your class teacher.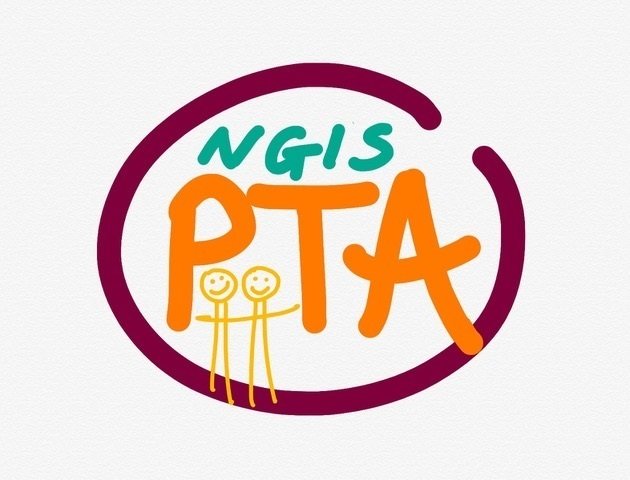 PTA Update
Thank You to those people who have volunteered to help with the summer fayre so far! We are going to need lots more volunteers to make it the successful event it has been in the past. After half term a board will be going up outside school for people to add their names to help with specific bits of the fayre. If you can't get to school but know you can help please email nethergreeninfantschoolpta@gmail.com
Donations - we are now asking for donations of:
1. School uniform- washed and in wearable condition
2. Treasure jars for the tombola. Please fill a jam jar with toys/sweets/craft items/lego/hair accessories, anything you think your child or their friends would like and bring into school. (No nuts please).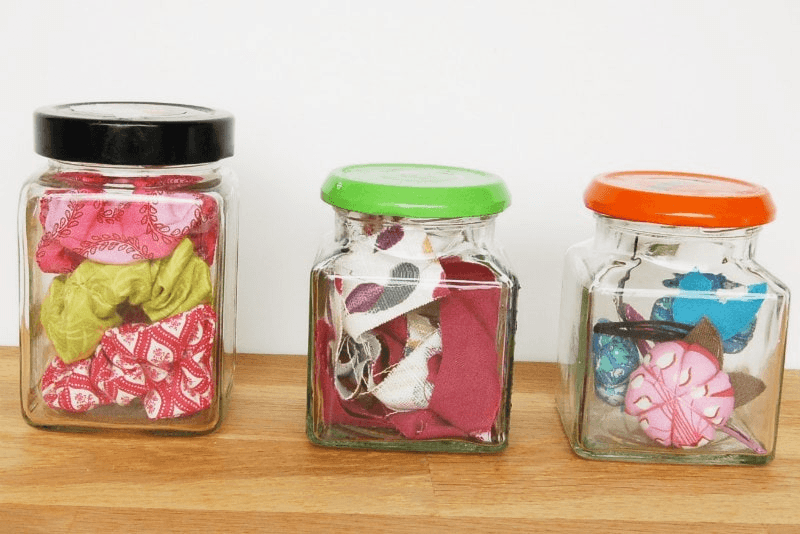 Maya Sponsored Bike Ride
Maya is doing a sponsored event to raise money for WWF. She is planning a 23 mile bike ride!!! It is taking place in June and Maya is already busy training for the event.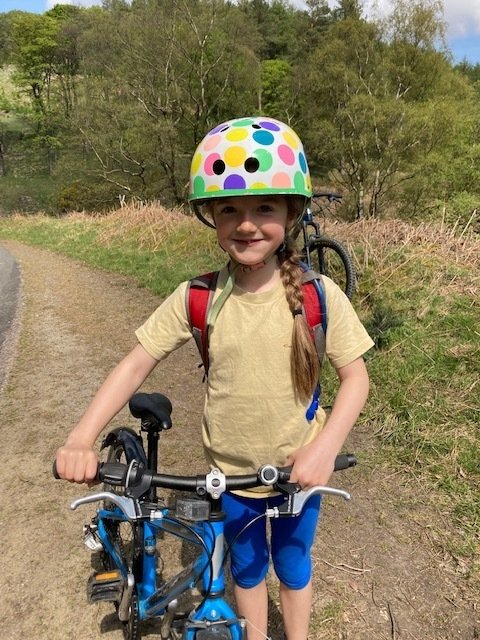 You can sponsor Maya by clicking the link below:-
Extra-Curricular Clubs
There are places left on Choir, Friday Morning Gymnastics, Drama and RuggerEds and one place on Archery.
Choir will be performing at the Summer Fayre on 24th June and also doing a concert to parents in July (date TBC).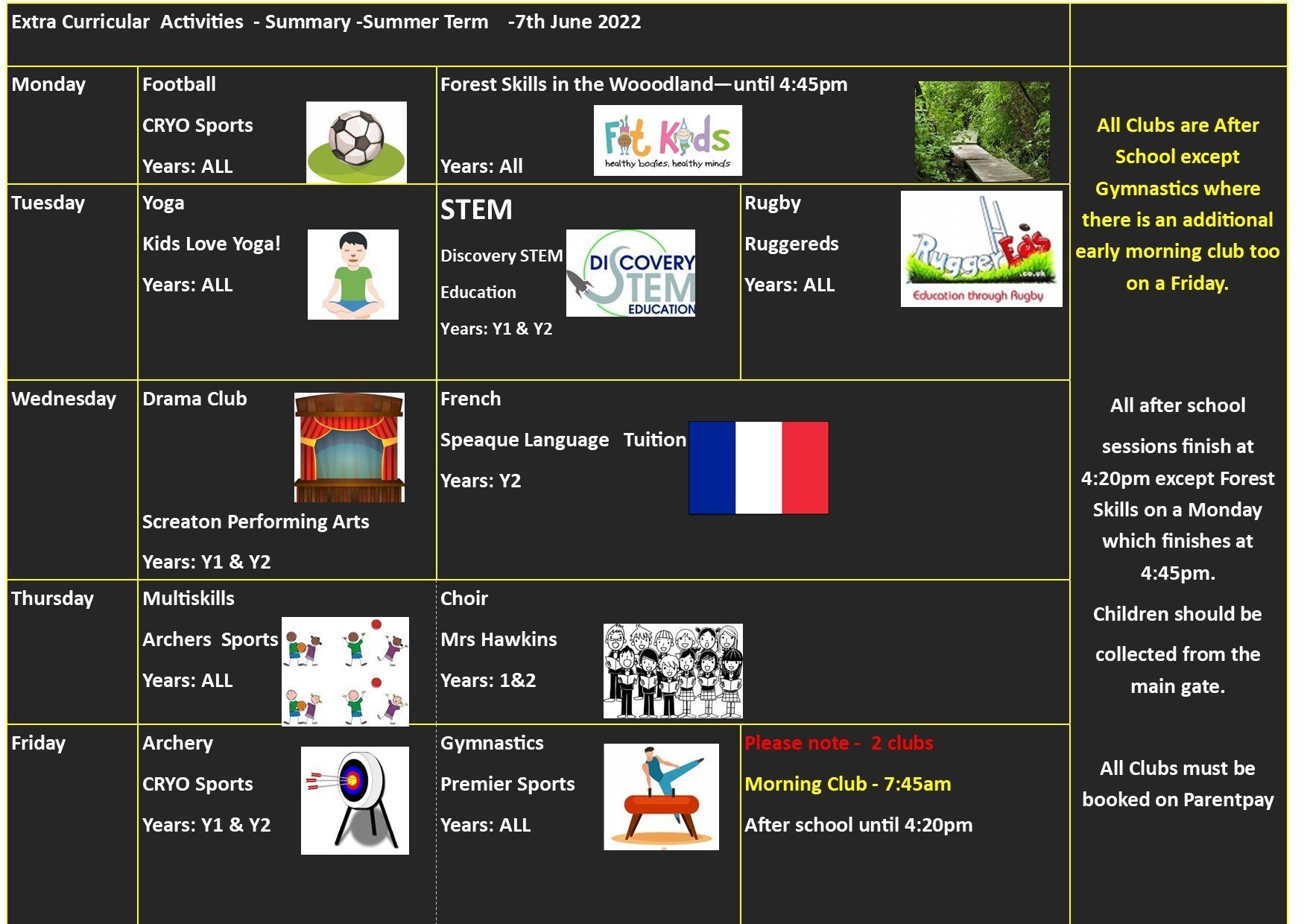 Community Events
Nether Green Infant school are invited to have 10% off at the Kids love Yoga holiday camp. T

he venue is in Meersbrook - a wonderful Scout Hut with outdoor space, and brilliant instructors / agenda - running on the Tues & Weds of May Half Term.
Wildcats are offering 20 free places for a trial session on Monday 30th May.
Broomhill Library Jubilee Event - Saturday 28th May - More Info
Parenting Support

S6 Foodbank
We are still supporting the Food bank - if you are able to donate these are the items that are really in need:-
Tinned Vegetables
Pasta Sauce
Toilet Rolls
Cereal
Tinned Meat
They have requested that we don't send pasta or sugar.
Thanks for you support.
Stumperlowe Park Road
Sheffield
S10 3QP
0114 2304094
enquiries@nethergreen-inf.sheffield.sch.uk