What do you think about our School?
Feedback from parents is a valuable tool in supporting our self-evaluation and school improvement process. We will be emailing out a parent survey and would really appreciate parents spending a few minutes completing the survey. It really helps us to know what you feel we are doing well and what we could do to make our school even better.
The survey is multiple choice with the oppotunity to add additional comments if you wish. The survey will take about 10 minutes to complete and we will email the link for the Google Form to you.
Happy Eid to all our families who will be celebrating next week!
We know some of the children are very excited!
The children have been learning about EId in their classes.
Please make sure you let the school office know if you are planning to keep your child at home for Eid celebrations.
Extra-Curricular Clubs
Handover after clubs - It would be really useful if anyone collecting children from extra curricular clubs could make a line along the wall outside school leading up to the gate - please tell staff your child's name as you get to the front of the line. We sometimes have 2 or 3 clubs finishing at the same time so hopefully this will lead to a more efficient handover!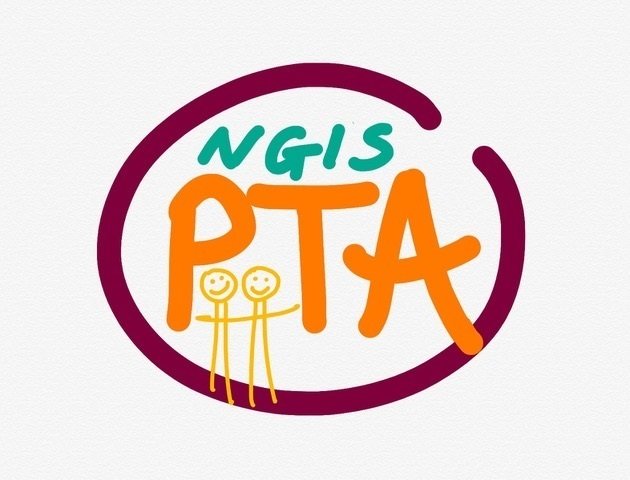 PTA Update
Summer Fayre - Would you like to join us next week to plan this exciting event?
Let us knwo if you can help our - June 24th
Community Events
Sarah Screaton - who runs our Drama After After School Club is setting up a baby music group..see message from Sarah...
I'm will be setting up 'Music With Mummy' offering 'Jolly Babies' music sessions. They're going to be starting on Wednesdays from 8th June running from 10.30am - 11.00am at Bradway Community Hall. They're for ages 0-15 months and will have lots of singing, percussion instruments and fun with music. Any enquiries or questions would go to sarahlouise.musicwithmummy@gmail.com.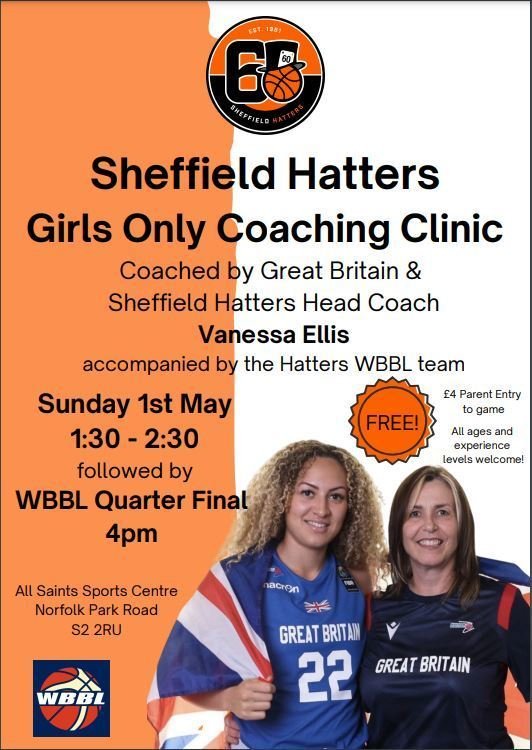 Parenting Support

S6 Foodbank
Thanks for your support so far with this. Just to let you know we still have a weekly collection for this. These are the items that are really in need:-
Tinned Vegetables
Pasta Sauce
Toilet Rolls
Cereal
Tinned Meat
They have requested that we don't send pasta or sugar.
Thanks for you support.
Stumperlowe Park Road
Sheffield
S10 3QP
0114 2304094
enquiries@nethergreen-inf.sheffield.sch.uk