Covid Update
Whilst restrictions have been lifted we have still had a number of cases of Covid in school this week.
The government guidance still expects that people should get a PCR test if they have symptoms and then isolate if they test positive. Alongside a high temperature, cough and change to taste /smell, we have found that many children who have tested positive have had sickness, diarrhoea and/or fatigue; please bear this in mind if your child is unwell.
Please see letter attached with further information.
Safety Outside School
We have noticed an increasing number of parents parking opposite school in front of residents' driveways and letting their child out of the car to cross the road on their own.
THIS IS VERY DANGEROUS!
A vehicle could easily drive past and knock a child over in this circumstance. Please take the time to park your car properly and bring your child to the school gate safely.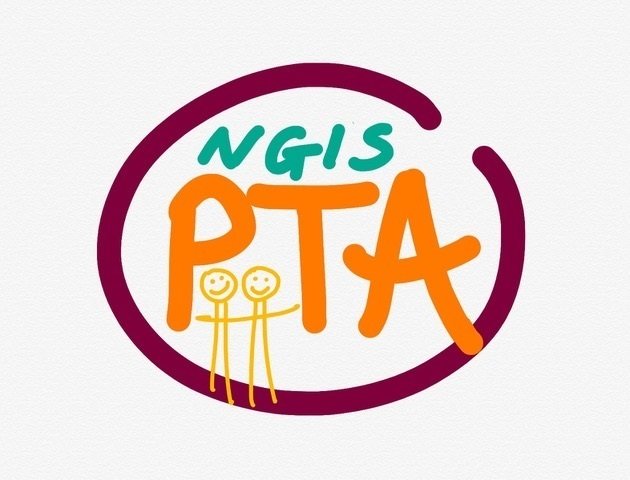 PTA Update
Thank you for all the entries and donations for the Sponsored Read - the deadline was today so certificates will be presented soon.
The PTA met this week and are planning a number of events this term including a second hand uniform sale, an Easter Egg Hunt and they will also be selling refreshments at the Reception Spring Concert and Easter Bonnet Parade. Further details will follow - look out on the PTA Whats' App group as there will be requests for volunteers to support with these events.
Dates for the Diary
Upcoming Events
W/C Mon 14th Mar - Parents Evening:-
Tues 15th Mar - 3.30pm to 6:30pm
Weds 16th Mar - some classes will have appointments until 4:30pm
Thurs 17th Mar - 3.30pm to 6:30pm
Fri 18th Mar - Red Nose Day - details TBC
Tues 29th Mar / Weds 30th Mar - Reception Spring Concert (Covid dependent)
Fri 1st Apr - Easter Bonnet Parade
The school term dates for the year can be found here
The calendar for next academic year is attached - it includes the 5 INSET days which have been agreed with Nether Green Junior School.
Calendar 2022-23
Community Events
Year 2 Netball Coaching
Dronfield Netball Club are excited to announce that we've created a Year 2 netball inspired activity session taking place every Saturday at 11am

Calling all Year 2's
Introducing our new netball inspired activity session

King Ecgbert's School
Saturdays -11.00-12.00
If you'd like to come and try out this session, please contact Sam Sargent at DNC on 07887 510 405 to book a space.
Stumperlowe Park Road
Sheffield
S10 3QP
0114 2304094
enquiries@nethergreen-inf.sheffield.sch.uk