Weekly News Page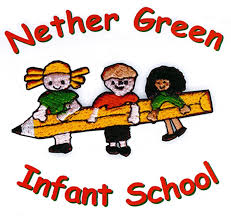 Friday 11th February 2022
Headteacher's Welcome
It has been a tale of two halves this term! Covid absences for both staff and children have been exceptionally high and this has created many challenges for staff and parents. I would like to thank our fabulous staff team, who as ever have adapted to last minute changes, stepped in to work extra hours and often covered different roles to enable all classes to remain open to all. There were many times in the last term when that didn't seem possible so huge thanks once again to all my staff team for going more than the extra mile to benefit our children. Thank you also to parents for being so supportive.
Sometimes, when you're in the middle of it all, it's difficult to see all of the positive things that are taking place. However, despite all of the challenges the children have had a fantastic half term. I have had the privilege of visiting lessons in all classes over the past few weeks and seeing many subjects in action - it has been a joy to see the progress that children are making and how much they are enjoying learning!
This week the children in Reception have been learning about life in the past as part of their Knowledge and Understanding of the World curriculum...have a look at their class galleries...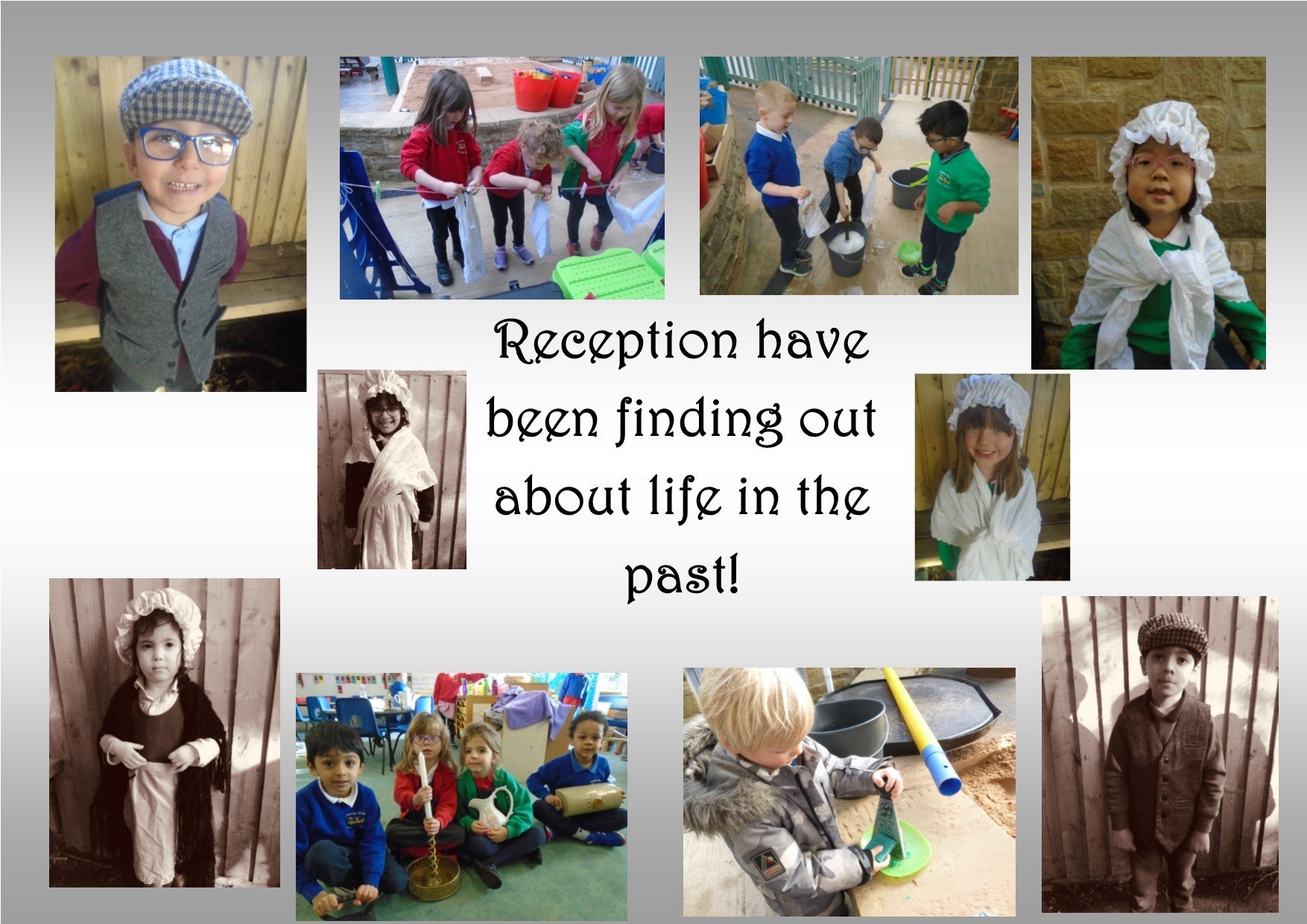 This week it was 'Safer Internet Day' The children in all classes have been talking about and learning how they can stay safe online. This has included an assembly for Y1 and Y2, watching a video and reading stories about
ways
to stay safe.
The children have watched the age appropriate videos from the 'Think You Know' website and it also includes some very useful tips for parents on how to support young children to be safe online. The reality of it is that the vast majority of children are now accessing the internet, often independently via tablets, phones, games consoles and computers. There are some amazing and very useful resources out there but unfortunately there is also content that we would not want young children to see or access. The Jessie and Friends videos explain some very simple concepts in child friendly and appropriate contexts and there is also a very useful parent guide attached. Please spend a little bit of time over the half term break reinforcing the important messages to your child about how to stay safe online.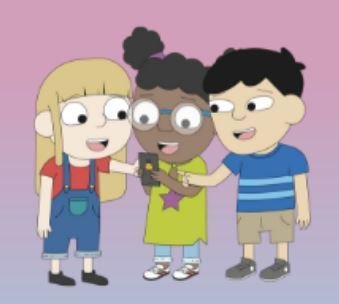 Messages from the Office
Please remember to book in for Breakfast and After School Club in advance - we check numbers in the holidays to ensure safe staffing levels.
School Dinners
The new menu is now in place. Please see

attached.
After Half Term we will be on
week 2
Notes from the Teachers
Attendance and Punctuality
We are having increasing numbers of children arriving late to school in the mornings. Teachers are finding that often children are coming in via the usual classroom route but arriving after the class has done the register which is then disruptive for the class as learning has started.
We have a 'flexible drop off' to support those families who have siblings at the junior school, however we are finding more and more children are coming in through the gate just as it is closing meaning that by the time they have walked round to their classrooms (sometimes dropping bikes / scooters off), hung their coats up, put their things away they have missed the register. Children really need to be coming in through the gate before 8:50 in order to be ready for the register at 8:55. The gate remains open until 8:55 in order to let Reception parents back out again - children should not be coming in at this time. Here is a reminder of the timings:-
8:40 - Gate opens
8:50 - Last time for children to arrive in order to be ready in class for the register.
8:55 - Gate is locked - registers are taken in class.

Any child arriving in their classroom after 9:00 (whether they have come via the main gate or the office) will be marked as late. The sooner we can get the registers done - the sooner we can get on with the learning!
We are hoping that our Reception children will be able to perform a short, informal Spring Concert to parents at the end of next term. This will all be dependent on the Covid situation at the time which we are all hoping will have improved by then! If it does go ahead it will take place at 9:15am on Tuesday 29th and Wednesday 30th and last for about 30 minutes. We just thought you might like to pencil it in your diaries - please note it is likely that we will only be able to invite one adult per child, however we hope to video the performance to share with parents.
Foundation Stage Weekly Newsletter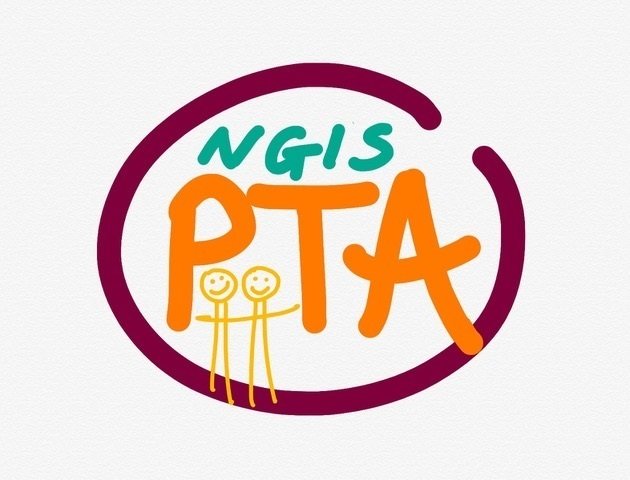 PTA Update
The next PTA meeting will be taking place just after half term, on Tuesday 22nd Feb at 7.45pm. All parents are welcome to join and discuss fundraising and events for the term ahead. If parents would like to attend, please could they email:
We still have vacancies for a Chair and Secretary of the PTA so if anyone could help out in either of these roles and would like to find out more please get in touch on the email address:
February Half Term Sponsored Read
Look out for your child's letter and get reading!!!!!
All you have to do is record the number of minutes they read a day (even if it's only a couple) for one
week, and collect some sponsorship money. Everyone who participates will get a certificate and there
will be a fantastic prize of a £5 book token for the winner in each class!
The sponsor sheets have been distributed via book bags. There is an online
payment option - here is the link:
PTA Donations Page

Happy reading everyone!!
The PTA would like to wish you all a very happy half term holiday.
S6 Foodbank
Thanks for your support so far with this. Just to let you know we still have a weekly collection for this. These are the items that are really in need:-
Tinned Vegetables
Pasta Sauce
Toilet Rolls
Cereal
Tinned Meat
They have requested that we don't send pasta or sugar.
Thanks for you support - the box will be back outside after half term.
Y1 & Y2 Author Visit
Today KS1 has been joined by local author Joe Moorwood and his sister, illustrator Anna Stephenson.
The children have been lucky enough to share their beautiful story 'The Outside is Inside' and listen to them talk about their jobs of author and illustrator. Each class then enjoyed a hands-on art session led by Anna, making their very own collage of Sheffield buildings and homes to celebrate our Brilliant Britain topic.
The book explores the power of the imagination and is available to buy for £6.99 from most large retailers - Amazon, Waterstones, Great Northern Books.
Have a look at the children in action making their own Sheffield buildings inspired by the illustrations in the book.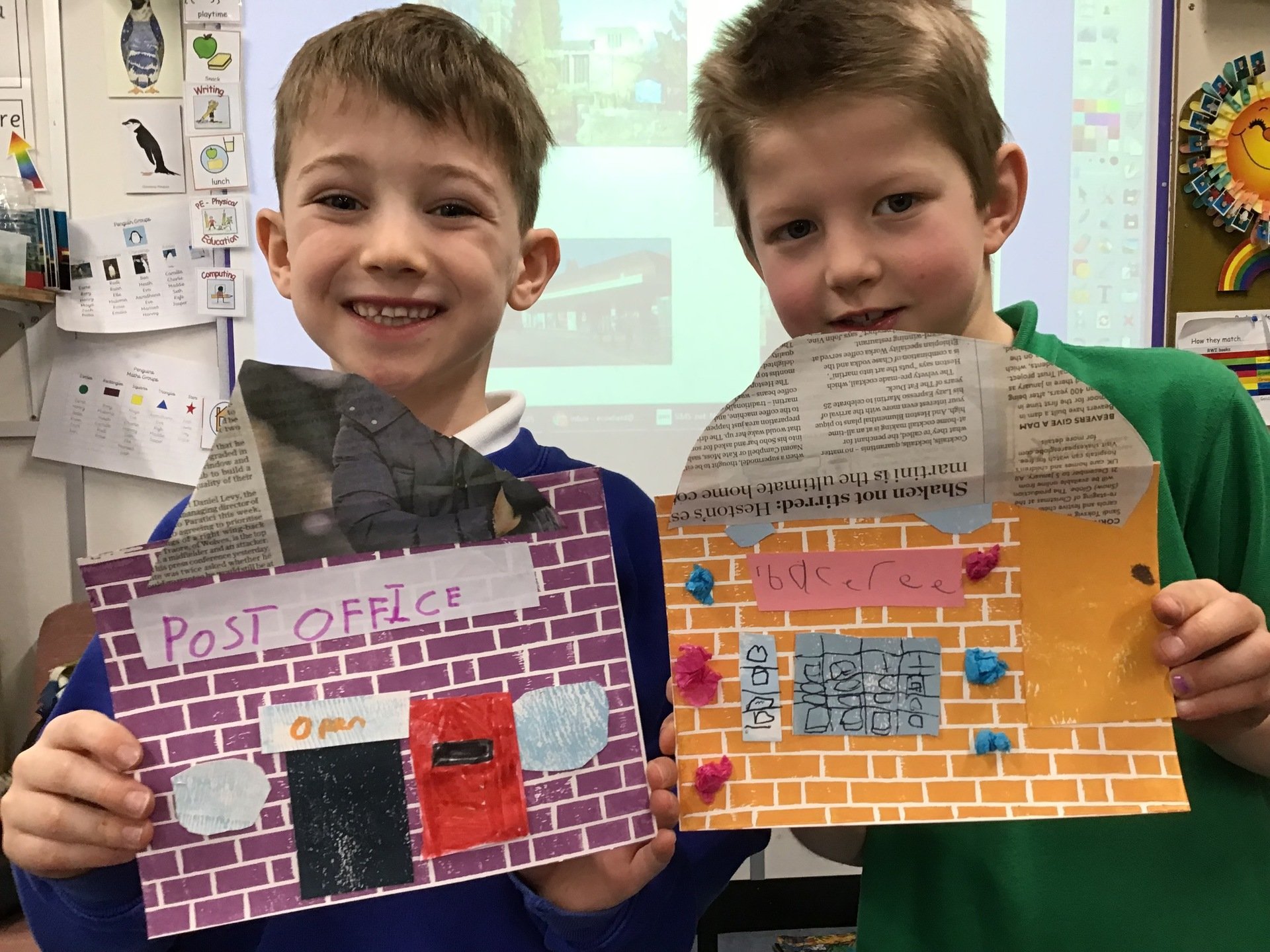 Crisp Recycling
THANK YOU for recycling your crisp packets with us!
As f
lexible plastics can now be recycled via more than 3,500 supermarket collections points, the Crisp Packet Recycling Scheme will close on 25th April. Please drop off your empty packs in plenty of time so we can send them to TerraCycle before the scheme closes.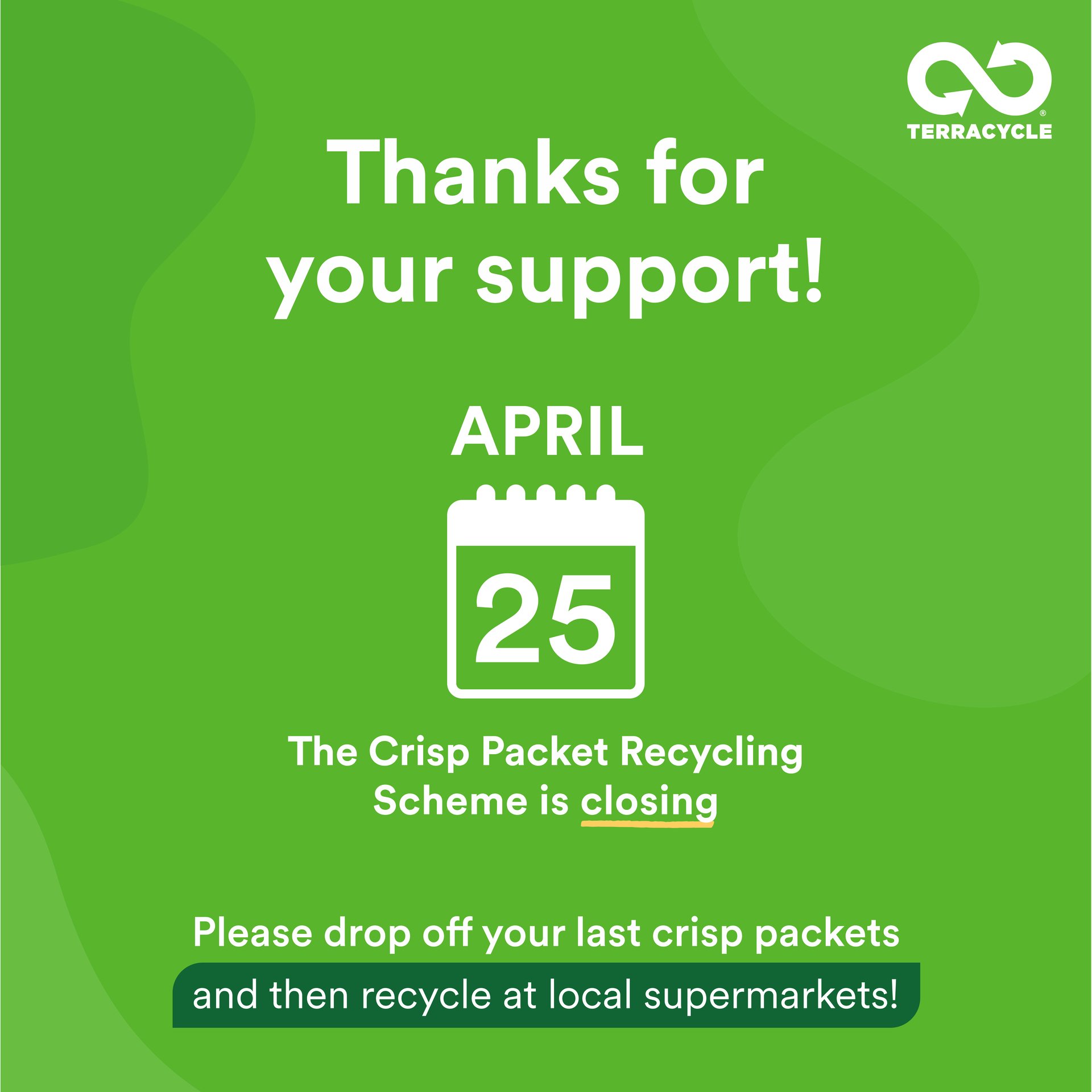 Tassimo Pods - Just a reminder that we are no longer able to recycle these either!
Dates for the Diary
Upcoming Events
Fri 11th Feb - Last day of term
February Half Term: 14th Feb - 18th Feb
Mon 21st Feb - First day of new term
Thurs 3rd Mar - World Book Day
W/C Mon 14th Mar - Parents Evening:-
Tues 15th - until 6:30pm
Weds - some classes will have appointments until 4:30pm
Thurs 17th - until 6:30pm
Fri 18th Mar - Red Nose Day - details TBC
Tues 29th March / Weds 30th March - Reception Spring Concert (Covid dependent)
The school term dates for the year can be found here
Extra Curricular Clubs - Next Half Term
Ultimate Frisbee - Unfortunately we have had to cancel the Thursday morning Ultimate Frisbee class as there weren't enough children booked on go ahead.
Gymnastics - Fridays 7:45am - still some places left!
Choir - Thursdays after school -

still some places left!
We know that some parents have been disappointed that they were unable to book certain clubs - please note that external coaches / teachers set the number limit based on health and safety.
World Book Day - 3rd March
For World Book Day this year we will be asking children to come to school dressed as a character from their favourite book. We will also be asking them to bring their book to school to share with their friends.
Diabetes UK have asked us to share this...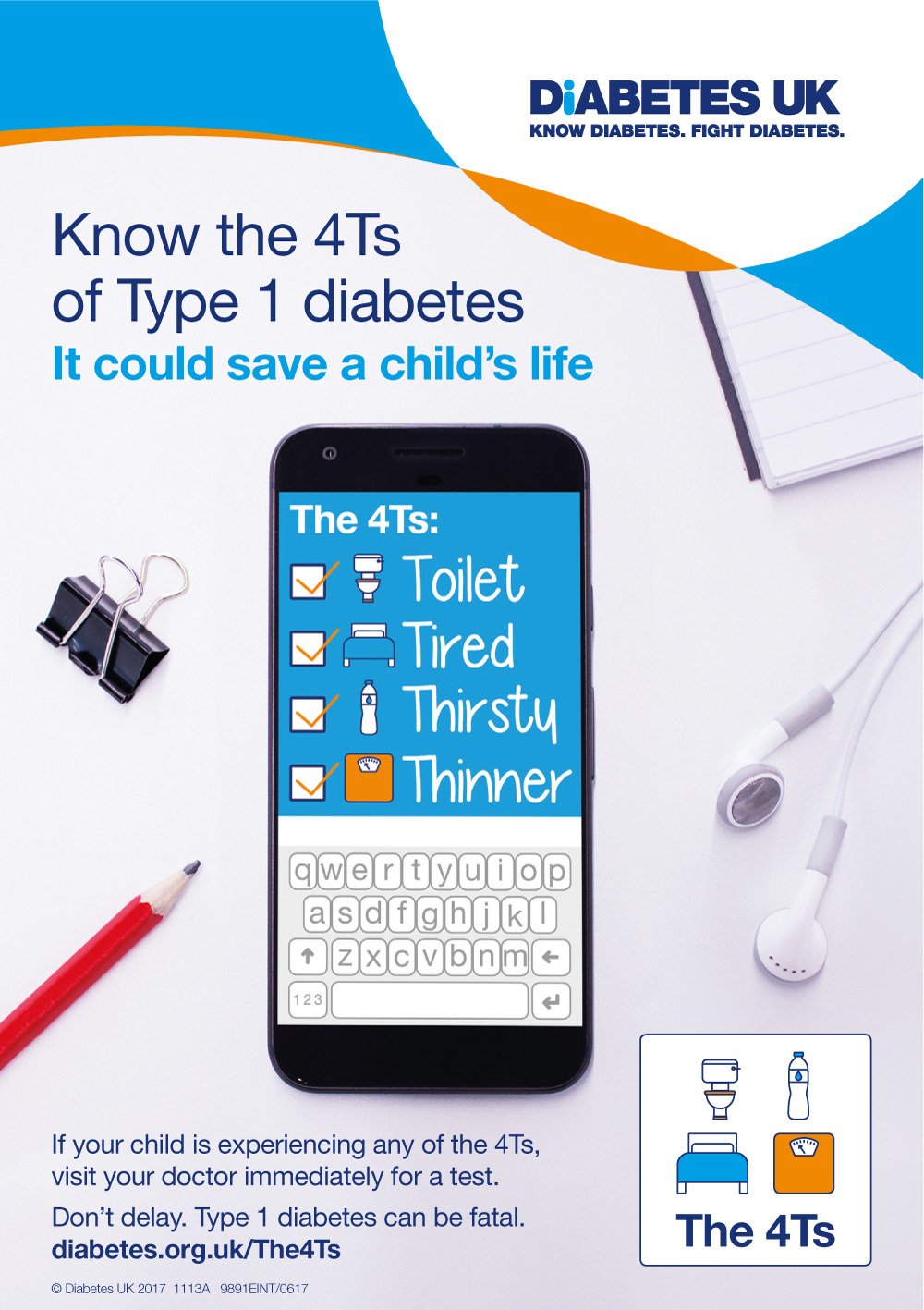 Half Term Holiday Club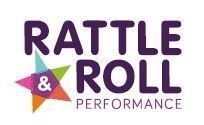 Tennis Opportunities with Hallam Grange Tennis
Youth Start:

The Academy are running a series of LTA Youth Start sessions at our venues. Youth Start is a great way of introducing your child to the game. For £29.99 you will receive 6 session of quality coaching from our fully qualified and insured team of coaches, a racket, t-shirt, wrist bands and a can of tennis balls. Simply follow the link and type in the postcode provided on the flyer to see the options we have available.

Easter Tennis Camp 2022:

We are now taking bookings for our ever popular Easter tennis camps. For beginner and improver players, sessions will involve specific tennis coaching, fun games and an introduction to fun competition. We have full day and half day (morning or afternoon) options available and run Monday to Friday over the 2 week break. You can click on the links provided on the flyer or scan the QR codes to go straight to the booking page

.
Community News
Coat found - this has been handed in to the Rising Sun Pub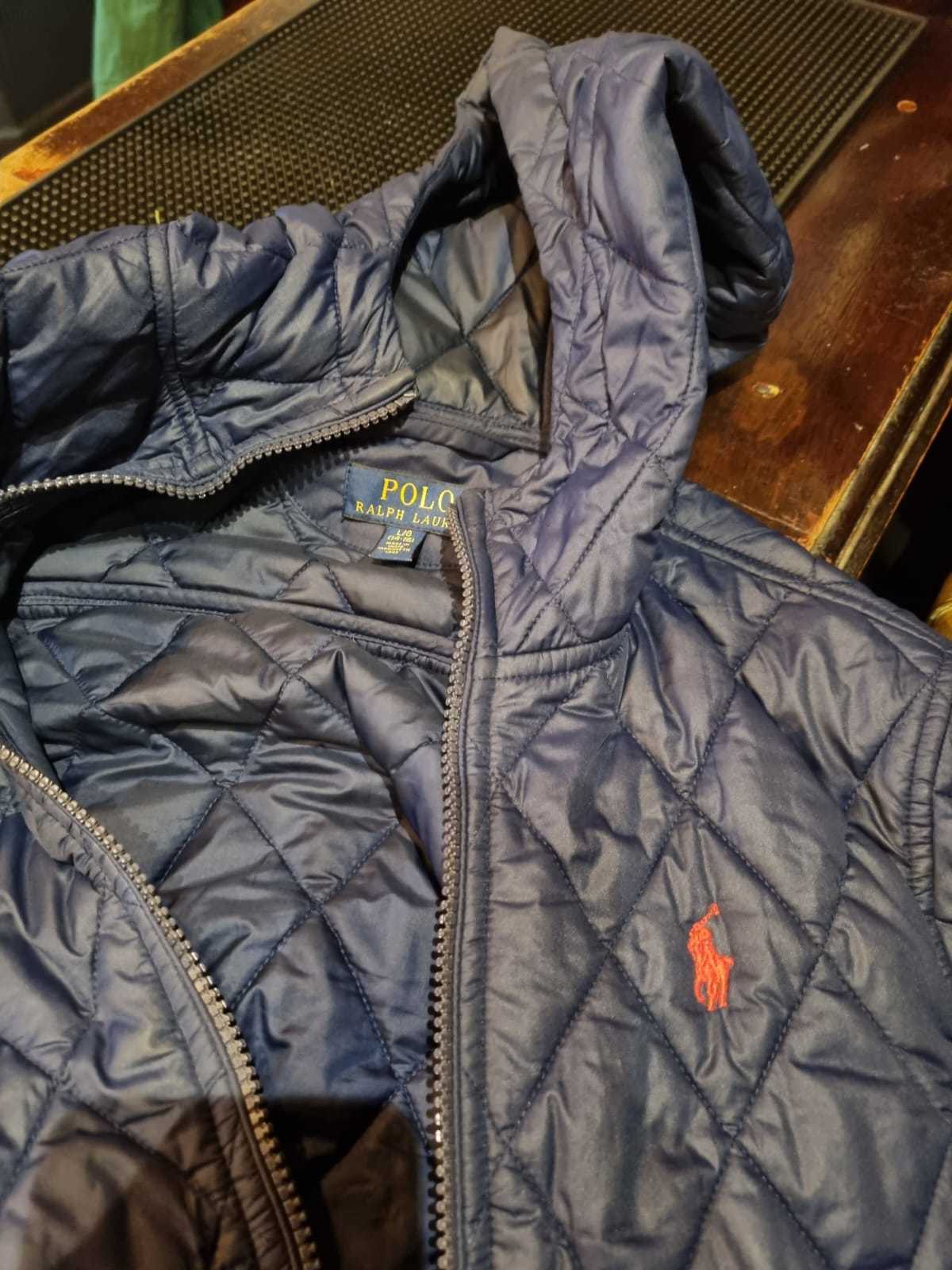 Stumperlowe Park Road
Sheffield
S10 3QP
0114 2304094
enquiries@nethergreen-inf.sheffield.sch.uk