Weekly News Page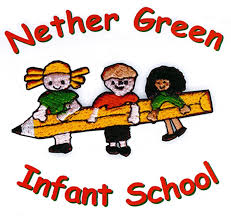 Friday 21st January 2022
Headteacher's Welcome
It has been another busy week in school this week. The children in Y1 & Y2 have enjoyed a walk to Fulwood village. This was as part of their learning in Geography . They followed a map and looked out for human and physical features on their walk.
Click the image to see more...
Covid Update
Positive cases have continued to affect our school community this week. Please continue to be vigilant and look out for symptoms. The vast majority of cases have been identified through lateral flow testing. Some of the main symptoms that parents have reported to us are runny nose, headache, sore throat, tummy ache and sickness. Some children have also been asymptomatic and cases have been picked up through routine lateral flow testing - if you are able to do this with your child twice per week its another way to help to stop the virus spreading further.
If your child has any of the classic Covid symptoms you're still advised to book a PCR test; if your child has a new cough, a temperature or loss of taste/smell they must not come to school.
Messages from the Office
School Dinners
The new menu is now in place. Please see attached.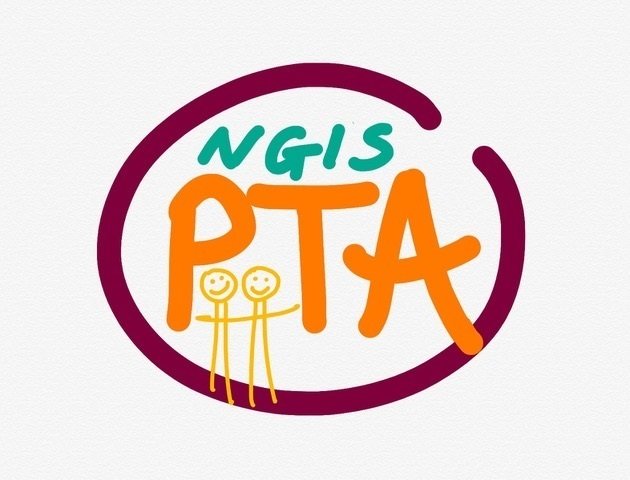 PTA Update
Christmas Jumpers
Wanted!
Donate your old Christmas jumpers!
The PTA would like to recycle Christmas jumpers! Our idea is to collect donations of jumpers that you or your children have outgrown, ready to sell in November for the next Christmas season. Please hand in your Christmas Jumpers to the school office.
Notes from the Teachers
Year 1 & 2
If your child is isolating and is well enough to complete some Home Learning please email your child's class teacher using the class email address.
Foundation Stage (Reception)
We still have a number of children isolating in Reception. Therefore next week we will be uploading the learning onto our web page rather than emailing parents individually. Learning can be found on the 'Weekly Home Learning' page. Please see the latest Weekly Newsletter on the Foundation Stage page with everything you need to know about learning in Reception.
Dates for the Diary
Upcoming Events
Thurs 27 Jan - Reception Balance Bike Training in school
Fri 28 Jan - Reception Balance Bike Training in school
February Half Term: 14th Feb- 18th Feb
The school term dates for the year can be found here
Half Term Holiday Club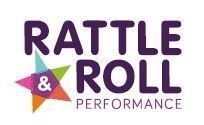 Community Events
Athletics club for children in S10 - details here.
Stumperlowe Park Road
Sheffield
S10 3QP
0114 2304094
enquiries@nethergreen-inf.sheffield.sch.uk