Notes from the Teachers
Year 1 & 2
This term's topic is 'Brilliant Britain'. You can find out more about what the children will be learning by looking at the 'Parent Overviews' on the KS1 page.
Foundation Stage (Reception)
We have a high number of children isolating in Reception. Therefore next week we will be uploading the learning onto our web page rather than emailing parents individually. Learning can be found on the 'Weekly Home Learning' page. Please see the latest Weekly Newsletter on the Foundation Stage page with everything you need to know about learning in Reception.
Parents in School - Book Look Postponed
We had hoped to invite parents into school at the end of this half term for a 'book look' in classes on 10th Feb. Unfortunately, due to the current situation with Covid we have taken the decision to postpone this. We are hopeful that we may be in a position to reschedule this later in the spring term. We will keep you updated.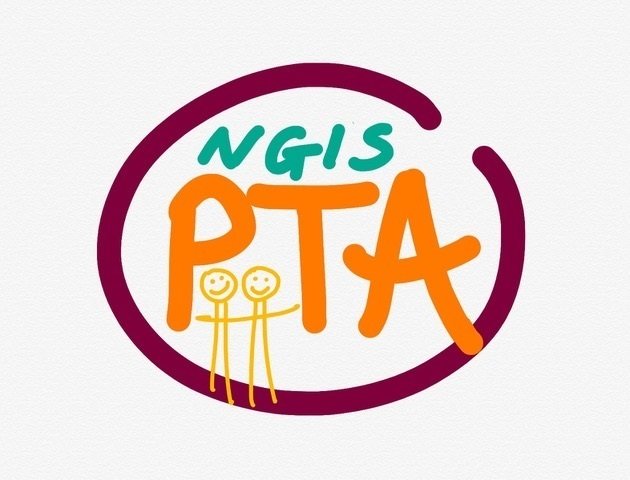 PTA Update
Thank You!
We raised £309 for school!
Huge Thanks to Stanton Tree Care and Gardening. All the chippings are recycled and used for biomass so its a win win all round!
Thank you!
Dates for the Diary
Upcoming Events

Thurs 27 Jan - Reception Balance Bike Training in school
Fri 28 Jan - Reception Balance Bike Training in school
February Half Term: 14th Feb- 18th Feb
The school term dates for the year can be found here
Community Events
Athletics club for children in S10 - details here.
Stumperlowe Park Road
Sheffield
S10 3QP
0114 2304094
enquiries@nethergreen-inf.sheffield.sch.uk