Weekly News Page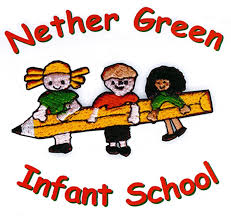 Friday 7th January 2022
Headteacher's Welcome
Happy New Year!!!
Welcome back! I hope you have all had a good break over the festive period - the children were certainly full of joy when they returned to school on Tuesday with lots of exciting news to tell about their Christmas holiday fun. It's been a busy first week back with lots going on. The Reception children in particular have had an exciting return to their topic with a visit from the Gingerbread Man. Look at our gallery to find out more about what the Gingerbread Man has been getting up to in Nether Green this week.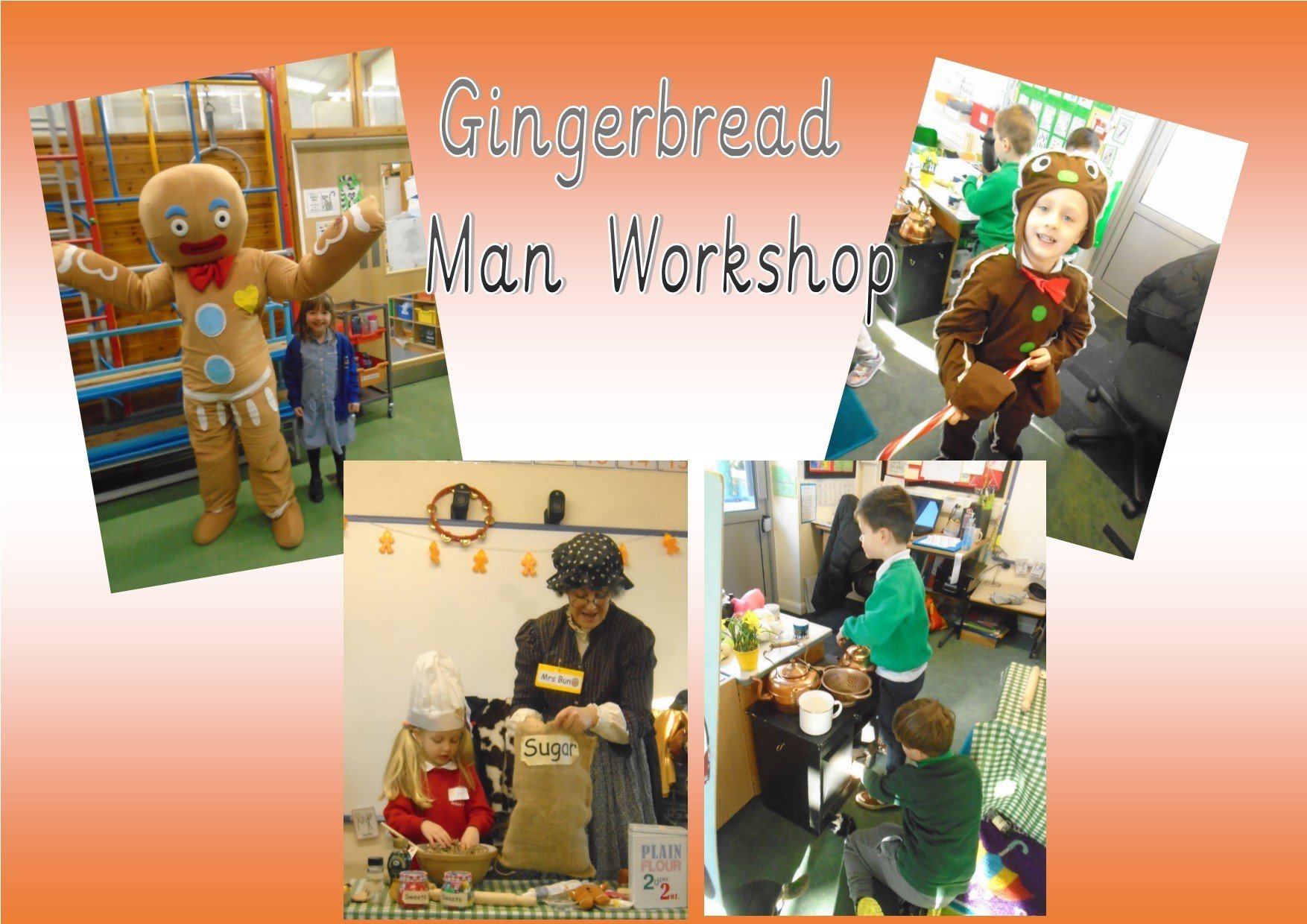 Covid Update
As you will be aware, cases in Sheffield are now higher than they have ever been. We are, as always, committed to providing the best possible education for our children whilst ensuring as much consistency and continuity as we can. Over recent weeks we have had a number of staff absences due to Covid and we anticipate that this is going to continue to be an issue for some weeks to come. The safety of children is our number one priority so we will be continually assessing the ever changing situation. We will endeavour to keep things as normal as possible for the children but please bear with us during this challenging time as we navigate our way through.
Testing
If your child has tested positive for Covid, please inform school. The guidance for isolation has now changed; if your child has a negative LFD result on day 6 and again 24hrs later on day 7 they may return to school (on day 7). If you are unable to carry out LFD testing with your child they will need to isolate for the full 10 days.
Close Contacts
All children and young people aged between 5 and 18 years and 6 months identified as a contact of someone who has tested positive with Covid are strongly advised to take a LFD test every day for 7 days. They may continue to attend school during this period.

If you have downloaded the Christmas singing video and would now like to recycle the USB please send it into school.
School Dinners
The new menu started this week. Please see attached.
Next week is week 2
Notes from the Teachers
Year 1 & 2
This term's topic is 'Brilliant Britain'. You can find out more about what the children will be learning by looking at the 'Parent Overviews' on the KS1 page.
Foundation Stage (Reception)
Please see the latest Weekly Newsletter on the Foundation Stage page with everything you need to know about learning in Reception.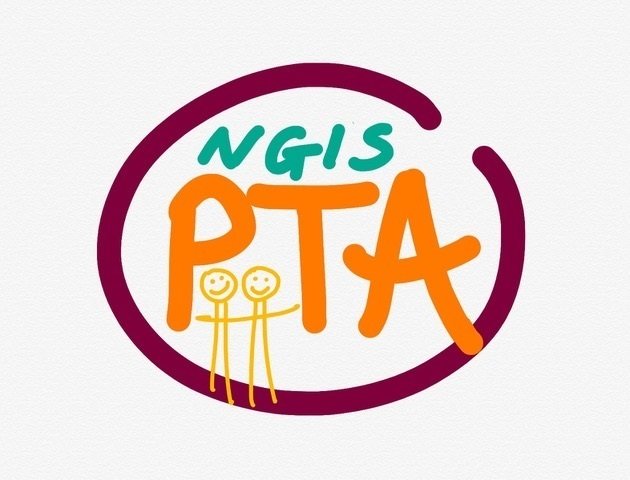 PTA Update!
Xmas Tree Recycling

This Sunday!!!!

Nether Green Infant School

9th January 2022

10am - 2pm

£6 per tree
Extra-Curricular Clubs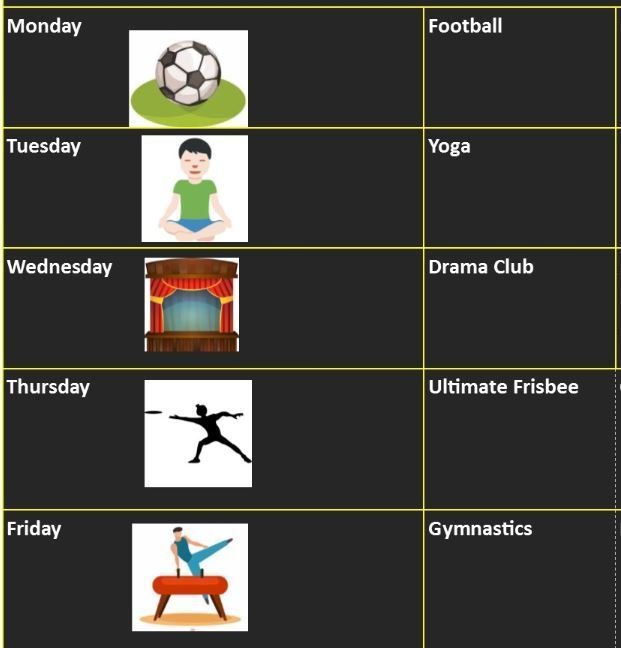 All clubs are now full. Please collect children from all of these clubs at 4:20pm from the main gate.
Please only use the top gate buzzer system for collection from After School Club.
Dates for the Diary
Upcoming Events

Thurs 27 Jan - Reception Balance Bike Training in school
Fri 28 Jan - Reception Balance Bike Training in school
February Half Term: 14th Feb- 18th Feb
The school term dates for the year can be found here
Stumperlowe Park Road
Sheffield
S10 3QP
0114 2304094
enquiries@nethergreen-inf.sheffield.sch.uk