Weekly News Page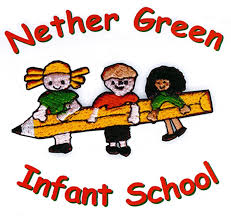 Friday 26th November 2021
Headteacher's Welcome
As part of the History curriculum the children have been learning all about The Great Fire of London. It has been a wonderful topic that has crossed all aspects of the curriculum including Art, Design and Technology, English, dance...they have even had a go at building Tudor houses in the Woodland. You can see from the photos below what high quality learning has taken place for all the children.
Take a look at our gallery...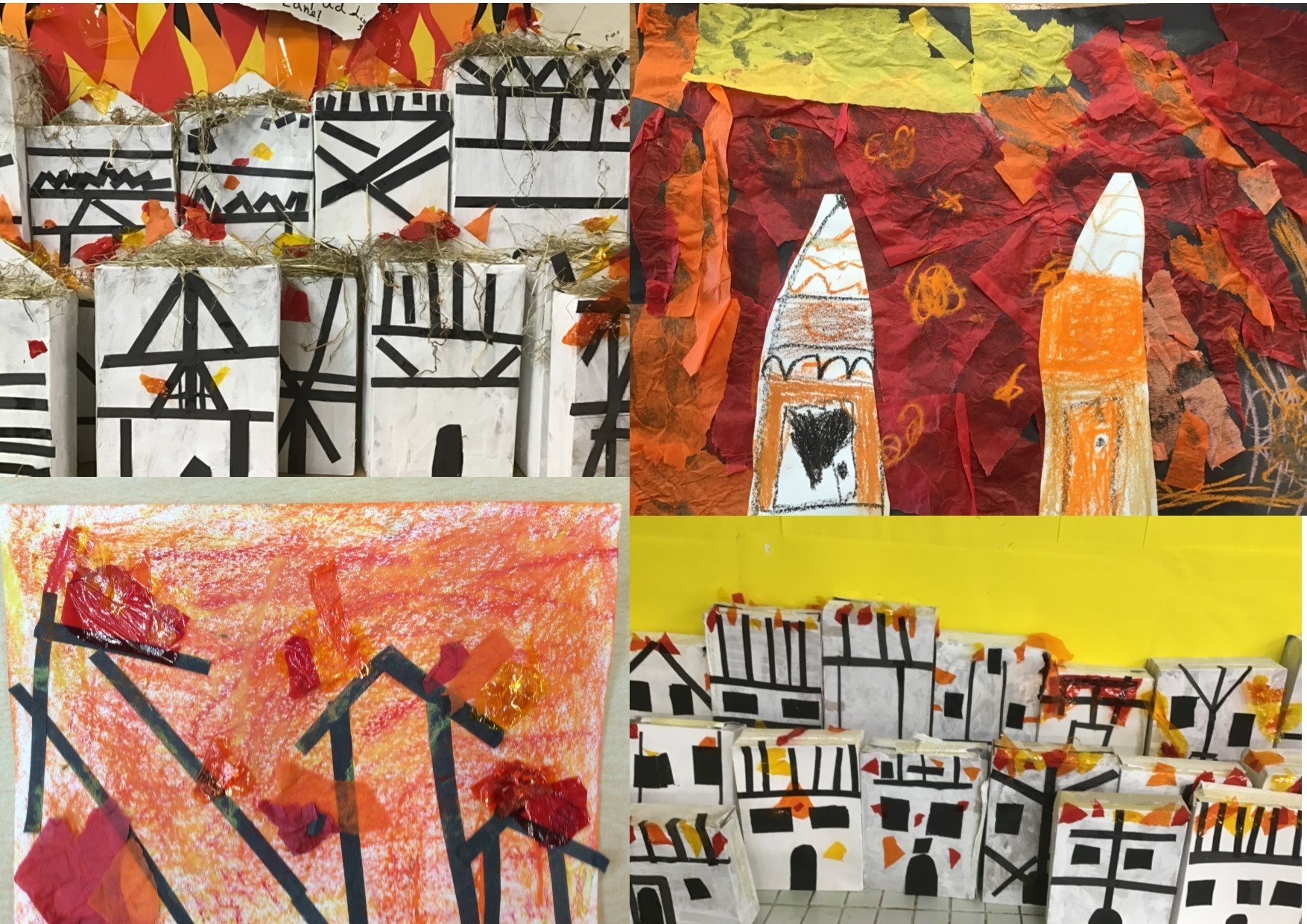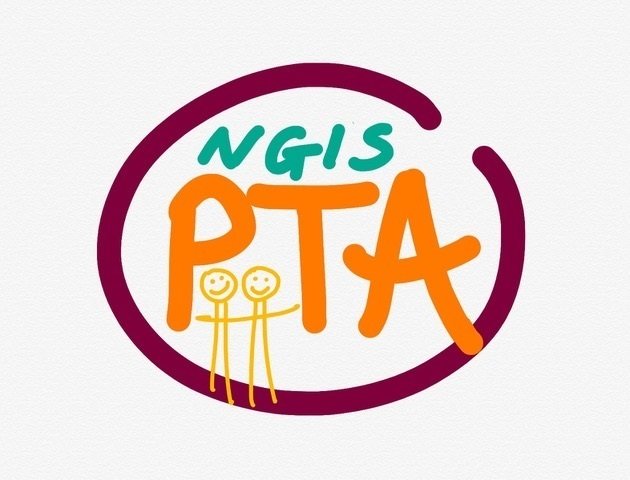 PTA Update!
NGIS PTA are working hard to create some festive fun for the children with the return of the Winter Wonderland! Look our for an email next week explaining how you can give consent and donate for this event.
We have had a small number of prizes donated this week for the Rainbow Raffle - please keep donations coming into school! Further information is in the letter below.
Please return raffle tickets and money to school - the raffle will be drawn on Friday 10th December!
Notes From the Office
Lost School Red Fleece
-
a
child
has lost a red NGIS fleece; one was in the the lost
property
but in the size smaller. If your child has a NGIS red fleece please could you double check that it doesn't have another child's name in.
Can everyone also please check that all items are named as this really helps them get returned to their owners. Thanks.
Milk: If your child would like milk next term please complete the order by 10th December - please note it is very time consuming to change the order when late orders come in so please stick to this deadline. Thank you.
Next week is WEEK 2 of the lunch menu - please remember it is Veggie Monday! (no ham grab bag!)
Safety Outside School
We have had an incident outside school this week which could potentially have caused significant harm to a child. Please could we remind all parents and carers to avoid driving outside school if possible and if you must drive to school please drive slowly, safely and DO NOT leave your engine running and car unattended whilst dropping your child at the gate.
Please also be respectful of residents by not blocking driveways, parking on the white lines or parking where our traffic signs are which are located on a particularly tight section of the road.
Sheffield Director of Public Health – Greg Fell explains why it is important that settings are having to make difficult decisions about Christmas plans and festivities:
There is an exceptionally difficult winter ahead. We are now starting to see the impact of other winter illnesses, the flu season is approaching and we continue to have high cases of COVID-19. GPs, ambulances and A&E departments are seeing record numbers of patients. That matters as routine care may be delayed or put off and even emergency care services will become more pressured with longer waiting.
This means that we have to continue to do all that we can to reduce risk and limit the pressures on our health care services. Unfortunately some things are not completely back to 'normal' and I realise that many of you will be disappointed as we approach Christmas that settings may not always be able to put in place some of the things that you are familiar with happening around this time of year. Settings are having to consider risks to staff, pupils and parents/carers. No one wants to be unwell with COVID, especially over Christmas or risk transmission to older adults and relatives. We know that the DELTA variant likes warm, crowded places where there is close contact. We have to balance things carefully. The pandemic is far from over and we need to remain cautious. Nobody wants to see a return of restrictions so it's important we do all we can to prevent this. Face to face teaching and learning for our children and young people is a priority so headteachers are having to carefully consider any additional risk that could impact on this.
I have asked settings to continue to reduce the numbers of events and meetings involving large numbers of pupils, parents/carers and staff. I understand that this will be disappointing for some, however it is important to help reduce transmission of COVID-19 by some events not going ahead or events being undertaken in a different way.
Winter Library Reading Challenge
Please find attached some information about the Reading Agency's Winter Mini Reading Challenge. All Sheffield Libraries will be promoting and supporting this online reading initiative. The challenge will run from Weds 1st December to Sunday 16th January 2022. It's free to take part, all children need to do is read at least three books to add to their challenge to unlock a virtual badge and a special certificate to print off.
Stumperlowe Park Road
Sheffield
S10 3QP
0114 2304094
enquiries@nethergreen-inf.sheffield.sch.uk