Weekly News Page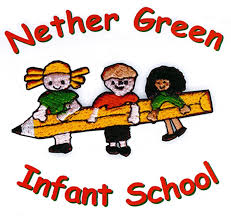 Friday 19th November 2021
Headteacher's Welcome
We have now finalised plans for the Christmas period in school and wanted to share these with you. We know what a magical time Christmas is for young children, full of excitement and anticipation and it is always a joy to work in an infant school at this time of year. Sadly last year many of our usual events were cancelled due to the pandemic and whilst school life is looking much more like 'normal' this year, Covid is still having a huge impact on the day to day running of the school. We know that some of our children have had Covid and thankfully were not too unwell with it, however what we have seen more recently is a rise in cases amongst staff; this then directly impacts on the quality of education we can offer the children. Therefore part of our decision making on what we will and won't be doing this Christmas is aimed at protecting staff and children from the transmission of Covid and we will therefore be continuing with a cautious approach to protect our whole school community. The advice from Public Health is still to limit adults coming into the building and the advice on singing (which traditionally is plentiful at Christmas in school) should ideally be done outside, or if indoors should be in large spaces, where children can spread out and the room can be well ventilated.
We know that some parents will be disappointed that some traditional events such as the Y1 Nativity and Christmas craft workshops with parents will not be taking place, however we do hope that you will support us in understanding that school remaining open and everyone in our school community remaining healthy and happy over the Christmas period is our number one priority.
We will endeavour to make Christmas fun and memorable for all our children and these are the plans that we have in place:-
Week beginning 6th December - Children will be making a number of Christmas crafts in school that will be brought home at the end of term.
Friday 10th December - Christmas Jumper day - wear a Christmas Jumper and donate to Save the Children
Tuesday 14th December - PTA Winter Wonderland including a visit from Santa (if we're good!)
Tuesday 14th December - Choir concert - 3:45pm - Outside in the Playground (weather permitting - if the weather is bad we will make a recording).
Wednesday 15th December - Christmas Dinner in School
Thursday 16th December - Christmas Parties in classes.
Friday 17th December - 2:00pm Christmas singing outside - all parents welcome (weather permitting)
Each class will also be learning and recording a Christmas Song and parents will be able to buy a copy for charity.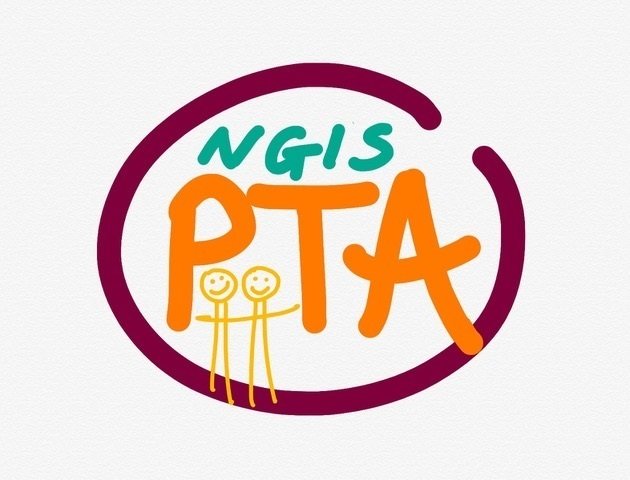 PTA Update!
NGIS PTA are working hard to create some festive fun for the children with the return of the Winter Wonderland! We're also keen to raise much-needed funds for school, so please support the Rainbow Raffle. We are asking each year group for gift donations of particular colours and to purchase raffle tickets too - the hampers will make great prizes! Further information is in the letter emailed separately.
If any parents work for a company that offers matched funding, we would be really grateful if you would consider NGIS PTA as your chosen charity for this. We would particularly appreciate matched funding for the upcoming 'Rainbow Raffle' please. If you are able to help, please email nethergreeninfantschoolpta@gmail.com
Many thanks for your support, NGIS PTA
Notes From the Office
Lost Property
-
Anything left
outside
school at the end of today will be recycled!!!
Milk: You will have received either a paper letter (Reception) or an email (Y1 &Y2) about ordering milk for next term this week. If your child would like milk next term please complete the order by 10th December - please note it is very time consuming to change the order when late orders come in so please stick to this deadline. Thank you.
Next week is WEEK 1 of the lunch menu - please remember it is Veggie Monday! (no ham grab bag!)
Invitation to Watch the Sheffield Hatters Basketball!!!
Message from the Hatters...
The Hatters have 2 games this weekend and we thought it would be good to invite the kids along so they can see their coaches in action. Any child from the school can come, not just the ones attending the after school club sessions. The Saturday game is the big one, the biggest game of the season so far. Kids go free with an adult.
Sheffield Hatters coach our After School Club on Tuesdays.
10 day Active Travel - Badge Competition.
Next year the 10 Day Active Travel Challenge is taking place in March and Sheffield City Council are holding a competition to design a new Spring themed badge for the event.
The winning design will be made into real badges and distributed to those completing the March challenge.
If your child would like to enter the competition, they just need to complete their spring themed design on the template below and return it to school by Friday 10th December.
A note on designs: the actual badges are tiny, so designs need to be bold and colourful without any text.
PJS for Pudsey!
Thanks everyone for supporting this event -so far we have raised £319!!!! The children have really enjoyed being dressed up in their PJS! It's not too late to make a donation...
You can still donate here via this link
Mrs Coefield spotted some of our children supporting the troops at the Remembrance day service in Fulwood last weekend; well done to all who were there!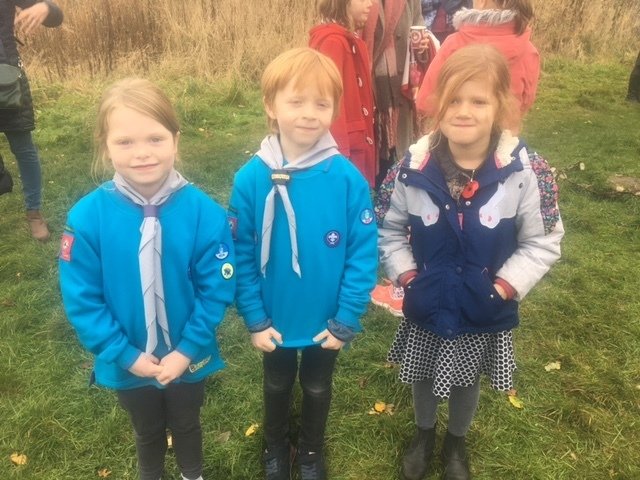 School Visit for Prospective Parents
Wednesday 8th December After School
We are aware that some parents missed our Open Evening in October. If you know of anyone who is looking for a Reception place for September 2022 there will be one final opportunity to look around our school. This will be on Wednesday 8th December between 5-6 pm. Please contact the school office to arrange an appointment.
Sheffield Shoe-box Appeal
Message from Peter Tissington...
Once again, we are pleased to be involved in this year's Sheffield Shoebox Appeal, ensuring the homeless, vulnerable, and lonely people of Sheffield receive a Christmas present.
If you would like to participate, our delivery drivers would be happy to collect your made-up boxes when delivering.
For more details see attached or visit their site:
Please ensure your boxes are available for collection before the 2nd December deadline.
Thank you for taking the time to read this.
Supported by...
Notes from the Teachers
Foundation Stage (Reception)
Please see the latest weekly Newsletter on the Foundation Stage page with everything you need to know about learning in Reception.
Dates for the Diary
Upcoming Events

Weds 8th Dec - After School visit for prospective parents (appointment only - please contact school to book)
Fri 10th Dec - Deadline for ordering milk
Tues 14th Dec - Choir concert after school (details TBC)
Wed 15th Dec - Christmas Lunch in school
Thurs 16th Dec - Christmas parties in classes
Fri 17th Dec - Last day of Autumn term - After School Club will finish at 4:30pm.
4th Jan - First day of Spring term
The school term dates for the year can be found here
Stumperlowe Park Road
Sheffield
S10 3QP
0114 2304094
enquiries@nethergreen-inf.sheffield.sch.uk