Weekly News Page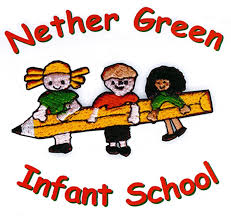 Friday 5th November 2021
Headteacher's Welcome
I hope you all had a lovely half term break with your families. We have had a good week back and the children certainly seem refreshed and raring to go. This term is always exciting in school as children enjoy learning about and celebrating Bonfire Night, Diwali and soon to come, Christmas!
Happy Diwali to all of our families who are celebrating this week! All children will be taking part in a Diwali dance workshop next Monday in school.
In terms of plans for Christmas, staff are currently working thorough the latest Public Health guidance, which is urging caution, to put together our plans for Christmas. We are trying to carefully balance the risks of Covid transmission in school with ensuring our children have a wonderful time at this special time of year. We will let you know plans as and when they are confirmed.

We have been overwhelmed and impressed by the amazing research from the children across our whole school. We have heard about family members, political figures, sports stars, musicians, dancers and more. It has been wonderful to share conversations and learn about such important parts of our children's own history and wider world history. It was clear that as parents your support has made this project a huge success and we thank you for all of your efforts! Many thanks.
Skipathon- Next Week!
Next week we will be having a Skipathon in school. Children are welcome to bring their own skipping ropes from home to practise at playtimes and on Friday every class will be competing against each other to skip their socks off!!
After School Club Including Extra-Curricular Activities
It has been lovely to start some more extra curricular clubs this week including Basketball, Archery and Choir - there are still a small number of places remaining if you wish to book via ParentPay.
As the nights are drawing in and the weather is becoming a little more unpredictable, next Monday will be the last 'Muddy Monday' Woodland session of this term - this club will return in the springtime. There are still places available if you would like to book.
There will be a further block of 3 more multi-skills sports sessions on Wednesdays - from 24th Nov
Click below for more Information:-
Muddy Monday - last session Monday 8th November - places available
Tuesday - Basketball - 3 places left!
Wednesday - Multi-skills - NEW 3 week block (24th Nov - 8th Dec) book now via ParentPay.
PTA Update!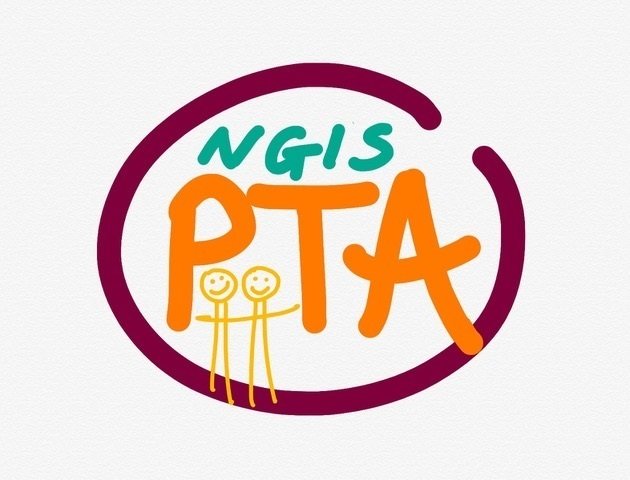 Thank you to everyone who took part in the 'Spooky Trail' over half term, we hope you enjoyed it! There weren't enough votes to choose a winning house, so there is a little prize for the children from all of the 15 houses on the map, to be collected from the school office. Please ensure an adult accompanies children to check dietary requirement of the prize! Thanks.
The PTA met on Tuesday 2nd November. Thanks to all those who attended and shared their super fundraising ideas - we will be in touch to when plans are finalised.
Notes From the Office
Flu Immunisations: These have taken place in school today for those children whose parents gave consent. Children will bring home a confirmation slip tonight. A separate email will be sent out with details of catch-up clinics for those children who have not had their vaccination in school.
Next week is WEEK 2 of the lunch menu - please remember it is Veggie Monday! (no ham grab bag!)
Winter Clothing
As the weather is getting colder please could you make sure your child comes to school every day wearing suitable clothing, including:-
a warm waterproof coat
shoes that are waterproof (we are finding that lots of children are getting wet socks!)
PLEASE NAME EVEYTHING - EVEN GLOVES!
We try to give the children as much fresh air as possible, even when the weather is wet so please make sure your child is ready to play out in all weathers! It would be useful for you child to have a spare pair of socks in their bag just in case.
Parents' Evening - Next Week!
Parents' evening virtual appointments can now be booked - they will stay live until 12pm on Monday 8th November. If you have any problems booking please let us know.
Notes from the Teachers
As you will be aware COVID is still causing disruption to schooling for some families. If your child is unable to attend school due to a positive case of COVID but is feeling well, please could you email class teachers via the class email to request home learning support - teachers don't send this out routinely as we are aware that some children who have COVID are unwell and not in a position to focus on school learning.
Foundation Stage (Reception)
Please see the latest weekly Newsletter on the Foundation Stage page with everything you need to know about learning in Reception.
Dates for the Diary
Upcoming Events

Fri 5th Nov - Flu immunisations in school
9th, 10th, 11th Nov - Virtual Parents Evenings
Friday 19th Nov - we will be wearing PJs for Pudsey - details to follow!
17th Dec - Last day of Autumn term
4th Jan - First day of Spring term
The school term dates for the year can be found here
S6 Food Bank
We will be continuing to put the box out for donations this term - thanks for all your support so far!
THANK YOU!!!
Stumperlowe Park Road
Sheffield
S10 3QP
0114 2304094
enquiries@nethergreen-inf.sheffield.sch.uk