Weekly News Page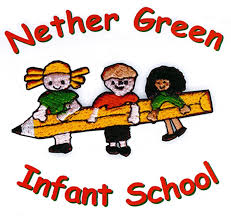 Friday 15th October 2021
Headteacher's Welcome
It has been lovely this half term to reinstate the favourite tradition of 'Tea at 3'. Children who are chosen as Star of the Week in 'Fantastic Friday' assembly are invited to come to 'Tea at 3' with Mrs Hawkins. It is a lovely treat for the children, they get to chat to Mrs Hawkins and the rest of the stars, share their news and have some sweet treats too. Due to Covid restrictions on mixing bubbles and also sharing food we were unable to have Tea at 3 last year, however we have adapted it slightly, taking it outside as well as putting other measures in place which means that our Stars of the Week are rewarded with this special treat.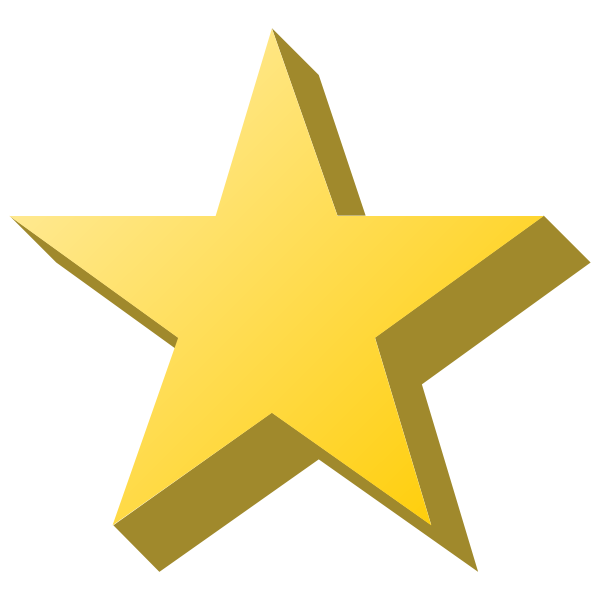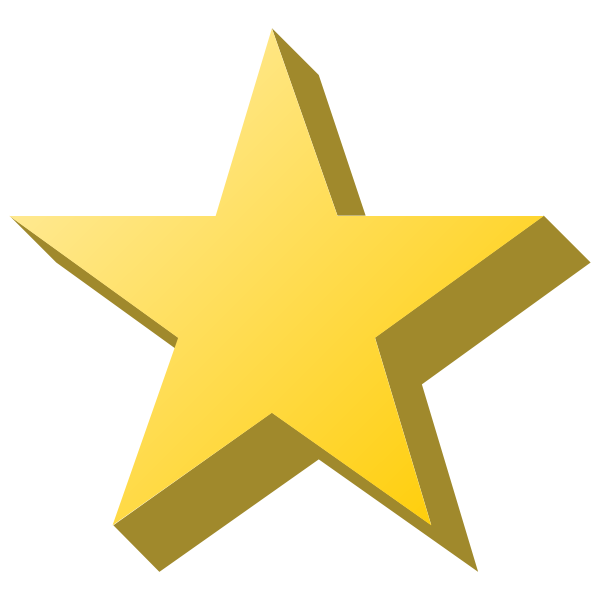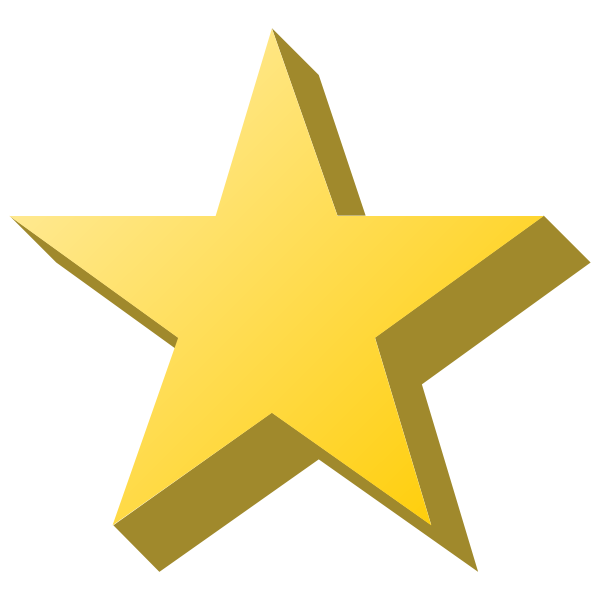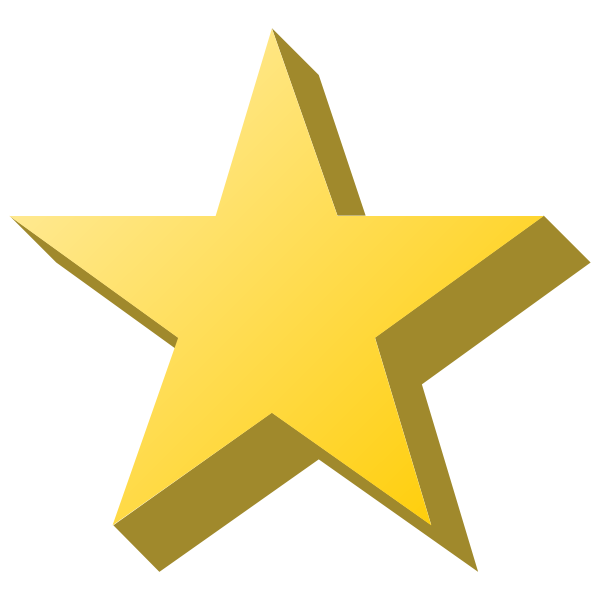 We are collecting Morrisons Good to Grow points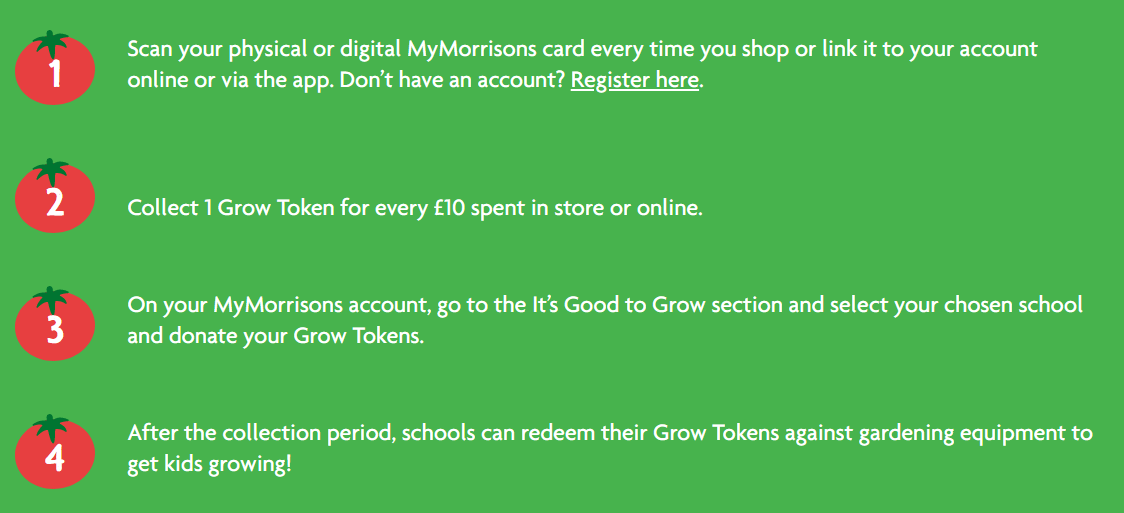 PTA Update!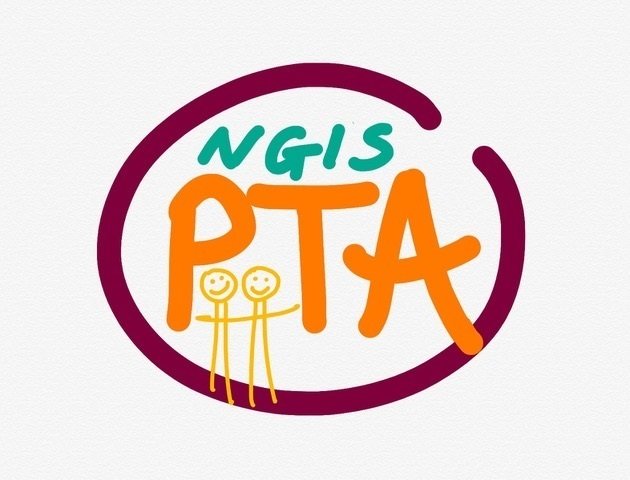 Dress as you Please Day - 21st October - NEXT Thursday!
Children are invited to come to school in non-uniform - they may wear a dressing up outfit or just their favourite comfy clothes. Please ensure that whatever they wear is warm enough to play outside, that they can go to the toilet independently and have sensible shoes so that they can safely run around at playtime.
Please bring a cash donation or donate online using our donations page:
Rudolph Christmas Cards! Last weekend to complete The Rudolph Christmas cards
Deadline is Thursday 21st October!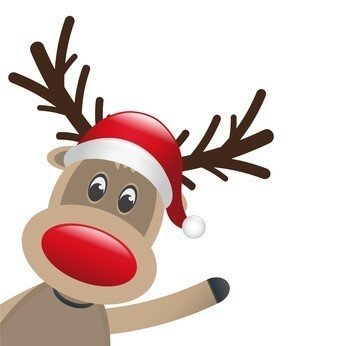 We realise it's early to be thinking about Christmas, but if you're looking for a way to support the school and make a start on your Christmas shopping, this is the perfect opportunity!
Your child will have brought home a template on which they can design a special picture ready for Christmas. This can then be printed on to Christmas cards, mugs and a whole range of other products. Please see the parent letter for more information and examples.
If you are interested, here's what you need to do:
Child completes their design on the drawing template (you can print off a copy of your own). Please note, stick to felt-tip or water-based paint. No sparkly glitter please!
Complete the order form next to your child's drawing.
Make your payment on ParentPay. The payment item is called 'PTA Rudolf Cards'
Return your drawing to school. Deadline is Thursday 21st October
Purchases should arrive in plenty of time for Christmas. They will be distributed at school for children to take home. Please click here for the design form.
Read more info on the parent letter.
Halloween Spooky Trail - over half term. Please see attached letter to find out how you can take part! Half Term Spooky Trail
Notes From the Office
Breakfast Club: Please ensure you bring your child to the hall door - do not drop them off at the gate. School are only responsible for the safety of your child once they have been registered in Breakfast Club.
After School Club: On Thursday 21st October After School Club will have limited places for those requiring essential childcare and will finish at 4:30pm. If your child usually attends on a Thursday we would be very grateful if you could make alternative arrangements as the school building is required for our Open Evening.
School Photos: Your child will have brought home a proof of the photo taken this week. The deadline for returning this to school is Wednesday 3rd November.
Flu Immunisations: Deadline 28th October An email has been sent out to all parents with details. You must give consent via the on-line link if you wish your child to have the immunisation in school. FLU IMMUNISATIONS CONSENT
Reception Height and Weight: a letter was sent home last week - please return to give consent for this check to happen in school.
Next week is WEEK 2 of the lunch menu - please remember it is Veggie Monday! (no ham grab bag!)
Open Evening for Prospective Parents
Thursday 21st October 5:30-7:30pm
Bookings Essential - complete this Google Form
Invites with specific times will be sent out early next week.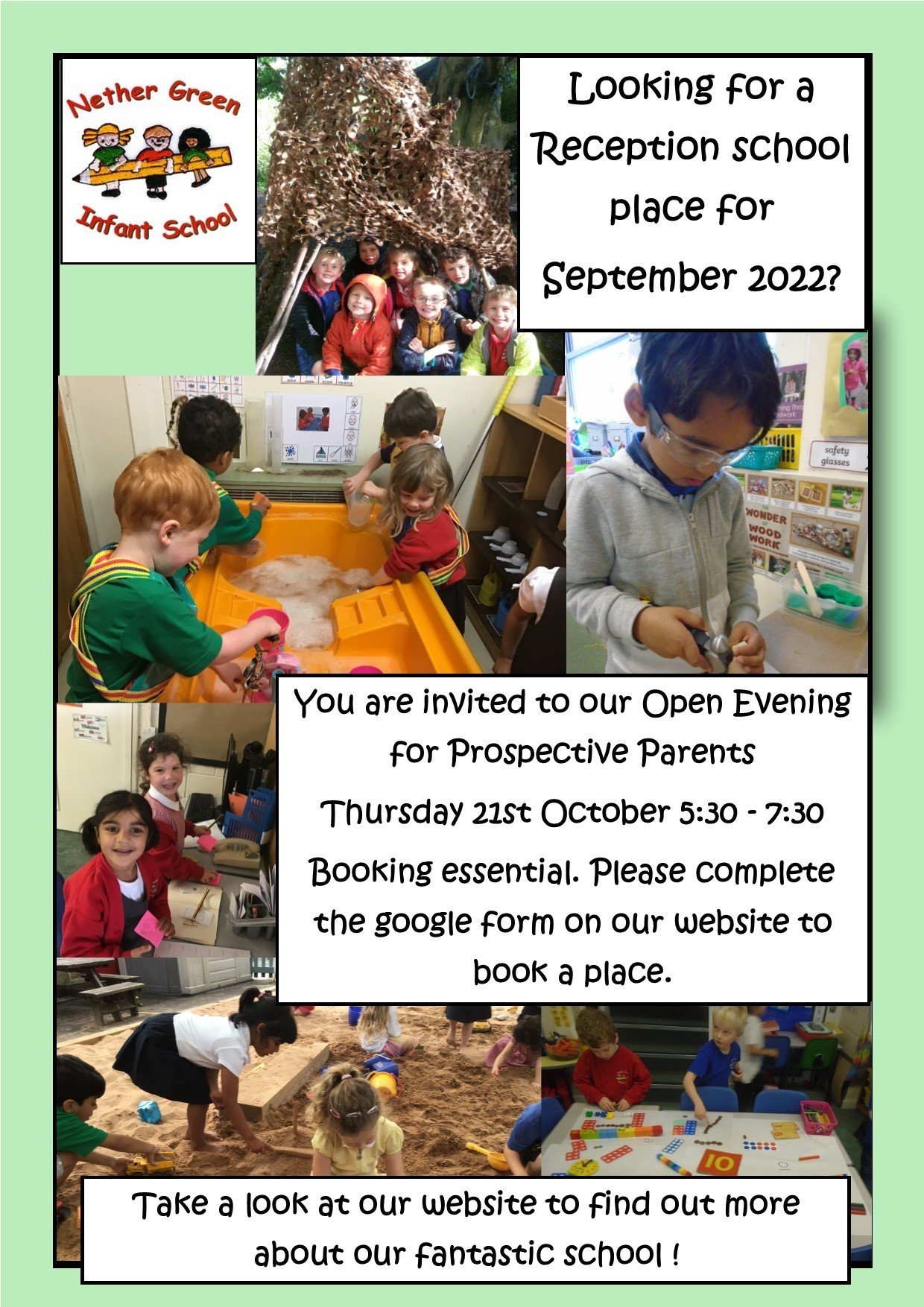 Please note After School Club will finish at 4:30pm on Thursday 21st October due to the safeguarding of children whilst members of the public are in the building. Parents are kindly asked to make alternative arrangements.
After School Club
Woodland Fun on Monday - please collect from the main gate at 5:00pm.
Multi-skills on Wednesday. Please collect from the main gate at 4.20pm.
All children in the early bird clubs will be brought outside to the main gate after extra curricular activities - please do not ring the buzzer as this is for children in After School Club in the hall.
Harvest Collection
This year we are supporting Baby Basics' Harvest Campaign.
Baby Basics are based in Sheffield and provide essential baby / toddler supplies to vulnerable families. Since the Covid 19 Pandemic they have seen a 37% rise in referrals.
Donations of nappies, wipes, toothpaste, shampoo all welcome...see attached for further details.
Please place donations in the box outside school. We will be collecting until Thursday 21st October.
Foundation Stage (Reception)
Please see the latest weekly Newsletter on the Foundation Stage page with everything you need to know about learning in Reception.
Dates for the Diary
Upcoming Events

Thurs 21st Oct - Dress As You Please Day -donations to PTA
Thurs 21st Oct - Open Evening for prospective parents - After School Club will finish at 4:30pm.
Fri 22nd Oct - INSET day - school closed to children
Mon 25th - Fri 29th Oct - HALF TERM
PTA - Halloween Window Display Trail over half term.
Mon 1st Nov - First day of new term
Fri 5th Nov - Flu immunisations in school
The school term dates for the year can be found here
Orienteering!
South Yorkshire Orienteers are holding their 2nd Saturday Series at the lovely Shirebrook Nature Reserve. The event is open to beginners and experienced runners and includes the first event in the Sheffield Federation of School Sports (SFSS) Orienteering League. To find out more, visit..
S6 Food Bank
Thank you so much for continuing to support this - your donations really do make a difference!!
The box will be on the wall outside each day.
THANK YOU!!!
Stumperlowe Park Road
Sheffield
S10 3QP
0114 2304094
enquiries@nethergreen-inf.sheffield.sch.uk