Weekly News Page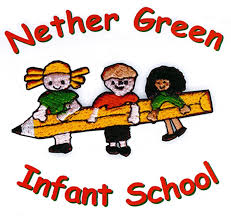 Friday 24th September 2021
Headteacher's Welcome
It's been a super active week in school this week! Lots of children have been biking and scooting to school - getting ready for 'Bike to School Week' next week. Some of the Year 2s had a tennis coaching session on Thursday too which was enjoyed by all! We all had lots of fun in the playground on Wednesday when it was 'Move it to Music' day - the music was playing and the children enjoyed showing us their moves on the dance floor...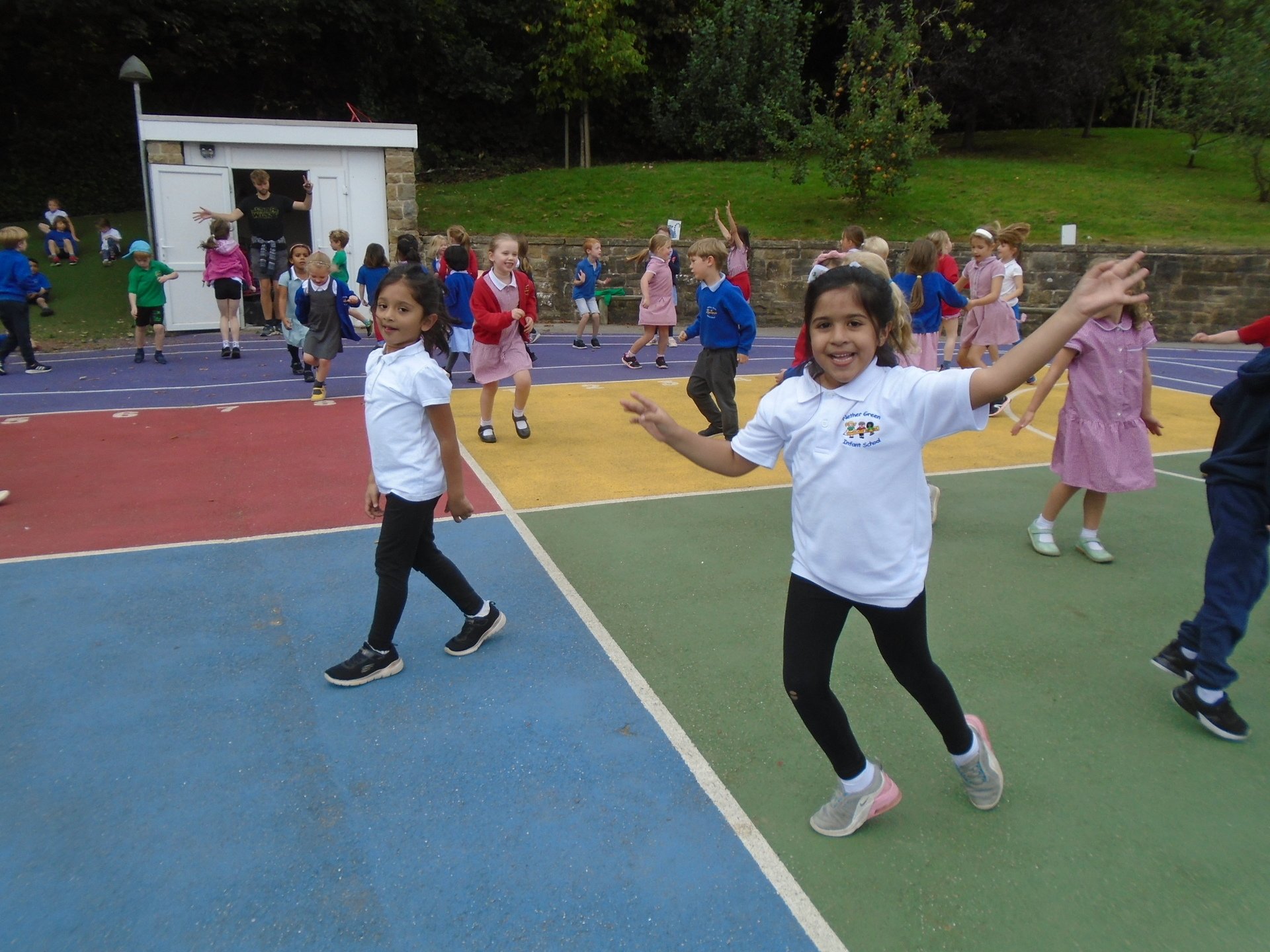 Click the image to go to our Whole School Gallery
Sheffield Race Day - Sunday 27th September
On Sunday, there will be a team of runners - aiming to complete 230km (together not each!) by running either the Sheffield Half Marathon or the Sheffield 10K.
We are supporting Harriet Clark who is running her final 13 of 230 miles for her 'Challenge 230' on her mission to raise money for 3 cancer charities. The team would love to see Nether Green Supporters cheering us along the way! The Half marathon sets off at 9:00 from Arundel Gate and the 10K starts at 1:30pm. Both routes head along Ecclesall Road, the half continuing up to the Norfolk Arms, through Dore and back along Ecclesall Road. The 10K loops around Endcliffe Park, through Nether Green, back down Brocco Bank and into town. If you would like to help Harriet to raise an enormous amount to support these 3 fantastic charities then you can do so by following this link to the donations page.
The 3 charities are Sheffield Children's Hospital, Cavendish Cancer Care and CLIC Sargent (now called Young Lives Vs Cancer).
PTA Update!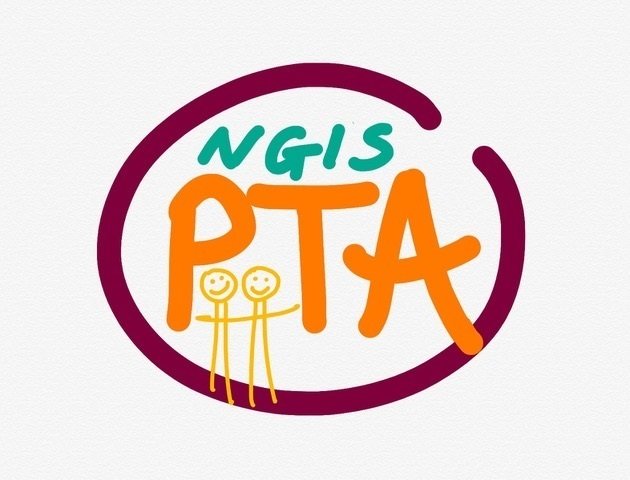 Second Hand Uniform Sale
The PTA are planning a uniform sale next week. Second hand uniform will be sold in the playground after school on Thursday 30th Sept 3.10-3.50pm and in the morning Friday 1st Oct 8.40-9am.
Any donations of uniform are gratefully accepted. Please donate by using the following link by the end of the school day on Wednesday.
Events planned for this half term:-
In school cake sale - 8th October
Dress as you please day - 21st October

Halloween Window display trail - over half ter

m
How to support the PTA: for busy parents/carers
There are an increasing numbers of ways you can raise money for the school online. For busy parents these are ideal ways to support the work of the PTA.
Your School Lottery - The Lottery is drawn each week with a current prize of £19.80 (this increases the more people support the lottery) and a chance to win a £25000 jackpot. To sign up for as little as £1 a week (and get the grandparents to sign up too!) www.yourschoollottery.co.uk (search Nether Green)
Amazon smile- please select Nether Green Infant School as your Amazon smile charity.
Easy fundraising- 4000 retailers donate money to NGIS when you spend money with them if you link to the easy fundraising website. Sign up at
www.easyfundraising.org.uk/causes/nethergreeninfants
NEXT PTA MEETING & AGM: Tuesday 2nd November 7.30pm - all welcome!
Thanks to all the new faces at this week's PTA meeting - it was great to meet you all and hear your input.
Messages from the Teachers
Year 1 & 2 - 'Meet the Teacher' - Wednesday 29th September 3:30-6:00pm
Parents of children in Y1 and Y2 are invited to come into school to see their child's classroom and meet their child's class teacher. It is essential that we limit the number of people in classrooms at any one time. Therefore parents who wish to attend will all be given an allocated 30 minute slot within which they may drop into their child's classroom, look at their children's learning in books and meet the class teacher for an informal chat. Please note this is not a formal 1:1 parent meeting with teachers to discuss progress - other parents will be present in the classroom. Formal parents' evening meetings will take place in November. All parents have been emailed a Google Form to offer timing preferences. The form also offers the opportunity to let us know about any specific circumstances you may have. Please complete the Google Form by midnight on Sunday - a paper letter will be sent home on Monday with your child to let you know your allocated time slot.
Foundation Stage (Reception)
Please see the latest weekly Newsletter on the Foundation Stage page with everything your need to know about learning in Reception.
Foundation Stage Page
Please look out in your child's book bag for a paper leaflet which has been sent home this week which gives information about how Reading and Phonics are taught in school.
Extra Curricular Clubs
We are in the process of organising our Extra Curricular provision and will give more details as soon as we can. We are hoping to begin to offer some in the next few weeks and will share more information as soon as they are available.
The Sheffield Bear Trail
The Bear Trail ends on 29th September. If you have not had chance yet to go and see our Bear Woody then you have one week to go and visit him in the Millennium Galleries in Sheffield City Centre!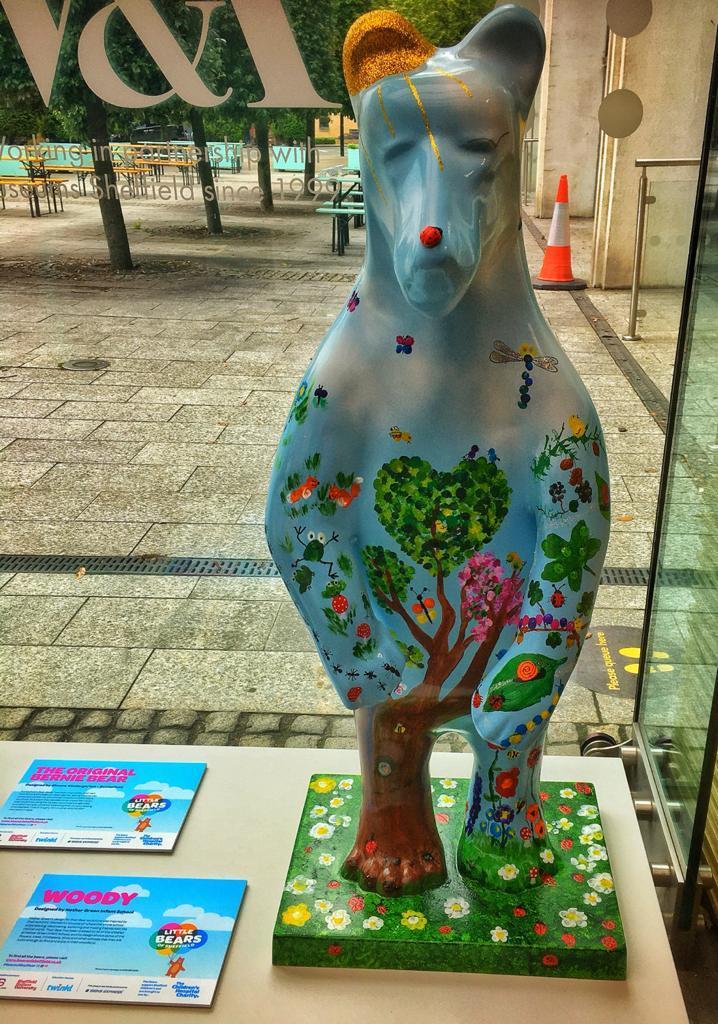 Notes From the Office
Breakfast and After School Clubs
Please make sure you book in for these clubs in advance. We have had increasing numbers of children arriving who are not booked in. It is important that we know how many children to expect to ensure safe staffing levels. Please book specific sessions via ParentPay.
Next week is WEEK 2 of the lunch menu - please remember it is Veggie Monday! (no ham grab bag!)
Dates for the Diary
Please see the attached Parent Calendar.
Please note some events have been labelled TBC and will be subject to the latest Public Health Advice at the time.
Upcoming Events
Wed 29th Sep - Penguins Seaside Workshop
Wed 29th Sep - Y1 & Y2 -parents invited to 'Meet the Teacher' after school
Fri 8th Oct - PTA cake sale in school
Wed 13th Oct - Individual School Photographs
Wed 13th Oct - Governors meeting
Thurs 21st Oct - Dress as you please day -donations to PTA
Fri 22nd Oct - INSET day - school closed to children
Mon 25th - Fri 29th Oct - HALF TERM
PTA - Halloween Window Display Trail over half term.
The school term dates for the year can be found here
Stumperlowe Park Road
Sheffield
S10 3QP
0114 2304094
enquiries@nethergreen-inf.sheffield.sch.uk