Weekly News Page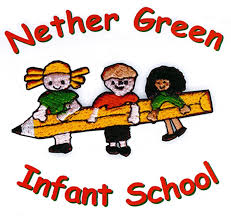 Friday 10th September 2021
Headteacher's Welcome
It has been wonderful to welcome our children back to school over the past week. The Year 1 and 2 children have settled so well into their new classes. We have been really impressed with how sensible and ready to learn they all are - well done!
Thank you to all of the parents and carers who have carefully followed and adhered to the instructions for drop off and pick up. Year 1 and 2 children - well done for saying goodbye to your grown ups at the gate! This ensures that the playground does not become too overcrowded and also helps us to get the children into school to start their learning quickly. From Monday all classes will be going straight into their classrooms to start their morning jobs rather than lining up in the playground.
A special welcome to our new Reception children and their families who have joined us. We have all been so impressed with how well the children have settled into school. They have been so independent eating their lunch in the hall too - well done!
Have a look at some of the learning and fun our new Reception children have been having this week!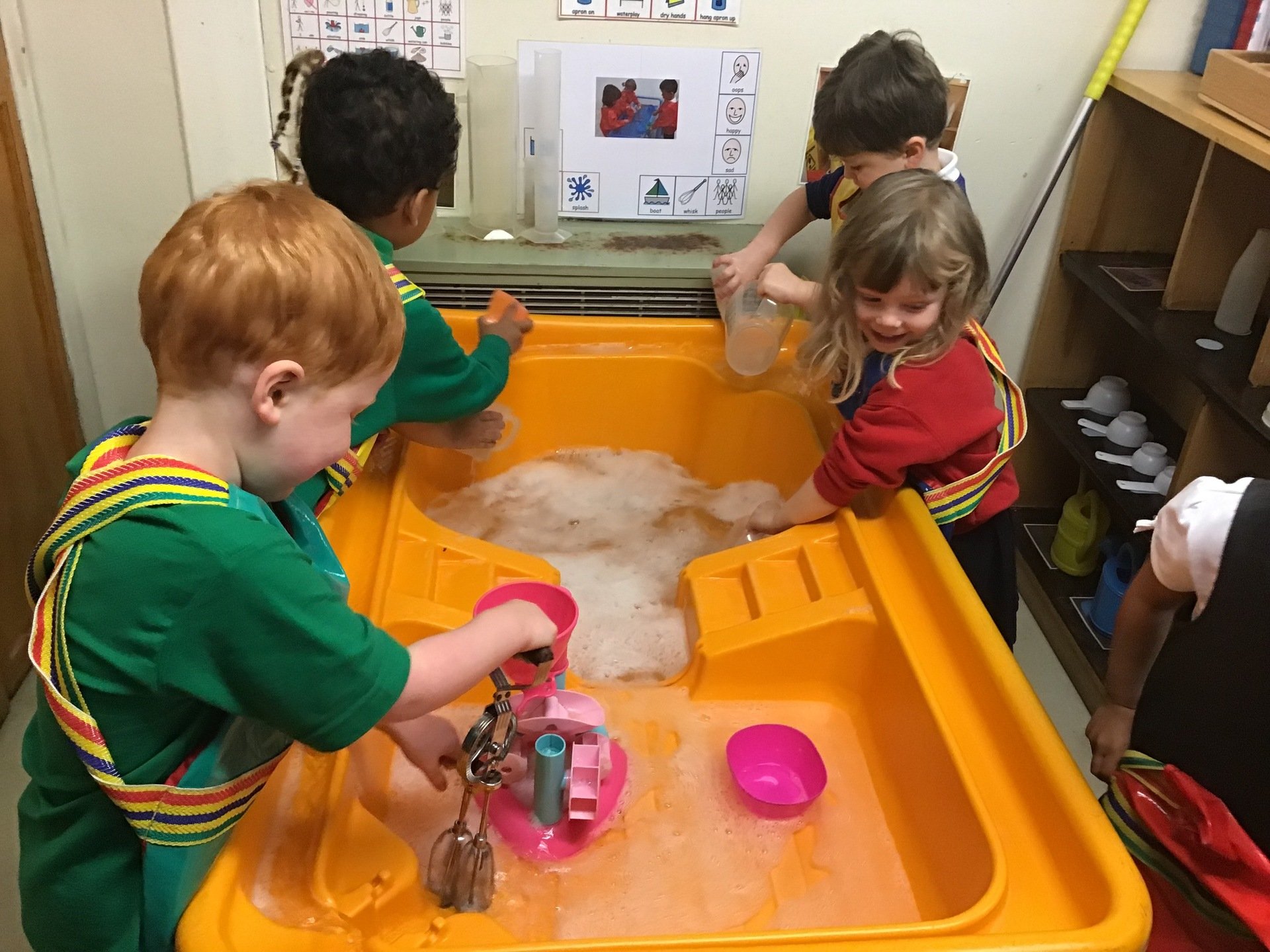 Messages from the Teachers
Year 1 and 2 (KS1)
The KS1 Learning Theme this term is 'Fire and Water'.
If you would like to find out more about what your child will be learning this term you can have a look at our Parent Overview. There is also a document which shares the key topic language your child will be using in their topic this term. These are now live on the KS1 page - Click here
Foundation Stage (Reception)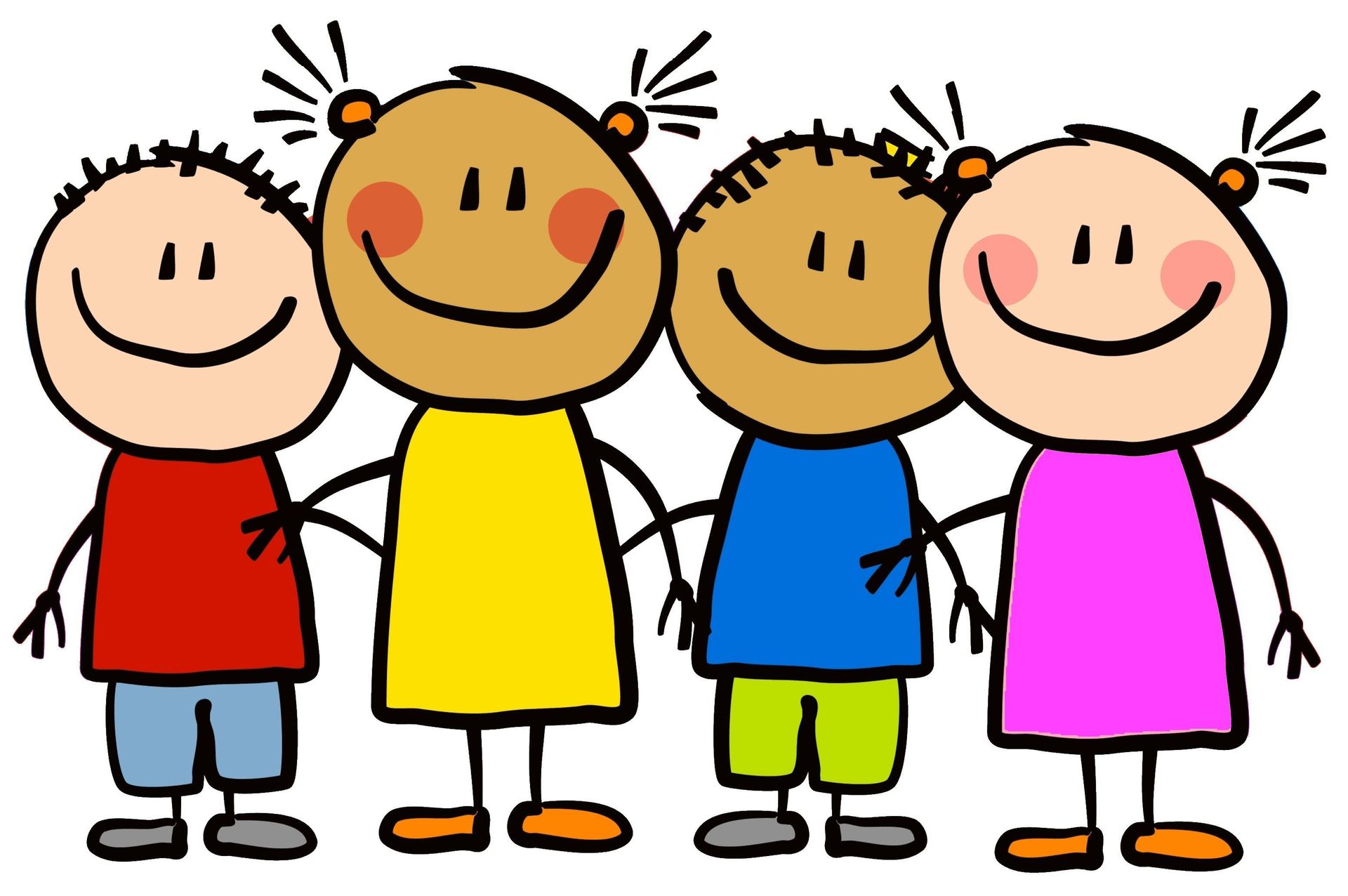 The topic this half term is 'All About Me'. You can see the termly overview on the Foundation Stage Page. Click Here. Each week the Reception team also produce a Weekly Newsletter. This will give you details about what your child will be learning each week and offer ways you can support and extend this learning at home. Please look out for this on the Foundation Stage page. Click Here
If you need to get in contact with your child's class teacher - please use the class email address which follows the format bears@nethergreen-inf.shefffield.sch.uk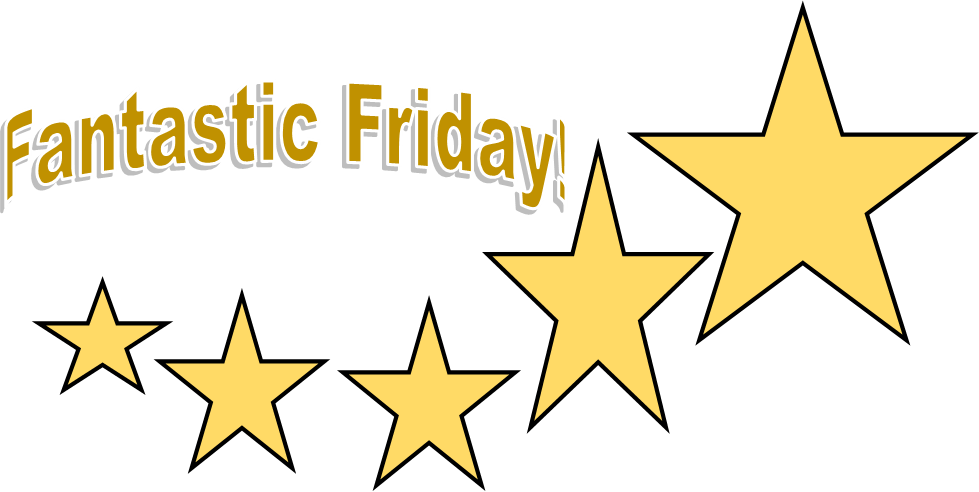 The children in Year 1 and 2 have enjoyed our first 'Fantastic Friday' virtual assembly of the term where we have been able to celebrate the achievements of children in different classes and awarded a 'Star of the Week' in each class. Teachers have also awarded a 'Mathematician of the week' and Mrs Hawkins always chooses a class of the week - I wonder which class will get the trophy this week?
Children may bring in certificates from home on Friday and their teacher will pass them on to me to show in assembly.
Well done to all the children.
We are so proud of you all!
Learning from Home
As the Covid guidance on isolation has now changed and we are no longer operating bubbles in school, we anticipate that there will be much lower numbers of children not attending school due to Covid. Therefore, we have decided not to upload all of the weekly learning routinely onto the school website as this was incredibly time consuming for teachers and is unlikely to be accessed by many. Instead, if your child is at home because they have tested positive for Covid but is feeling well enough to do some learning at home please email your child's class teacher and they will send some learning home for your child. Please use the class email addresses which follow the format kangaroos@nethergreen-inf.shefffield.sch.uk
Please be aware that Covid-19 is still very present in our local community. We have had a number of children in school who have tested positive since the beginning of term; some of these children were asymptomatic and had PCR tests due to being traced as a close contact, which highlights the importance of acting on this advice. Please continue to be extra vigilant and if your child develops a cough, temperature or has a change to taste or smell, please take them for a PCR test. Please continue to inform school if your child tests positive so we can carefully monitor for any suspected outbreaks.
Reception Parents - please sign up to ParentPay if you haven't done so already. This system is used for booking wrap around care but also for giving consent and making payments for school events and visits.
Breakfast Club is open daily from 7:30am
After School Club runs until 6:00pm every day.
For more information about the clubs please see our leaflet.
If you would like your child to attend, please book sessions via ParentPay. Please do this in advance so that we can ensure safe staffing levels.
You can pay for wrap around care using childcare vouchers. Simply send your chosen amount to school via your voucher provider. Email the office, letting us know how much you have sent and how you would like it to be allocated between BC & ASC. Once we receive the funds we will credit your ParentPay account accordingly.
Notes From the Office
Lost Property

- We have lots and lots of Lost Property from last year!!! We will put this out on tables at the front of school before school next week. Please claim anything you recognise. Everything left will either be sent to charity or put in the bin.
PLEASE NAME EVERYTHING THAT COMES TO SCHOOL - YOUNG CHILDREN ARE BRILLIANT AT LOSING THINGS!
Menu:
Please note Monday is now 'Green Monday' so all options are
vegetarian. Therefore there
is no ham grab bag option.
Dates for the Diary
Mon 13th Sep- Reception full time (finish 3:10pm)
KS1 Seaside Workshops in School:
Mon 20th Sep - Kangaroos & Turtles
Thurs 23rd Sep - Elephants & Lemurs
Wed 29th Sep - Penguins
Wed 6th Oct - Governors meeting
Fri 22nd Oct - INSET day - school closed to children
Mon 25th - Fri 29th Oct - HALF TERM
The school term dates for the Year can be found here
Tennis Coaching
Jess will be continuing to coach at Fulwood Tennis Club this half term. If you would like to book your child onto sessions further information can be found here.
Broomhill Library are hosting various events:-
(Click for details)
Stumperlowe Park Road
Sheffield
S10 3QP
0114 2304094
enquiries@nethergreen-inf.sheffield.sch.uk