Well Being!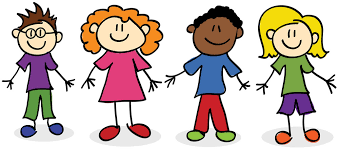 Remember it's important to look after yourself and make time to do some things you like and have some quiet times too. Try some of the activities below, and keep an eye out for new ones coming soon!
Do you or your child need some extra support?
The Sheffield Parent Hub offer a wide range of support from dealing with your child's, behaviour, sleep, anxiety, SEND to supporting families with domestic violence in the home.
Click here for the full 'What's on Guide'.
If you would like to discuss any aspects of your child's development that is concerning you please get in touch with your child's class teacher, Mrs Stackhouse our SENCO or Mrs Hawkins.
Stumperlowe Park Road
Sheffield
S10 3QP
0114 2304094
enquiries@nethergreen-inf.sheffield.sch.uk