Get Moving at Home!
Lockdown Spring 2021!
Get Moving Updates...
The 'Sheffield Get Moving! 'Lockdown Challenge' has started and we would love for everyone to get involved. The challenge invites your child to set a target between now and February half term for either:
To take part in any type of physical activity for a certain amount of time (this includes all your PE at home challenges or any movement) -

You set the amount to time - 10, 20, 30 minutes or you could make a pledge to travel a certain distane. There are more ideas and details on the Sheffield Get Moving Website
You can use the attached Activity Log to record your daily activity over the next 4 weeks.
The challenge is open to parents and carers as well as children. All you and your child need to do is register for the challenge by completing the 'Free Option' Google Form at the bottom of the following webpage:
You can download the activity log here.
Here are some links to some of our favourite websites to get you moving at home!
Click below and have a go!
Daily workout 9:00am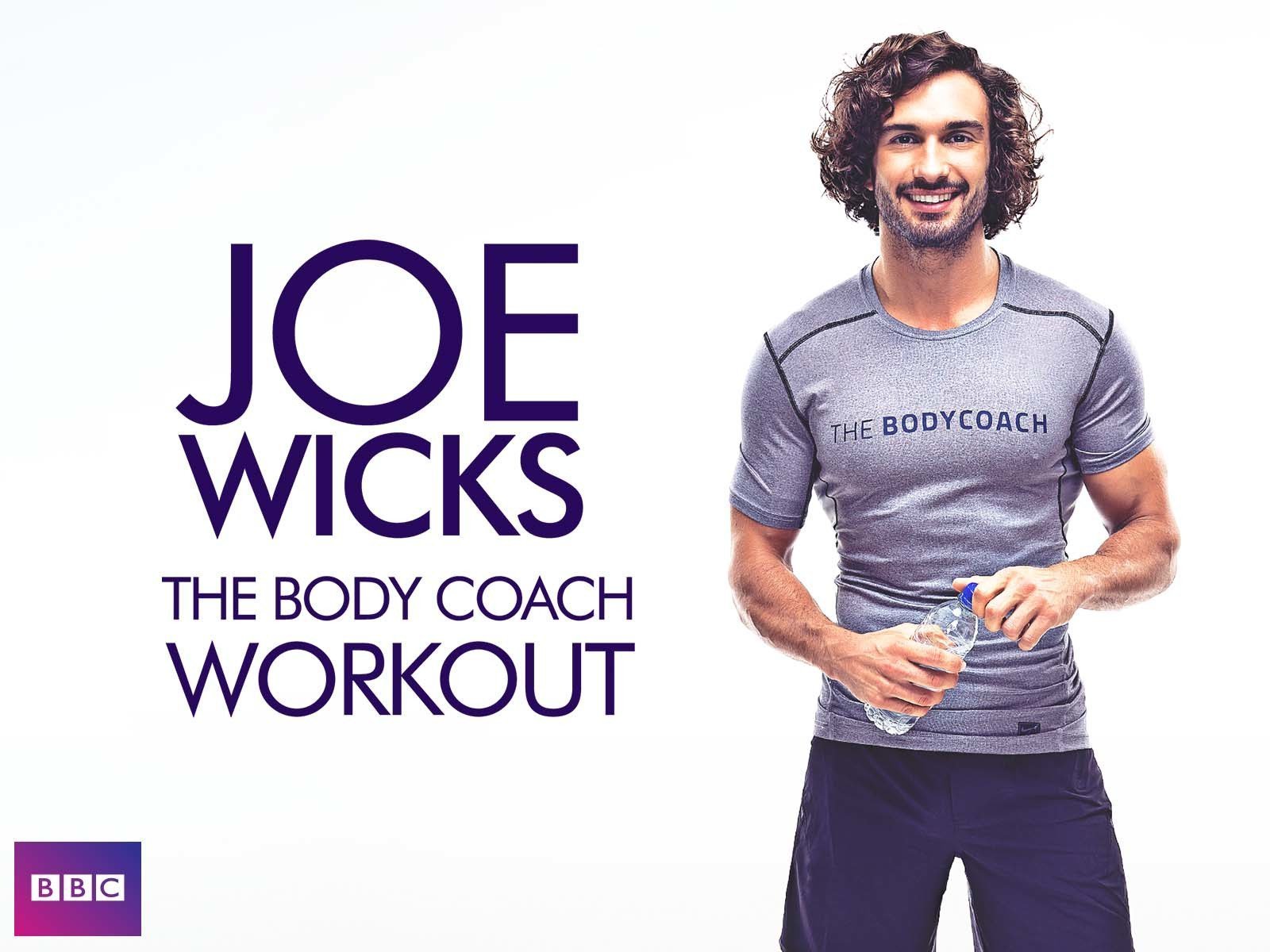 10 minute Disney Shake Ups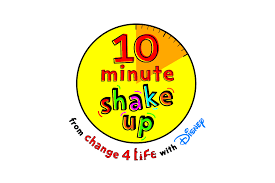 This is a scheme we use in school which has its on online platform.
Contact school if you need to login details.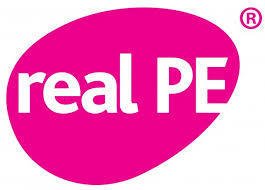 Lots of PE idea that you can try at home.
Stumperlowe Park Road
Sheffield
S10 3QP
0114 2304094
enquiries@nethergreen-inf.sheffield.sch.uk