Get Moving at Home!
Why not try something new for National Sports Week?
Coming next week...
Mrs Scott has been out on her bike with her girls. Riding your bike is a super
way
to keep fit and it's really good fun too!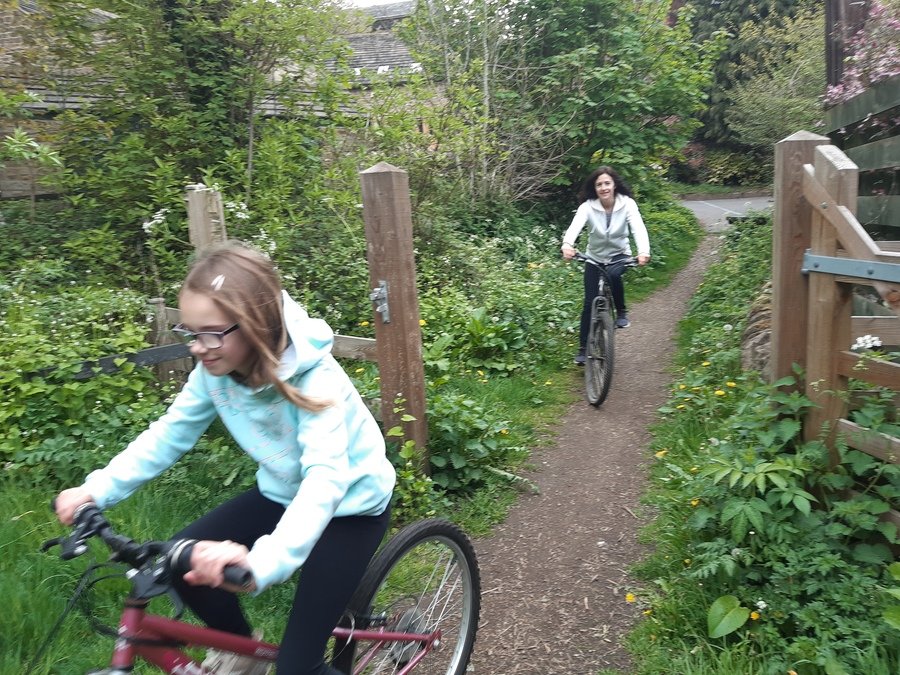 Mrs Jones and her dog Finch have been having a Dog Jog in the garden. Look how happy Finch is!
Have you got a pet that you could have a jog with in the garden?
June is
Move More Month.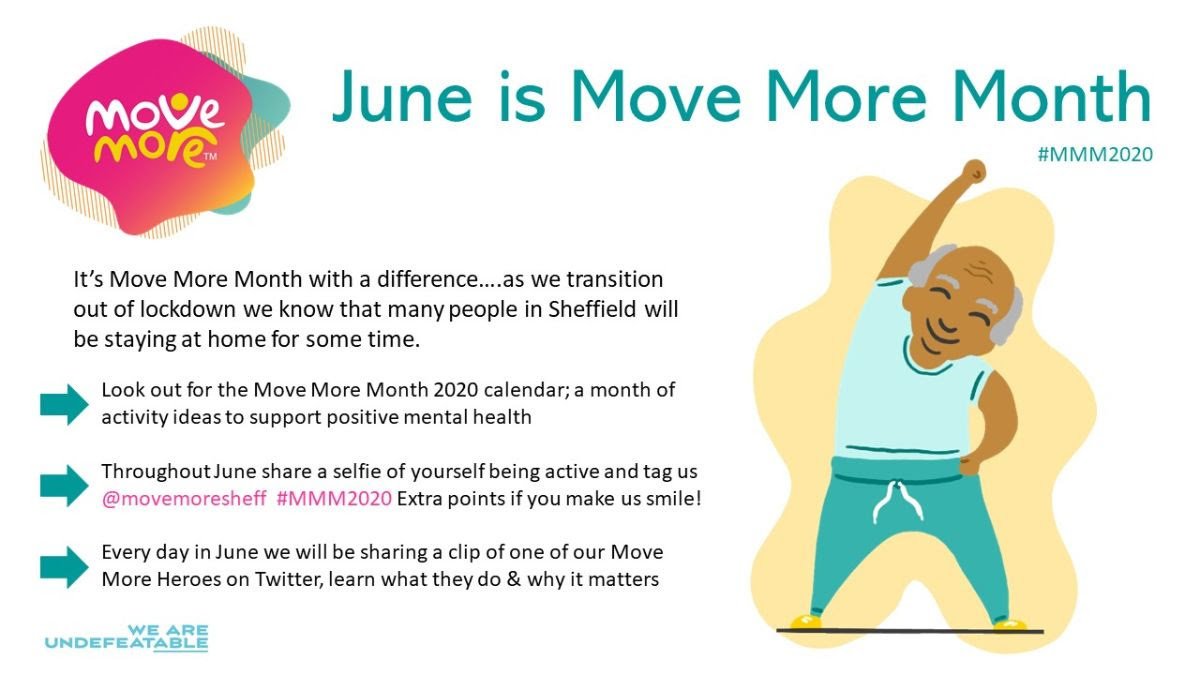 Well done to everyone who has been getting moving at home!
Look at our amazing video - thanks for all the contributions!
Click to watch!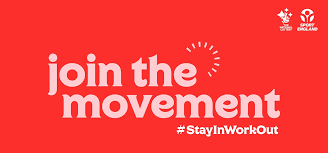 Mrs Sanderson got skipping too!!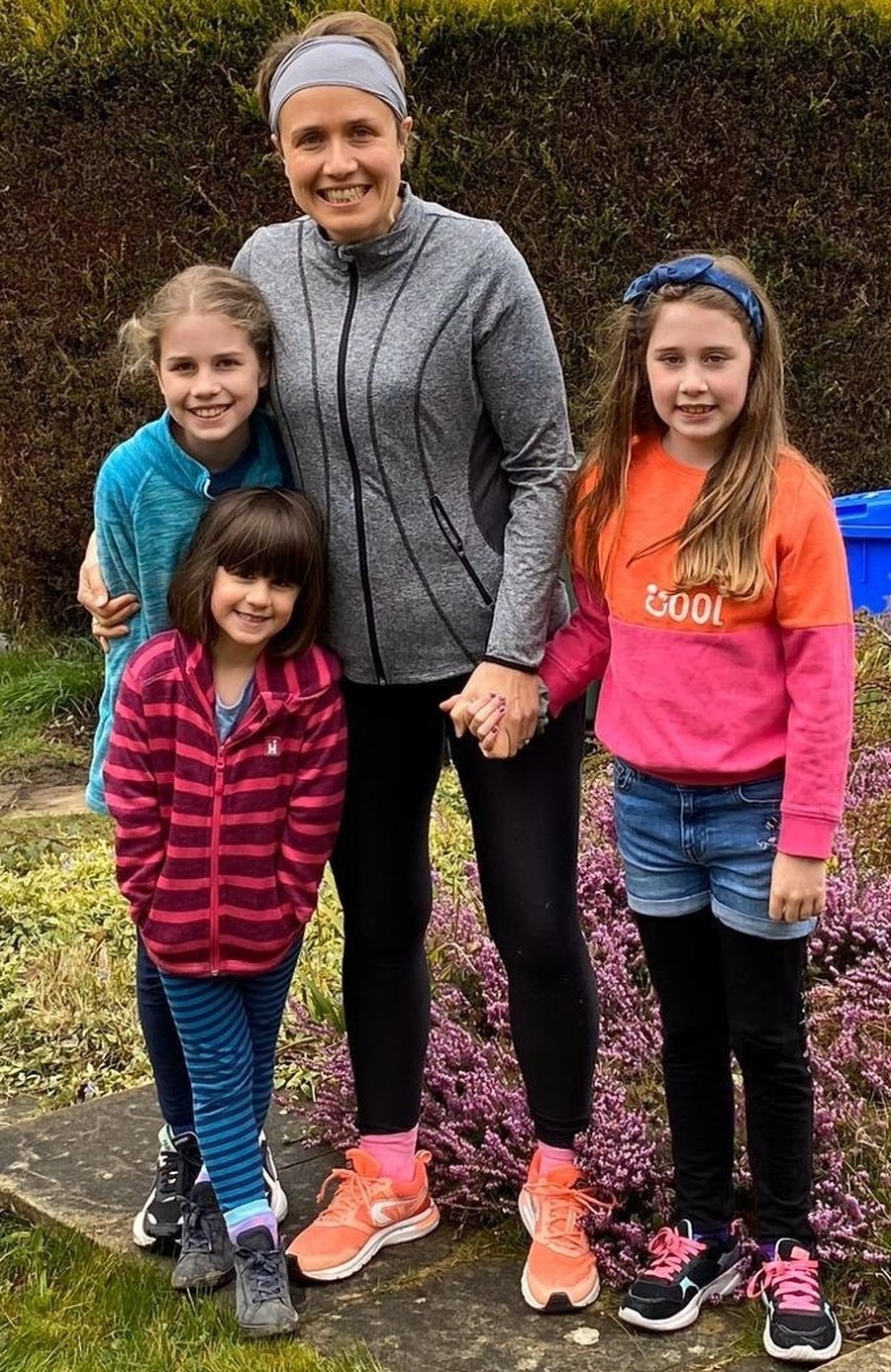 Mrs Stackhouse and her girls have been enjoying a family run - why not have a go?
Do you remember when Mrs Hawkins tried to learn to Hula Hoop?
Well, she has been practising!
Have a try...and remember if you can't do it at first, it's all about Persevering!!!
Hopefully Mrs Hawkins will be able to share a video next week...if she keeps trying!!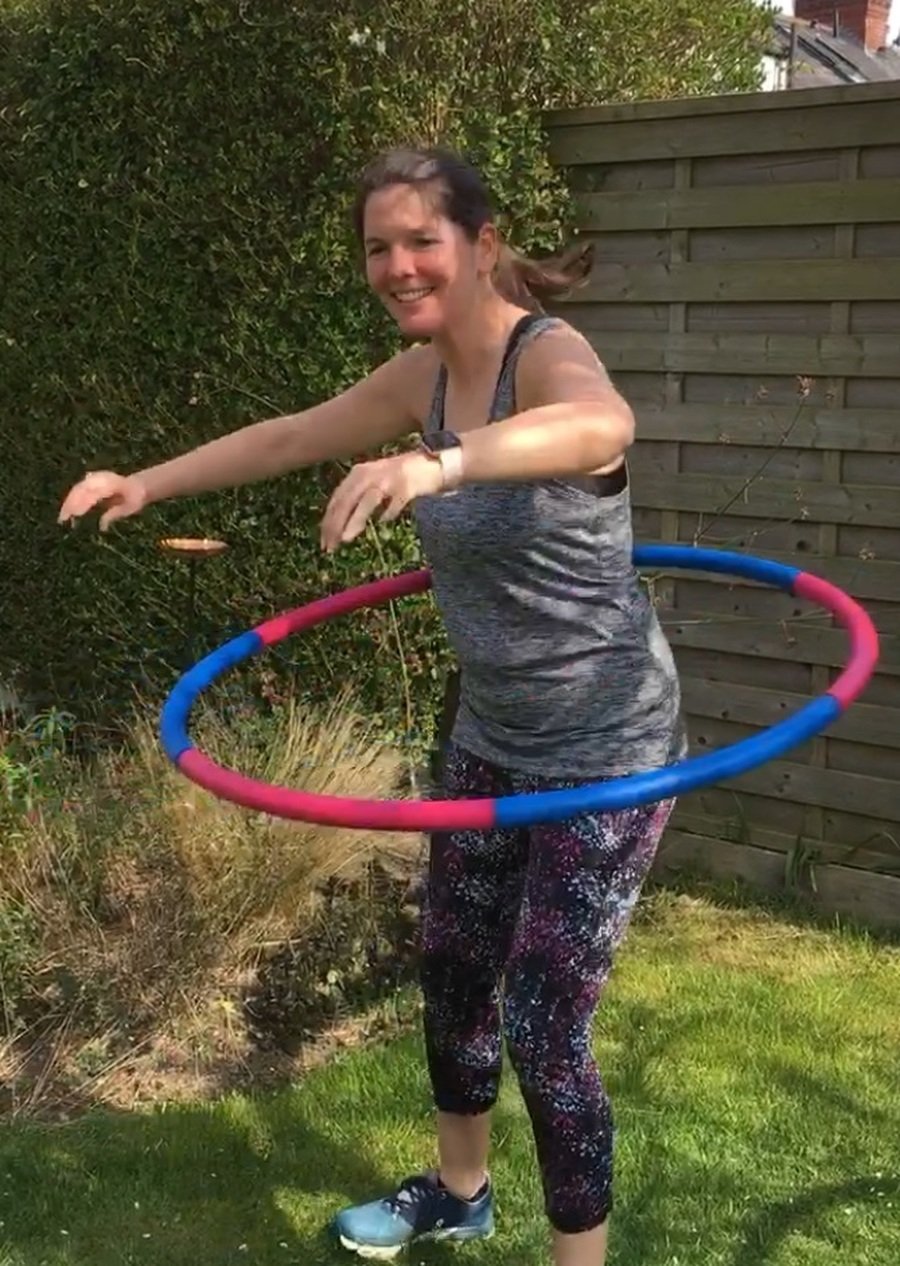 Here are some links to some of our favourite websites to get you moving at home!
Click below and have a go!
Daily workout 9:00am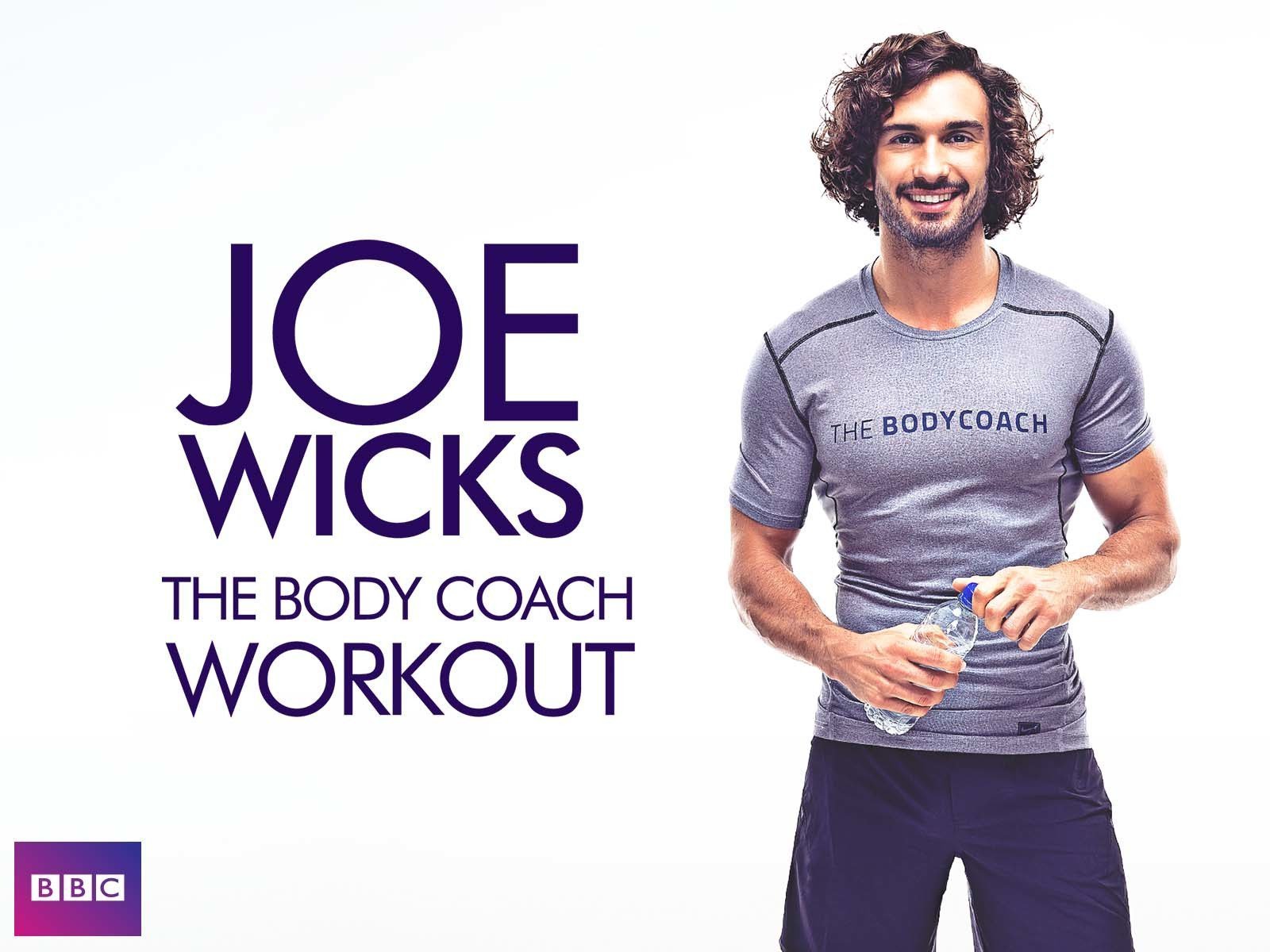 10 minute Disney Shake Ups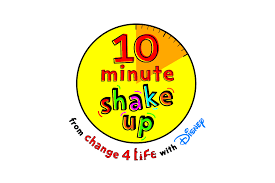 This is a scheme we use in school which has its on online platform.
Contact school if you need to login details.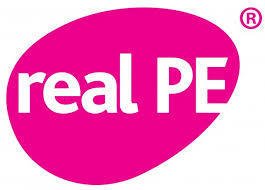 Tuesday and Thursday at 9:00
(led by one our Nether Green mums!)
Lots of PE idea that you can try at home.
Fit Kids Yoga and Forest Skills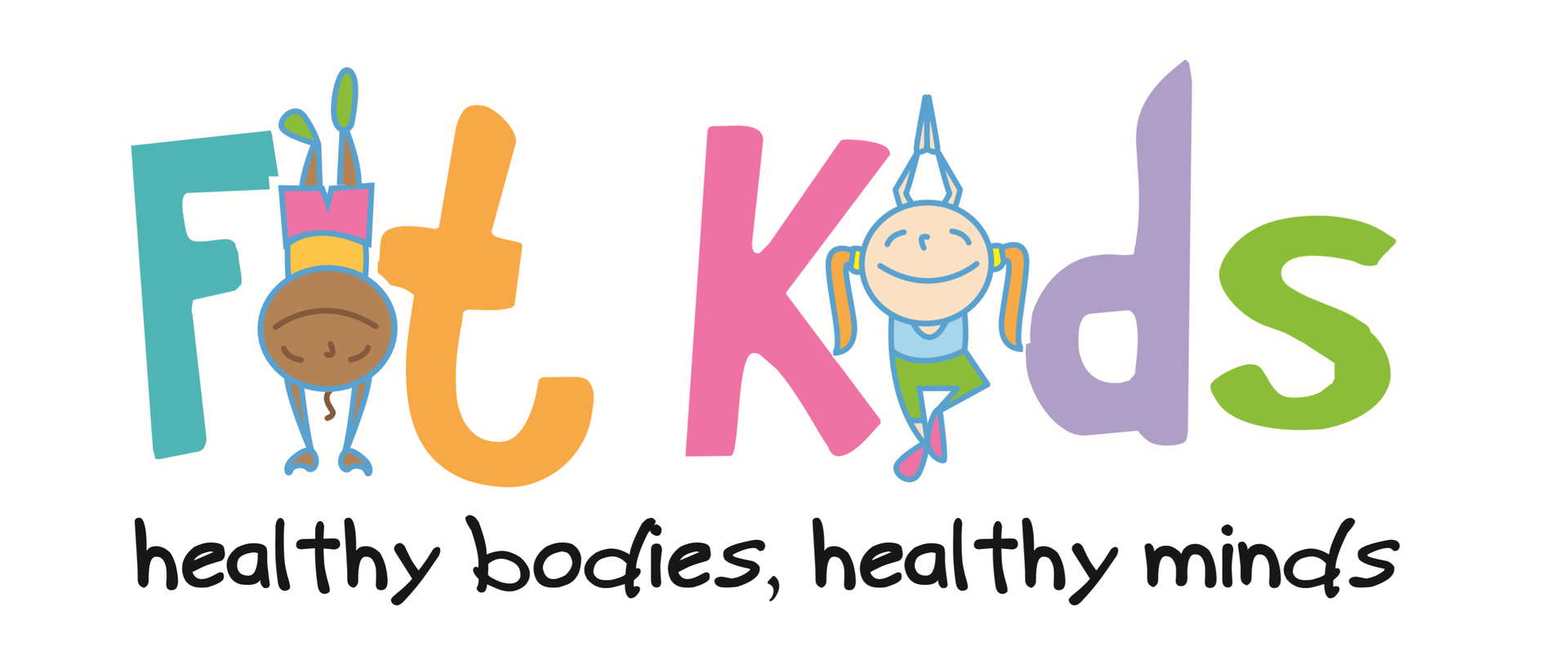 This links to the facebook page for Fit Kids who run our Yoga and Forest Skills clubs in school.
Stumperlowe Park Road
Sheffield
S10 3QP
0114 2304094
enquiries@nethergreen-inf.sheffield.sch.uk