Learning Fun at Home
Some of your teachers have been having fun learning at home too!
Creating Cake & Art
Mrs Coefield's children have been busy at home. Here are some super drawings with help from Art for Kids, and look at this delicious cake. It's actually Bruce Bogtrotter's Cake from Roald Dahl's 'Matilda' & 'Revolting Recipes'. Yum or Yuk? You decide!
Garden Play
Ella has made her own fairy garden with Mrs Sanderson.
Could you make your own fairy or elf garden?
The Hawkins family have been busy making Easter Nest crunchy treats. Look here to see how to make some at home.
Pop Your Pencils In A Pot!
Mrs Turton is keeping her pencils tidy at home. Watch this video to see how she did it!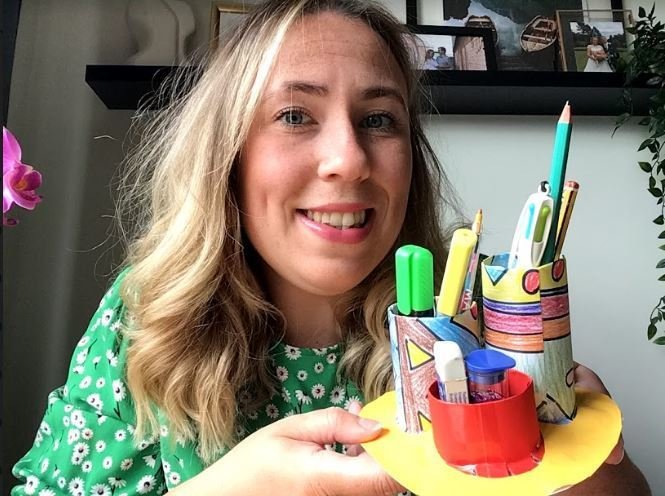 Make A Butterfly Feeder
Watch this video to see Mrs Turton making a butterfly feeder.
Get crafty!
Ella has made some beautiful flowers from Easter egg boxes and food packaging.
Baking Fun
Mrs Stackhouse and her daughter made some yummy chocolate Pinwheels.
Click here for the recipe.
Get Building!
Mrs Scott's daughter, Erin, made a marble run out of cardboard boxes.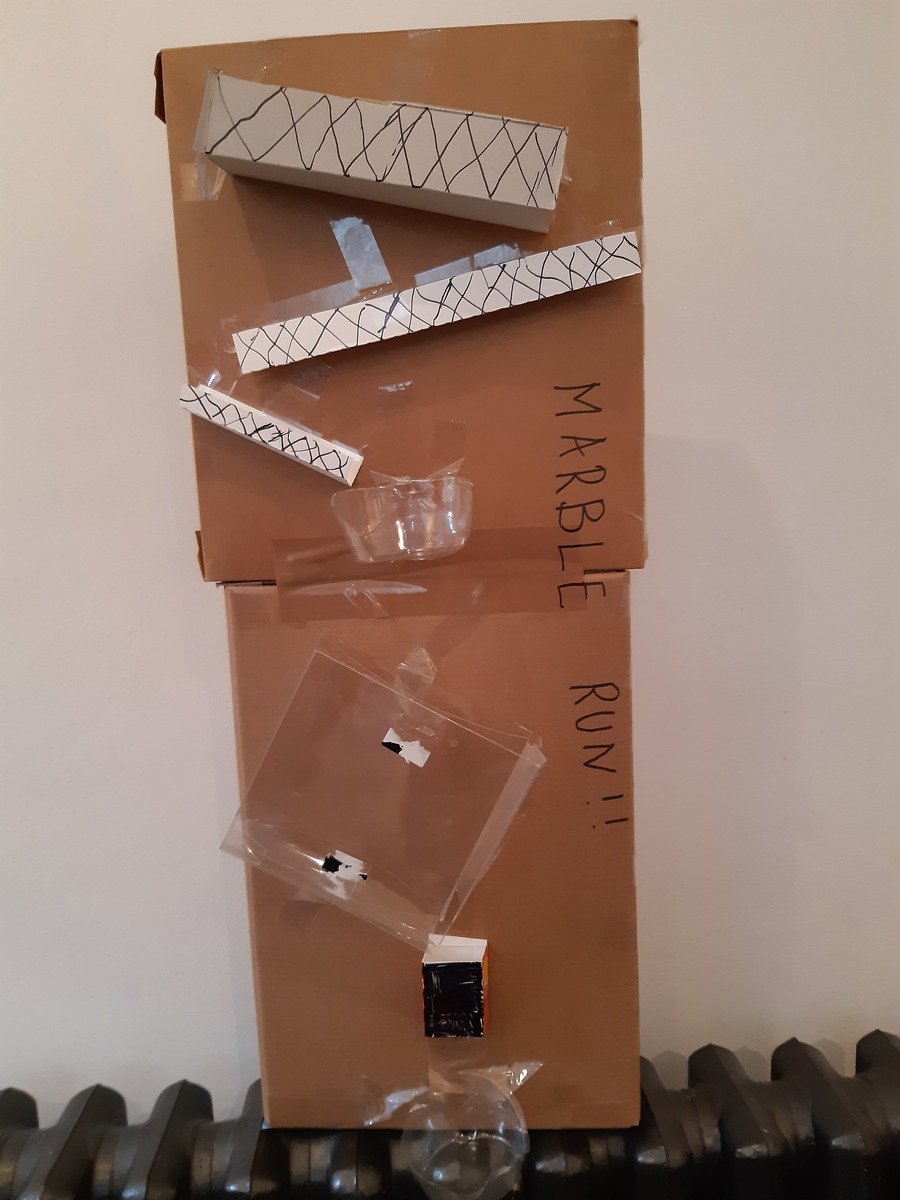 Can you make one too?
How far can you make the marble travel?
Does the material you use change how fast or slow it travels?
Can you write some instructions for how to make a marble run for you friend?
Make a Rainmaker
Watch this video to see Mrs Turton making a Rainmaker.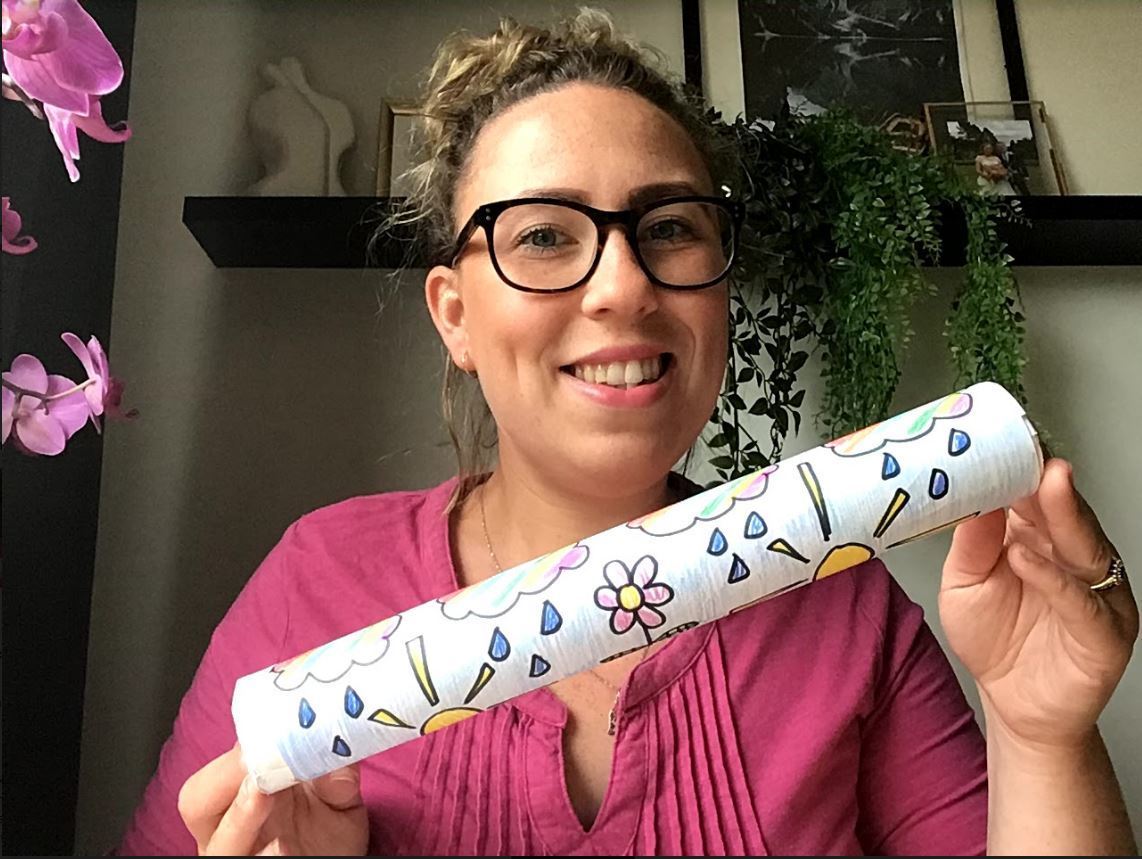 Super Snacks
Look at these tasty fruit kebabs made by Mrs Sanderson's children.
Could you make these?
Make sure you ask your grown-up for a little bit of help.
Mrs Sanderson's children have been making some delicious 'Mocktails'.
Watch the video to find out how to make some at home.
Get Creative!
Mrs Hawkins and her family went for a Spring walk. We took photos of all the beautiful signs of spring and then Molly got busy painting when she got home.
Look at Molly's beautiful painting below.
Can you draw or paint some signs of spring?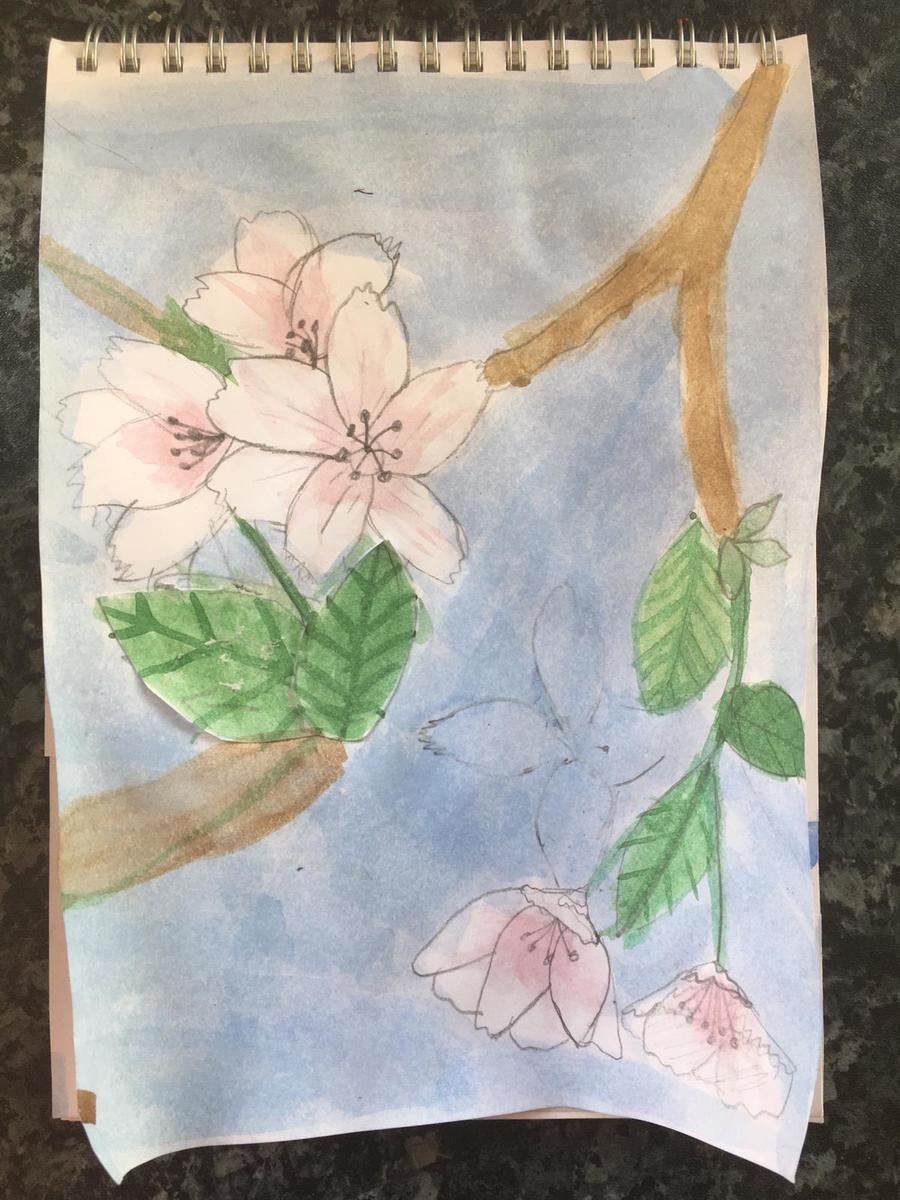 Stumperlowe Park Road
Sheffield
S10 3QP
0114 2304094
enquiries@nethergreen-inf.sheffield.sch.uk