Weekly News Page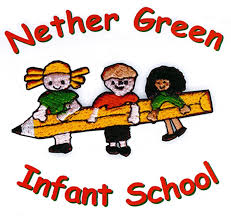 Friday 16th July 2021
Headteacher's Welcome
As the end of the year draws to a close I would like to take this opportunity to say an enormous thank you to all our parents and carers for all the support you have given to school throughout what has been another challenging year for everyone.
I am so proud of what all the children have achieved and despite the disruptions they have ended the year having made so much progress and lots of fun along the way!
I would like to say a huge thanks to all the amazing staff - they have worked tirelessly throughout the year to enable the best possible opportunities for all our children.
Sadly, we now have to say some goodbyes...
Firstly, to Mrs Bagshaw who is retiring having taught at NGIS for over 30 years - she has added so much to the lives of so many through her creativity, caring nature and sense of fun over the years. Mrs Bagshaw - we will all miss you! Good luck and enjoy your retirement!
Secondly, to Miss Sagar-Hesketh, our Bears' teacher, who has been a joy to work with over the past 3 years. She will be missed by staff and children alike and we wish her huge success as she relocates to her home town. Good Luck!!
And finally, our amazing Year 2s. There was one part of the Leavers' performance where I think they summed it all up...
'Our Nether Green journey took us on a different path...but sometimes the path you take makes you the special people you are. And sometimes the unexpected makes you appreciate all the wonderful things in life'
Year 2, you are all so special. As you move on to your new schools be confident, and be yourselves because you are all amazing!
We will miss you all. Thank you for being such superstars!
Take a look at some of the highlights from this week
Have you made your pledge yet?
What 230 challenge will you do???
We raised £360 towards to the challenge this week at the Leavers' Performances -THANKYOU!!!
A group of girls from Lemurs class, are holding a bake sale on Wednesday 21st of July to raise money for Josh's 230 appeal. It will be held outside on the junction of Sefton/Clarendon Road from 3-4pm.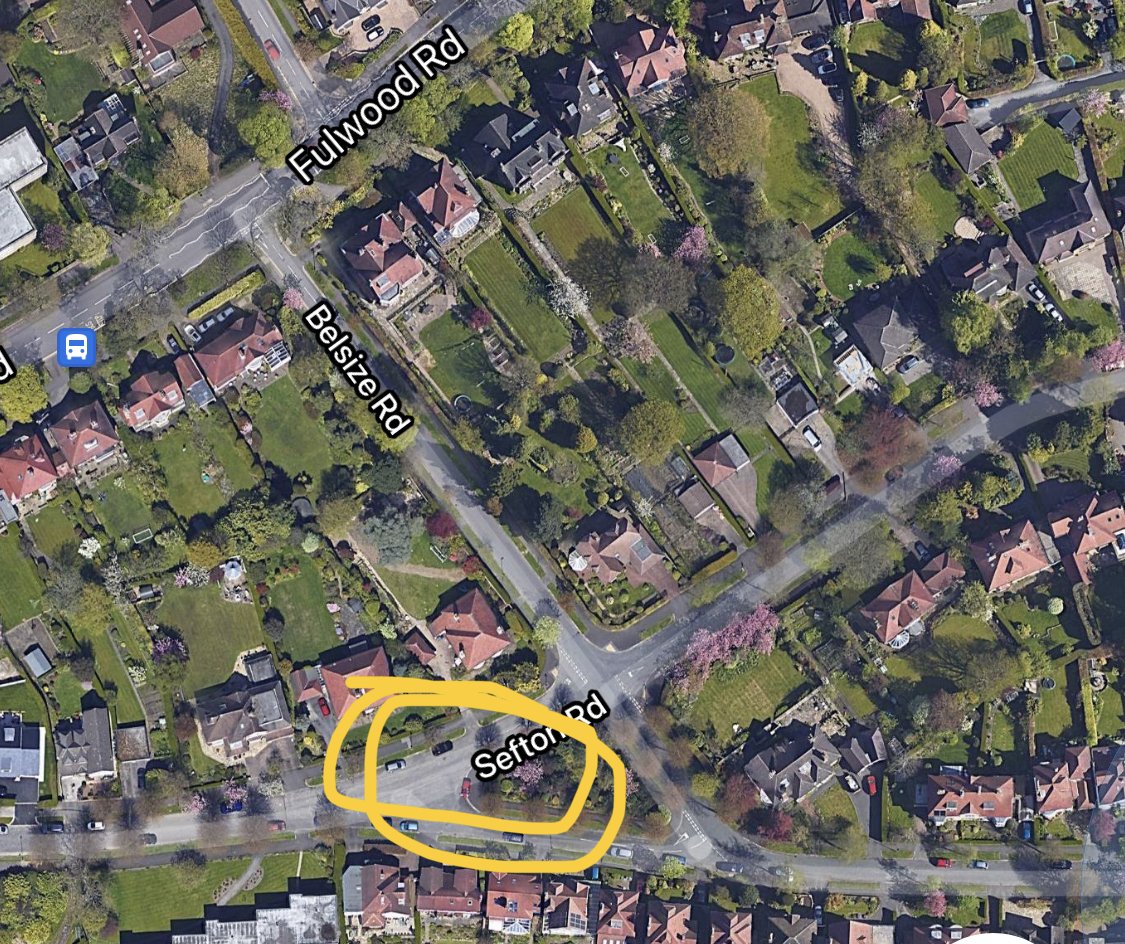 PTA Update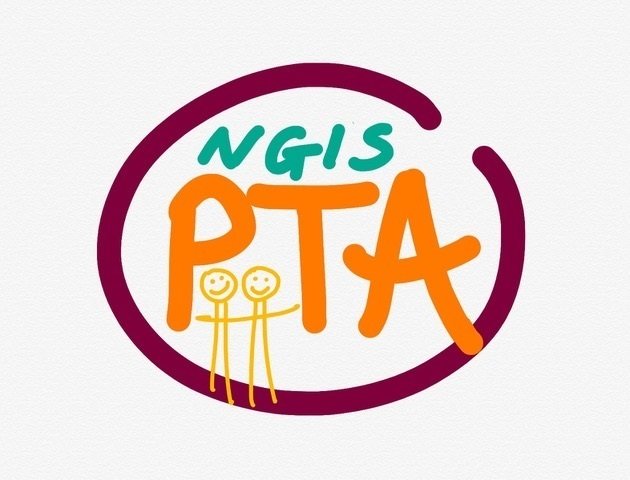 Thanks everyone for wearing something sporty today for Meningitis Now! We collected over £160 in cash donations. If you didn't bring cash but would still like to donate the online link is below.
We're supporting meningitis now in memory of Will who would have come to school at Nether Green. The charity fund research to help protect children from meningitis and supports those who have been affected by the disease.
Beat The Street!
Amazing Efforts!! Keep Going we are still top of the Locality F leader board!!!
Come on NGIS!!!!!!!
The challenge continues until 28th July!
We are hoping to take the Year 2 children for a short visit to NGJS on Monday morning, to familiarise themselves with the school site.
Unfortunately the previous visits were cancelled due to Public Health advice which advised against face to face transition, however we have been given permission for a short outdoor visit.
If your child is not going to NGJS they can either come to school for 10:30 or come at the normal time and join the walk. If your child is arriving late please let us know via email by 9:00 and what they would like for lunch.
Please bring beat the street fobs!
Jemimah's Challenge
Jemimah in Lemurs is fundraising for the Little Princess Trust. This Saturday (17th July) she's cutting 30cm off her long hair to donate for a wig- Each wig costs £500 to make..
Well done Jemimah - good luck!!!
Here's her JustGiving page, if you'd like to donate:
Tues 20 Jul- Last day in school for children
Wed 21 Jul - INSET day - school closed to children
Wed 1 Sep - INSET day
Thurs 2 Sep - First day for Y1 and Y2 in school
There will be a new menu from September.
Click here to take a look
Tennis Summer Camps at Fulwood Tennis Club - click the link
Stumperlowe Park Road
Sheffield
S10 3QP
0114 2304094
enquiries@nethergreen-inf.sheffield.sch.uk