Weekly News Page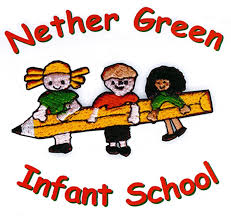 Friday 25th June 2021
Headteacher's Welcome
Well done to all of our fantastic 'Beat the Street' Team players. We have had even more join the team this week and we are doing really well on the leaderboards. We have gradually moved up both the 'Average Points' leaderboard but amazingly we have crept up the 'Total Points' leaderboard too - for a relatively small school this is AMAZING and shows how hard everyone is working together as a team...let's keep the momentum going!
Number of Players : 303

Average Points per player: 210

Position on Leaderboard (average points) : 64

Total Points: 61,110

Position on Leaderboard: (total points) 21 !!!!!!!!!

Tips

As part of this week's theme 'go travel' the 'Commute Bonus' means double points between

7:00am & 9:00am and 2:30pm and 6:00pm.

Double points available until end of Tuesday 29th June
Next week: Send in your 'Beat the Street Selfie' showing us a picture of you in action working for the Nether Green Infant School Team.

Email to enquiries@nethergreen-inf.sheffield.sch.uk
Next week we will hold our annual Sports Day, which this year will be linked to the Tokyo Olympics. Due to the current restrictions the children will complete their sports day challenges in their own classes, competing to win 'Olympic values' stickers', Olympic medals and the overall winning class will be awarded our new Sports Trophy by Mrs Hawkins in our virtual celebration assembly!
Unfortunately due to the current restrictions parents are not able to attend this year's sports day.
To ensure we can keep the activities Covid secure, including cleaning equipment between groups, we will be doing the Sports Day over 2 days. Please ensure your child comes to school dressed appropriately to take part (trainers & PE kit).
The events will be taking place on the following days:-
Wednesday 30th June: Bears, Koalas, Giraffes, Turtles
Thursday 1st July: Kangaroos, Elephants, Penguins, Lemurs
Bears of Sheffield
We are very excited to share with you the location of our Sheffield Bear. 'Woody' will be on display in the Millennium Galleries in Sheffield City Centre. The attached letter gives more information about the Bear trail.
Sheffield Bear Trail Letter to Parents
Staff Changes for September
We are very sad to share with you that Miss Sagar-Hesketh, our Bears class teacher, will be leaving us at the end of this term. She has decided to move back to her home county of Lancashire to be closer to her family and friends. She has secured a position in a primary school as a Y1 class teacher - lucky them!!!! Miss Sagar-Hesketh has been a brilliant member of the team bringing her enthusiasm, energy and creativity to the team. We know she will be hugely missed by staff, children and parents alike.
On a more cheerful note, we have appointed a fantastic new teacher for our Bears class - Mrs Louise Hunter will be joining us from Norton Free Primary School.
New Reception children will be finding out next week which class they will be in in September...look out for a special envelope in the post!
The deadline for ordering milk for next term (Sep - Dec) is Thurs 1st July - payment is via ParentPay. Please note: the payment item will disappear after the deadline so please ensure you order before 1st July if you would like milk. Thank you!
School Uniform
If you would like to order new uniform for September please use this link: Logo Leisurewear .
PTA Update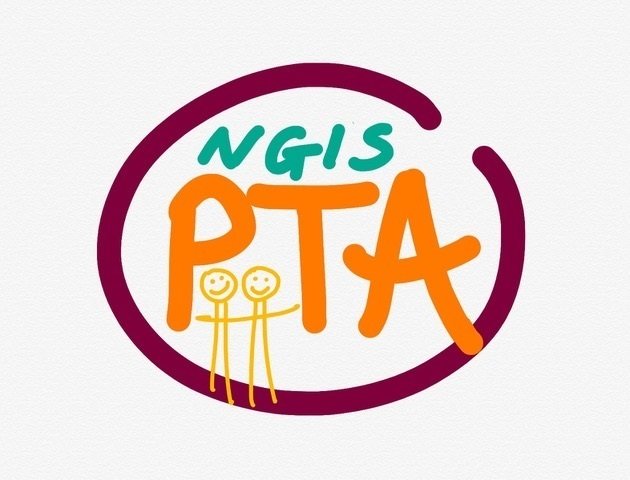 We need new members!!!
We will be losing a number of our fabulous Y2 parents in July who have been a huge asset to the team. We would love to hear from anyone who would like to get involved please email us on nethergreeninfantschoolpta@gmail.com
Who is your sporting hero?
There is so much going on in the sporting world at the moment...Euro 2020 (come on England!!!)...Tokyo Olympics. On Friday 16th July we are inviting children to come dressed as their favourite sporting superhero. We will ask parents to make a donation to our chosen charity 'Meningitis Now'.
After School Club - Woodland Fun!
You can now book on via ParentPay for the Woodland sessions in After School Club this half term - these are the dates for each ASC bubble...
It is the turn of Penguins Class next week for the Woodland Fun Sessions - please book in advance so that we can ensure safe staffing levels.
Monday 28th June - Penguins
Monday 5th July - Turtles and Kangaroos
Monday 12th July - Koalas, Bears & Giraffes
Challenge 230!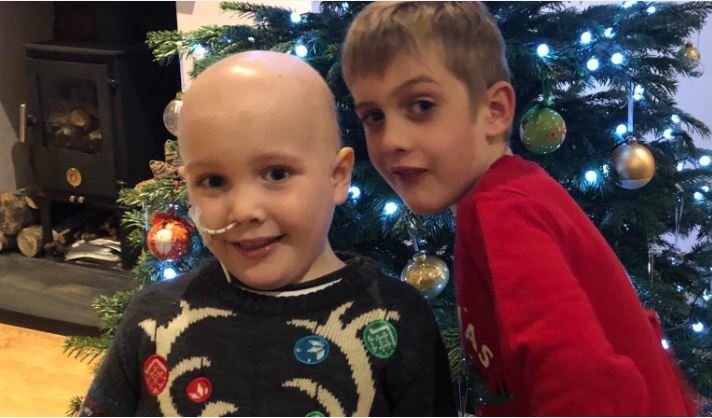 Josh is one of our amazing Reception children. For him and his family the last year has been incredibly challenging. You can read about Josh's story by following this link.
We would like as many people in our school community to get involved with 'Challenge 230'. The concept is that anyone can participate on any level they would like as long as their challenge has '230' as part of it. It could be doing something 230 times or doing something for 230 minutes or covering a distance of 230 somethings.
So can you think of a challenge 230? It can be a family challenge, a personal challenge, challenge with a friend... anything you would like to do to support this fantastic cause. We would love it if you could you send in your pledges to us so we can share your challenges with the rest of the school community and together we can support these amazing charities.
Please send your challenge 230 pledge to enquiries and we will share on our Newspage. You can read more via this link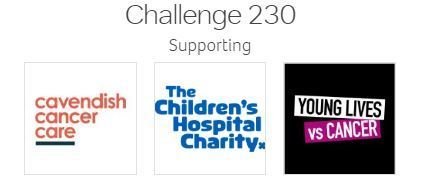 Well done!
Very proud of everyone's efforts!
Morning Drop off for Reception Children
WOW!!! Reception children you have been so grown up this week coming in through the gate by yourselves and going to your classrooms - what superstars you are!!
End of Term Y2 details
Look out for a pack coming home next week for all children who will be moving on to NGJS.
During the week beginning 5th July various transition activities will be taking place including a visit in our Woodland from the Y3 teachers, a playtime for our children at NGJS and a brief tour of the junior site including a short visit to their new classrooms. (All of this has been Risk Assessed ensuring Covid measures are in place).
Wed 30 Jun & Thurs 1 Jul: Sports Day
Fri 2 Jul - INSET day - school closed to children
W/C Mon 5 Jul - Y2 transition activities with NGJS
Fri 16 Jul - PTA Dress as your favourite Sporting Hero
Tues 20 Jul- Last day in school for children
Wed 21 Jul - INSET day - school closed to children
Wed 1 Sep - INSET day
Thurs 2 Sep - First day for Y1 and Y2 in school
Stumperlowe Park Road
Sheffield
S10 3QP
0114 2304094
enquiries@nethergreen-inf.sheffield.sch.uk