Weekly News Page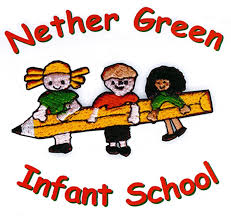 Friday 11th June 2021
Headteacher's Welcome
It's been lovely to welcome the children back into school this week - it sounds like many of them were able to have lots of fun during half term, meeting friends and family, visiting special places and enjoying the sunshine. We have certainly enjoyed the lovely weather this week, especially up in the woodland area where it has been beautiful!
Curriculum Information for this Half Term
Foundation Stage
The Reception topic this half term is 'Happy, Healthy Me!' The children will be learning all about how to stay fit and healthy. This will include learning about healthy eating, keeping fit and also looking after their mental well-being. You can find out more information on the Home Learning page and weekly Newsletter.
Key Stage One
Year 1 and Year 2 are continuing with the topic of 'Grow, Grow Grow!' Much of this learning will be based around the theme of 'Woodland' and we will be utilising our fantastic Woodland area for this. The parent overview will be emailed home with further details.
We heve changed our supplier for school uniform to 'Logo Leisurewear'. Please now place orders with Logo Leisurewear via their website Logo Leisurewear .
Punctuality
There have been an increasing number of children arriving late to school and for Reception, Turtles and Kangaroos some children are coming in through the gate much later than they should be.
Please note drop off times:
8:40 -8:50 - Reception (register time 8:50)
8:45 - Turtles and Kangaroos (register time 8:50)
8:50 - 9:00 - Elephants, Penguins and Lemurs (register time 9:00)
If your child arrives after their class has done the register they will be marked late. Please try to get your child here on time as it is disruptive for the class when children arrive and the teaching has started - it is also unsettling for the child coming in late.
PTA Update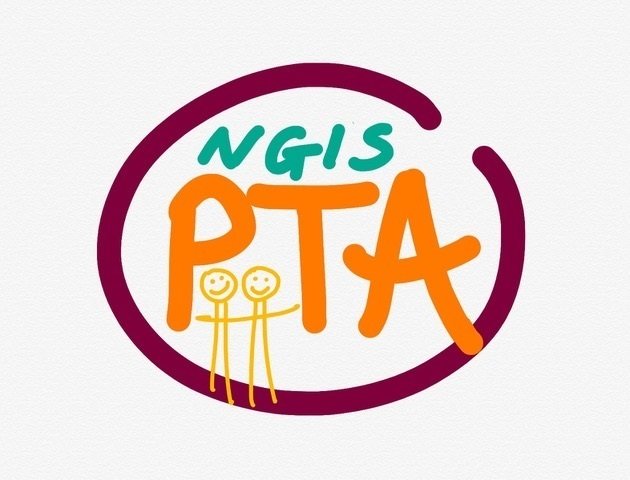 Second Hand Uniform: If you requested second hand uniform at the end of last term please collect a parcel of items from your class teacher today (Friday 11th June). We have tried our best to find the items that were asked for. A donation for the second hand uniform would be gratefully received - money raised by the PTA this year will be used to purchase new iPads for the children. Please hand in any donations in an envelope to the class teacher. You may find more items in your parcel than you have asked for, this is due to our having an excess of those items in our stores. Please only donate for the items you asked for. Apologies if we were unable to find any requested items.
After School Club - Woodland Fun!
Lots of fun was had last half term with the Den Building sessions in the Woodland. This half term we will continue with woodland themes on Mondays with a range of activities based in the Woodland Area. If you would like your child to join the Monday night 'Woodland Fun' sessions, please log into Parentpay to book. Each ASC bubble will have an allocated week:-
Monday 14th June - Lemurs
Monday 21st June - Elephants
Monday 28th June - Penguins
Monday 5th July - Turtles and Kangaroos
Monday 12th July - Koalas, Bears & Giraffes
10 Day Active Challenge!
Its that time again...
What to do....come to school in an active way! For 10 days you need to come to school in an active way. You could ...walk..run...hop...ride...scoot...skip...you choose!
Yes it really is that easy!
Parking Outside School
Please could we remind all car users to ensure the health and safety of children is a priority at all times. Please do not:-
block the road by dropping off passengers in the middle of the road
double park
leave engines running whilst you wait for children to be dropped off
Please also show respect and consideration for local residents by not blocking driveways and please do not park on grass verges.
Covid Update
Please see the attached video with an update from Greg Fell director of Public Health.
Fri 2nd Jul - INSET day - school closed to children
Week comm 5th July - transition activities with NGJS
Tuesday 20th July - Last day in school for children
Wednesday 21st July - INSET day - school closed to children
Stumperlowe Park Road
Sheffield
S10 3QP
0114 2304094
enquiries@nethergreen-inf.sheffield.sch.uk