Weekly News Page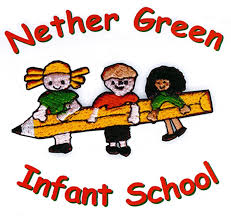 Friday 28th May 2021
Headteacher's Welcome
It's been a busy and very productive term in school. It has been such a joy to see the children so settled and making so much progress. It's hard to believe that there is only one half term left until the children move up to their new year groups.
I would like to thank all of you for your support over the past term. And also a big thank you to my fantastic staff team who have gone above and beyond (as ever!) to ensure that the children are happy and learning successfully after all of the turbulence of the spring term.
As the children progress through the school year, it never fails to surprise me how quickly they grow up and change. I hope you have chance over half term to pause for some quality family time together to enjoy your precious little ones! Have a super break!!!
PTA Update
You can read the latest PTA Newsletter here
Teddy Bear Trail!!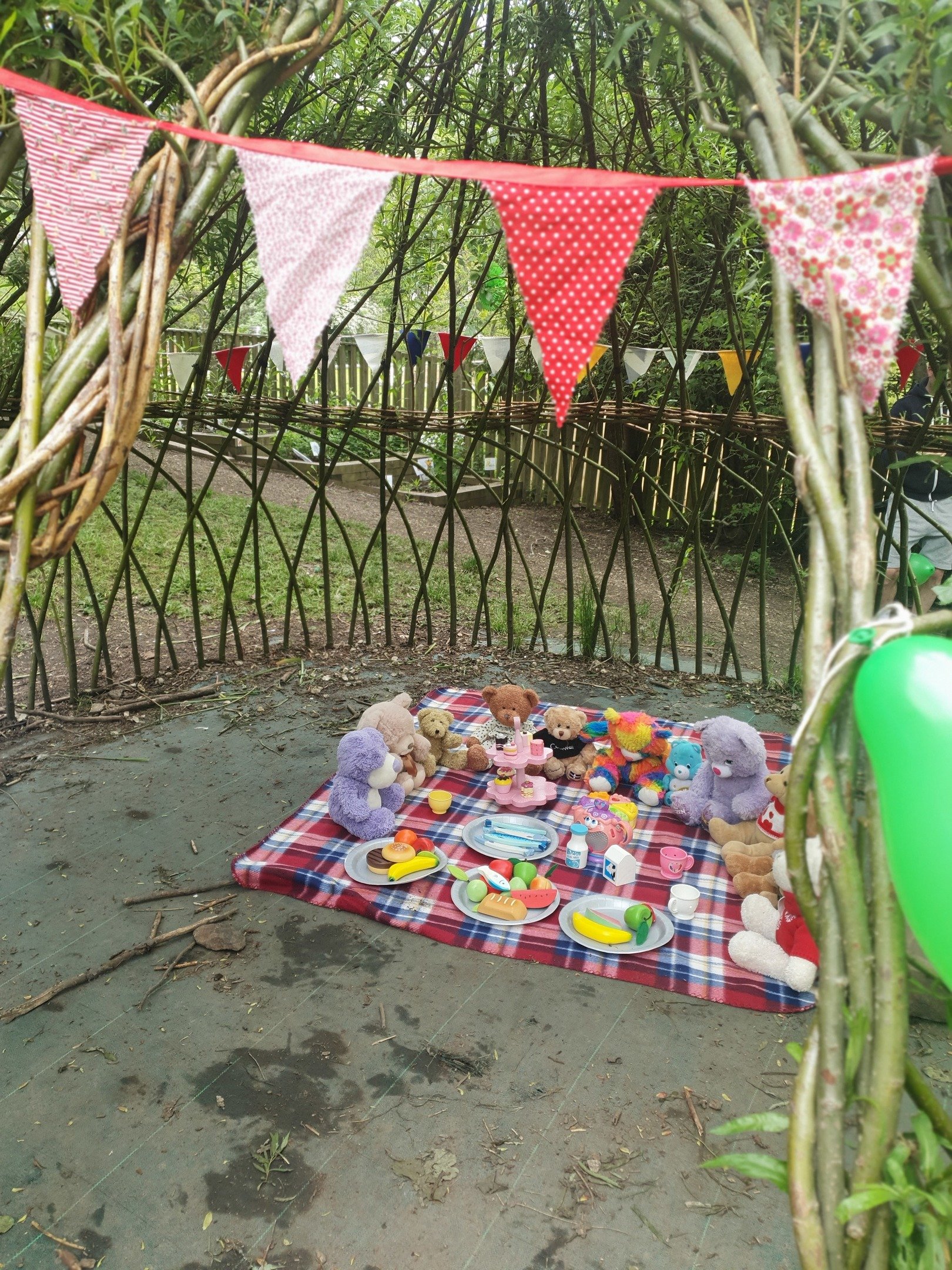 The children had so much fun hunting for clues and finding their treats! Thanks to everyone who gave time to organise this - it has been a fantastic end of term treat for the children!!!
We are changing our supplier for school uniform to 'Logo Leisurewear'. You can place orders with School Trends up to 5th June. From 6th June please order from Logo Leisurewear via their website Logo Leisurewear
Play Dates
If your child is going home with another child's parents, please email your child's class teacher to inform them of this. Please do this in advance as teachers don't always have chance to check their emails throughout the school day.
After School Club - Den Building
Den Building will be returning next half term - it has been so popular the children have really enjoyed it! Thanks to the After School Club team for making it so fantastic.
We will let you know dates for each bubble after the holidays. We will start this back on the 14th June.
Koalas, Bears and Giraffes had lots of fun this week - take a look!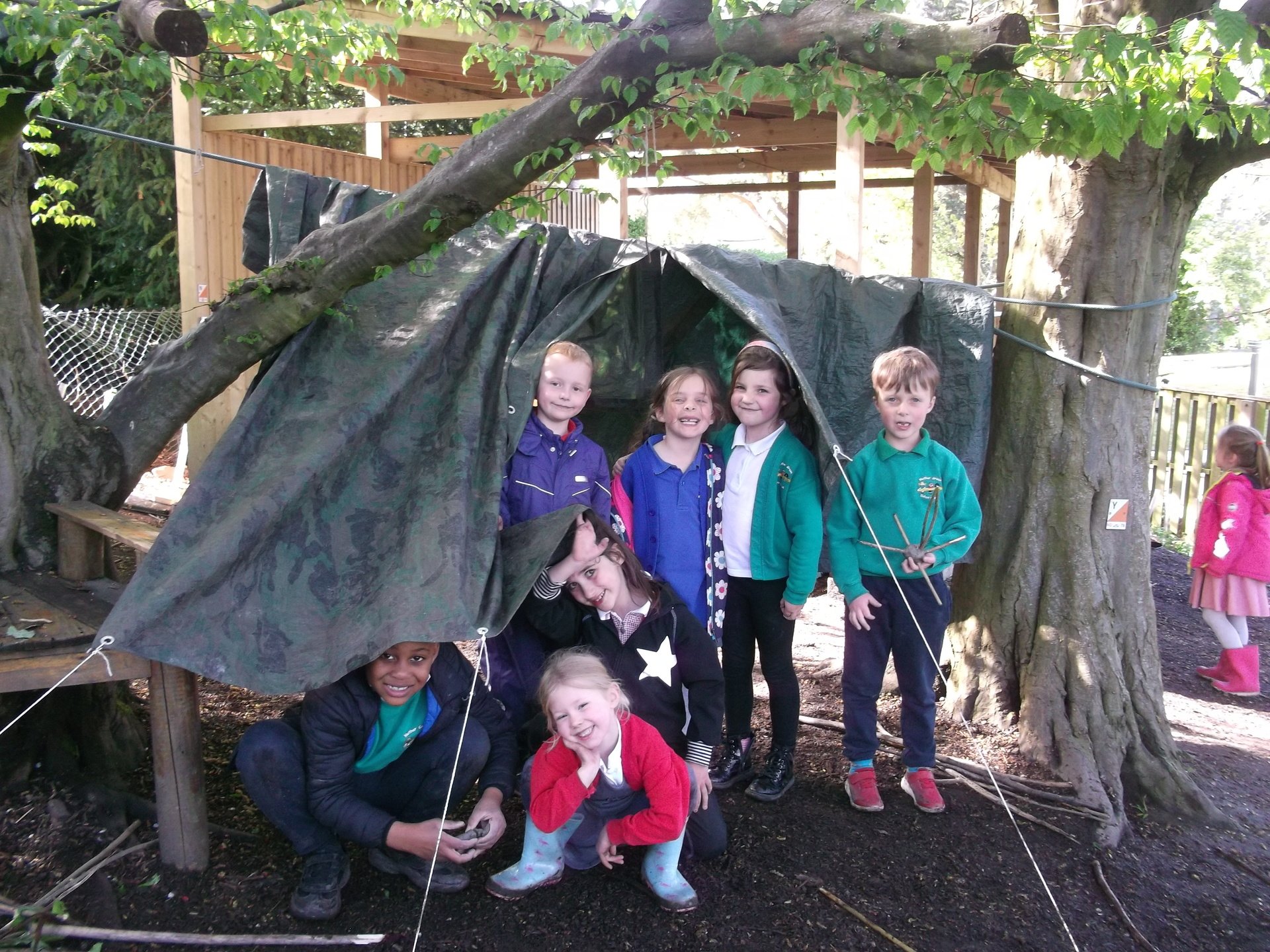 Staff News
Mrs Bagshaw has taken the decision to retire at the end of this school year. She has taught at Nether Green Infants for over 30 years and really is a part of the furniture!
She has continued to bring fun, creativity and a particular love of reading to our school for which we are very grateful. Staff and children alike will miss her greatly.
We know that she is looking forward to lots of walking in the countryside followed by plenty of time to read a good book - which we consider well deserved after all her hard work over the years!!
Good Luck Mrs Bagshaw!!!
School Skipping Challenge!
The children have had a fantastic time this week with our school's skipping challenge. Medals were presented in assembly to children in every class, awarded to the most improved, most skips and a trophy went to the class with the most skips...well done to LEMURS!!!!
Covid Update
If your child tests positive within 48 hours of being in school please contact school as we are required to trace close contacts and inform them to isolate.
What to do...
If your child starts with symptoms before midnight on Sunday 30th May and then goes on to test positive, please contact school on
enquiries@nethergreeen-inf.sheffield.sch.uk
as a matter or urgency.
If your child develops symptoms and tests positive for Covid after midnight on Sunday contact NHS test and trace.
Tennis
If your child would like to sign up for tennis coaching next half term at Fulwood Lawn Tennis Club, please follow the link below:
Broomhill Festival
Please see attached info about the Broomhill Festival competition.
Fri 28th May - Last day of term
Mon 31st May - Fri 4th Jun - Half Term
Mon 7th Jun - First day of new term
Fri 2nd Jul - INSET day - school closed to children
Tuesday 20th July - Last day in school for children
Wednesday 21st July - INSET day - school closed to children
Stumperlowe Park Road
Sheffield
S10 3QP
0114 2304094
enquiries@nethergreen-inf.sheffield.sch.uk