Weekly News Page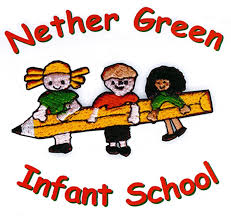 Friday 7th May 2021
Headteacher's Welcome
It has been another busy week in school. We were fortunate enough to have 'All Stars Cricket' in school on Wednesday - luckily the sun shone for the children in Year 1 and Year 2 and they were able to have some cricket training from a specialist coach. You can see from the photos below how much they enjoyed it!!! Next week the Year 2 children will be taking part in a cricket competition with other S10 schools - results will be submitted to find a winning local school...this session will certainly have given them an extra boost before they carry out the cricket tasks in their PE lessons next week. Thanks to All Stars Cricket for providing the training and also for visiting Y1 and Y2 for a class assembly this week to introduce the All Stars clubs which are happening in this area - see flyer attached for more information.
Take a look at our cricket stars in this gallery!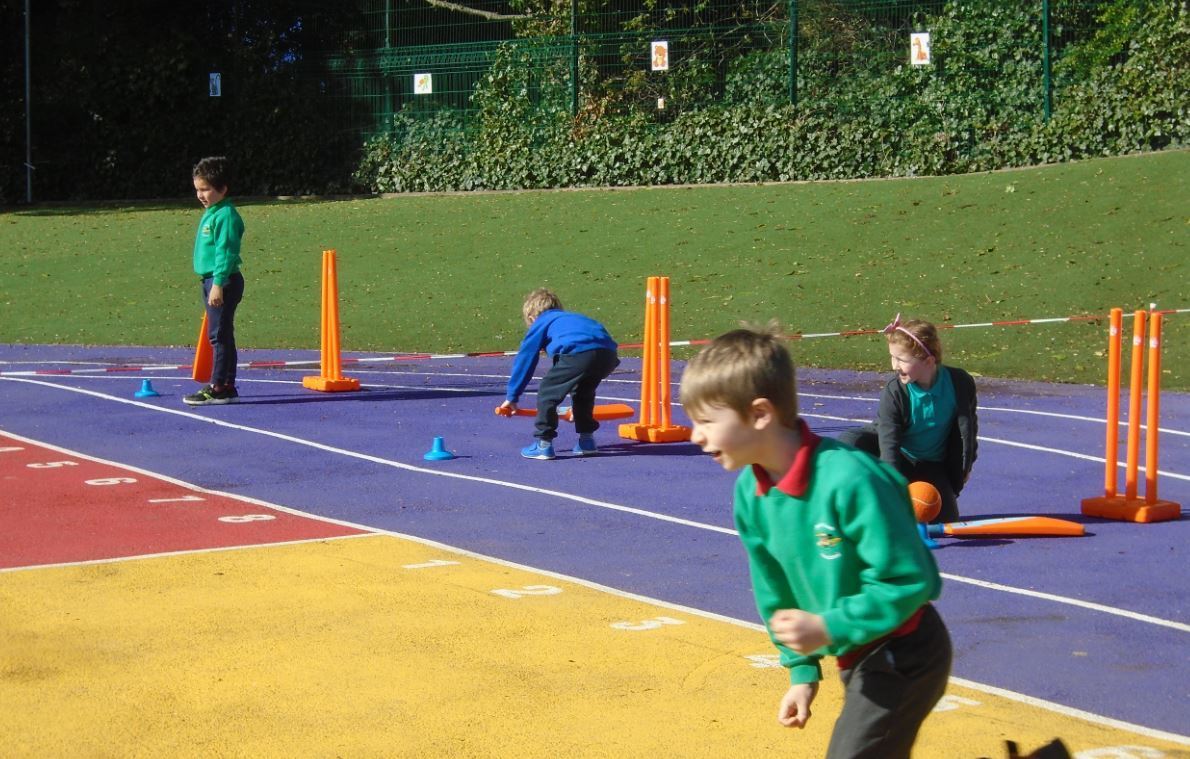 PTA Update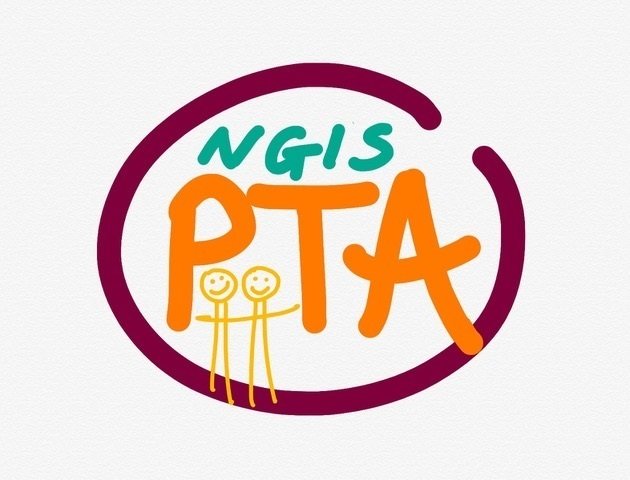 Year 2 Leavers Book
The PTA and school are working together to produce a commemorative yearbook for all students in Year 2. The book will feature photographs, as well as your child's best memories of their time at the school. The book was really well received by parents and children last year. An email was sent this morning with further information. The deadline for voluntary contributions and permission is Friday 21st May.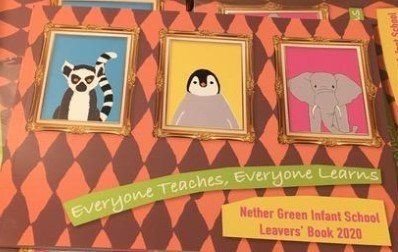 Creative Coin Challenge
Thanks for all the contributions of coins. These will now be quarantined ready for use next Friday when they will be used to make some fantastic pictures. Coins can still be brought in until the end of today.
Sheffield Bear Trail
There has been great excitement in school this week as Mrs Sanderson has worked with children from across school to paint our school Bear ready for the trail in Sheffield this summer. It is looking amazing!!! We don't want to spoil it for you though so will keep you waiting until next week to meet 'Woody' our Bear.
Covid Update
Over the past couple weeks we have had increasing incidents of children coming to school with coughs. Whilst we know that many of these are likely to be related to common colds we would like to remind you of the guidance that is in place to keep everyone safe. We have some medically vulnerable children and staff in school and must do everything we can to protect them.
If your child has a persistent cough they MUST get tested for COVID using a PCR test at a testing centre. If your child comes to school and is coughing, a parent will be phoned and you will be asked to collect them and take them for a test.
The turnaround time for testing is now often less than 24hrs so please follow this route rather than sending them to school and hoping for the best. Until the process is complete, please do not send your child to school and all members of the household should isolate.
A lot of staff time is currently being lost whilst children are monitored in isolation and we wait for parents to arrive. This impacts on the education and support we can offer all of the children.
Thank you to those parents who have been so supportive and followed the guidance - we know it is inconvenient for working parents however we must follow the guidance for everyone's safety.
Please see the latest letter from Greg Fell explaining the expectations for schools for the coming weeks.
Parent and Teacher Meetings
Most Parents have now gone online to book their virtual appointments. Booking will close at 7pm on Monday 10th May so if you have not yet booked an appointment please do so ASAP.
As the appointments are virtual, they will automatically time out after exactly 10 minutes - we are therefore requesting that if you have any pressing questions you wish to ask class teachers, please email these to them prior to the appointments - we want the time parents have with teachers to be as valuable as possible. Please send to class email addresses rather than via the office (e.g. bears@nethergreen-inf.sheffield.sch.uk etc)
Please make sure that cameras and microphones are set up ready and working before logging into the meeting to avoid wasting time unnecessarily.
If for any reason there are any technical issues teachers will have phone numbers ready to give you a call.
Elephants Class Parents and Teacher Meetings
These will take place on Tuesday 18th, Wednesday 19th and Thursday 20th of May. Appointments will go live at 7:00pm on Monday 10th May.
Tues 11th May & Thurs 13th May - Parents Evening appointments (additional appointments on Wednesday 12th May for larger classes)
Tues 18th, Weds 19th, Thurs 20th May - Elephants Parents Evening appointments
Fri 28th May - Last day of term
Mon 31st May - Fri 4th Jun - Half Term
Mon 7th Jun - First day of new term
Fri 2nd Jul - INSET day - school closed to children
Tuesday 20th July - Last day in school for children
Wednesday 21st July - INSET day - school closed to children
Y2 Transition to Juniors
Mrs Hawkins will be meeting Mrs Jackson next week to start to plan the transition arrangements for children moving up to Nether Green Junior School. We are also anticipating some further updates from Public Health and the DFE which will help to enable us to decide what we are able to offer. We will be in touch with further details once this has been confirmed.
After School Club - Den Building
There is still time to book Den Building for the following bubbles this term:-
Monday 10th May - Penguins
Monday 17th May - Kangaroos and Turtles
Monday 24th May - Bears, Koalas and Giraffes
If you would like your child to attend, please book them into ASC via ParentPay for their specific week as detailed below. If your child doesn't normally attend ASC but would like to join this fun activity on a Monday, please book them into the club via ParentPay. Please try to book in advance so we can ensure safe staffing levels in the club.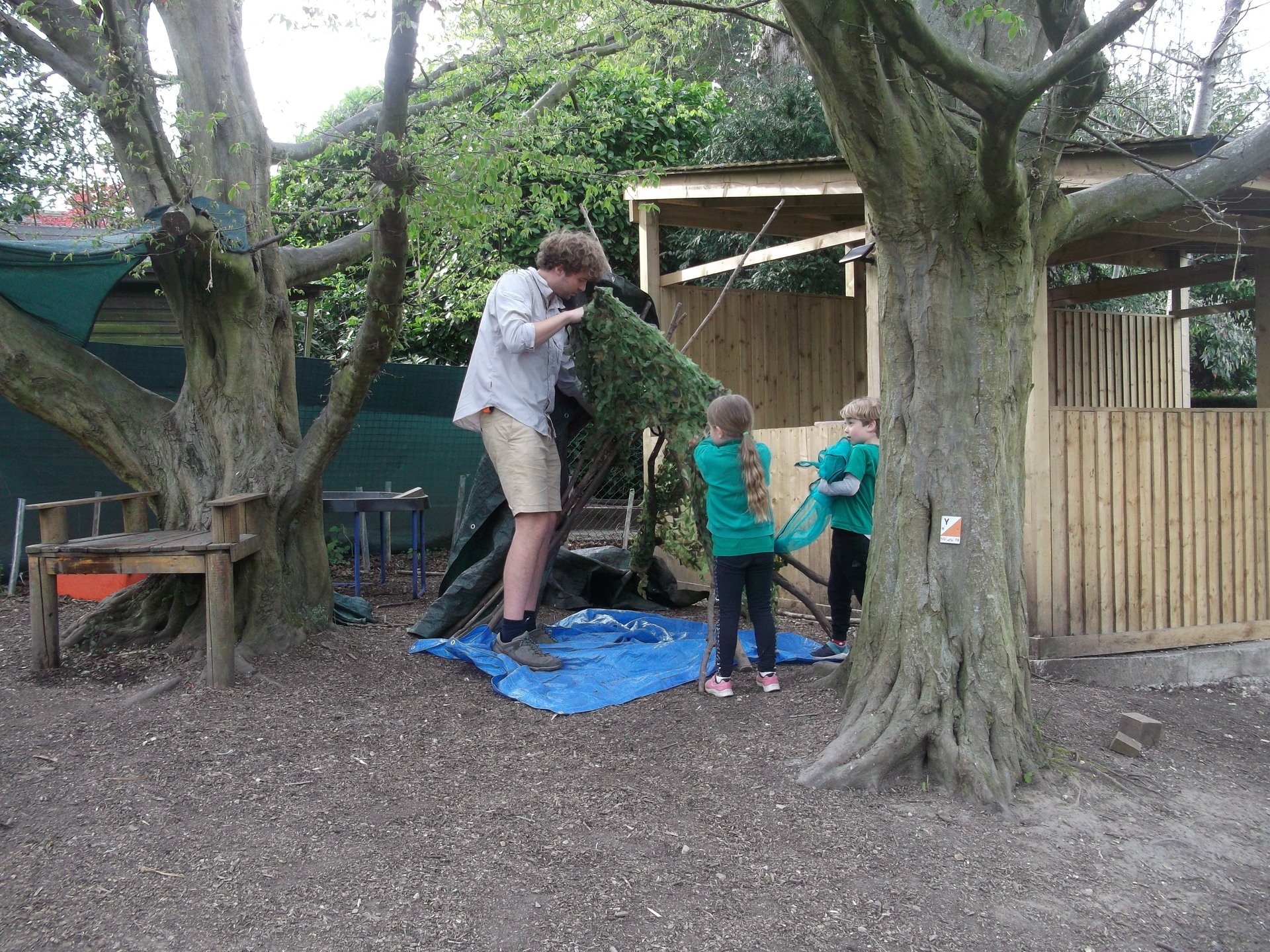 Collect from 5:00pm
Stumperlowe Park Road
Sheffield
S10 3QP
0114 2304094
enquiries@nethergreen-inf.sheffield.sch.uk