Weekly News Page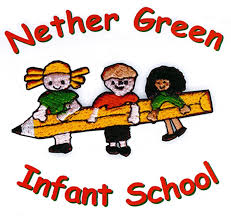 Friday 30th April 2021
Headteacher's Welcome
I have had the pleasure of popping into all classrooms this week and seeing the learning in action. I have been so impressed with how settled the children are and how well they are working. Alongside some fantastic phonics going on, it was wonderful to see so much creative artwork in classes so I thought I would share some with you below.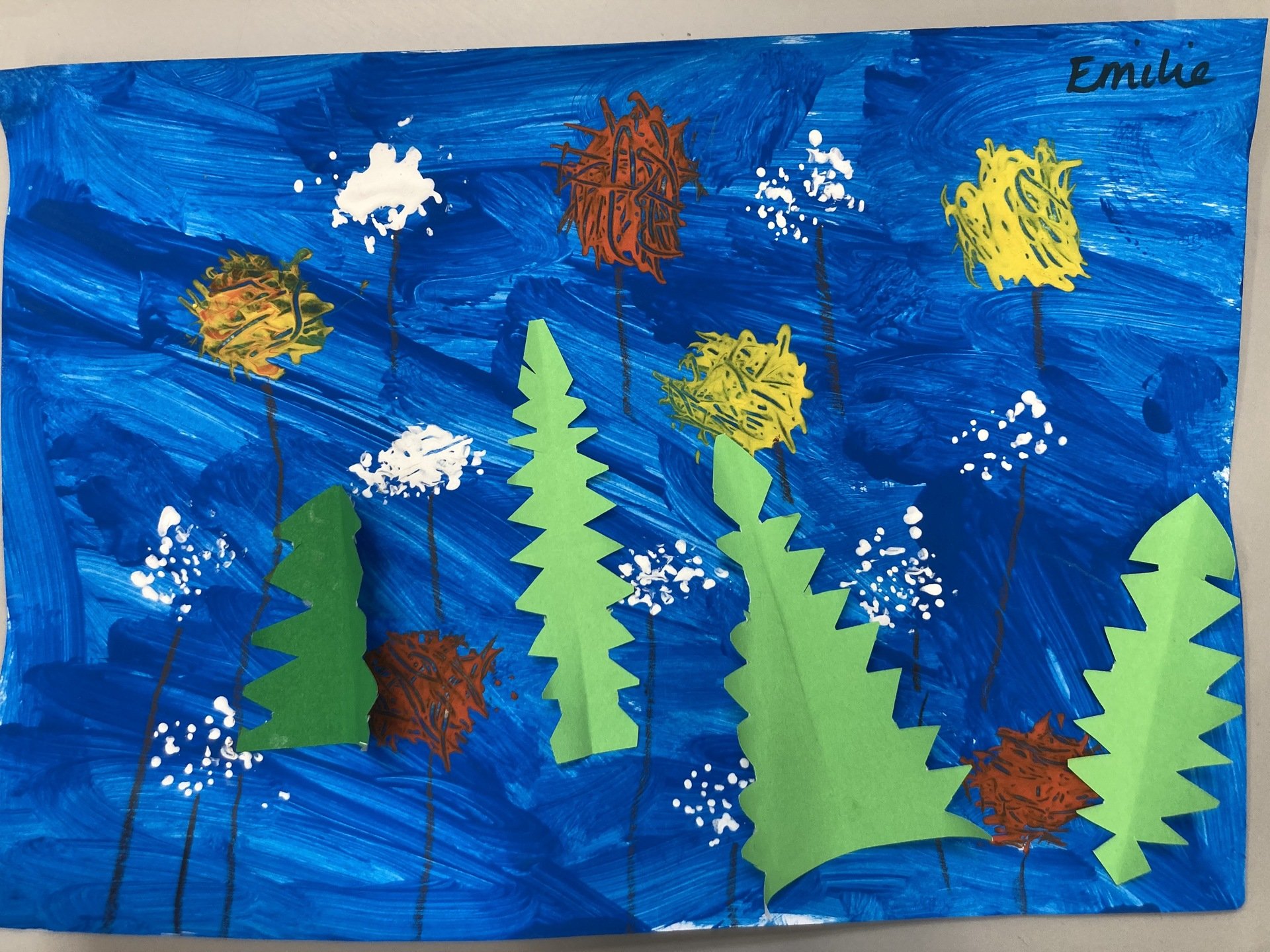 PTA Update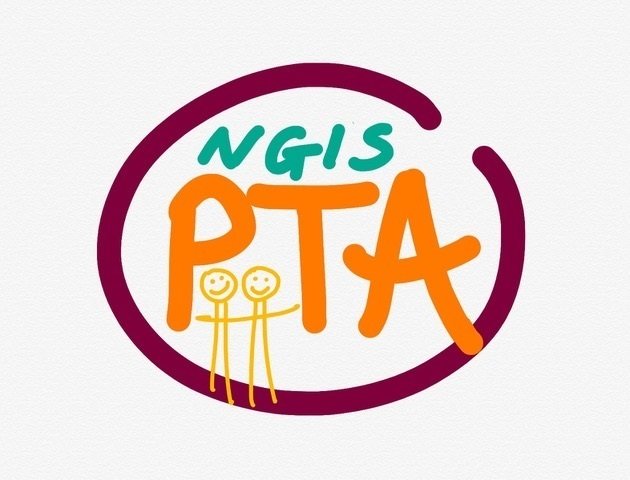 On Friday 14th May the children will take part in the 'Creative Coin Challenge'! Each class will create a picture out of coins. For Reception classes this will be a picture of caterpillars and butterflies. KS1 will be making flowers.
Please help us to make the best pictures we can by donating your loose change. The greater variety of coins we collect the more beautiful the final creation! This is a great opportunity for children to handle coins and learn about their different values. All proceeds will go to the work of the PTA - we are currently saving for iPads for the school. Please send in your donation by the morning of
F
r

iday 7th May
in order to give us time to quarantine the coins.
The PTA would gratefully receive second hand uniform donations. Please could you place the clothes in a bag and take them to the school office. The clothes will then be quarantined before being sorted and stored. We are particularly short of size 26" tops, both T-shirts and sweatshirts. We hope to hold a second hand uniform sale in the near future. Thank you!
After School Club - Den Building
It was the turn of Elephants class to take part in the After School Club Den Building session this week. They had a wonderful time and so much fun was had which can be seen on the pictures below.
If you would like your child to attend, please book them into ASC via ParentPay for their specific week as detailed below. If your child doesn't normally attend ASC but would like to join this fun activity on a Monday, please book them into the club via ParentPay.
Monday 10th May - Penguins
Monday 17th May - Kangaroos and Turtles
Monday 24th May - Bears, Koalas and Giraffes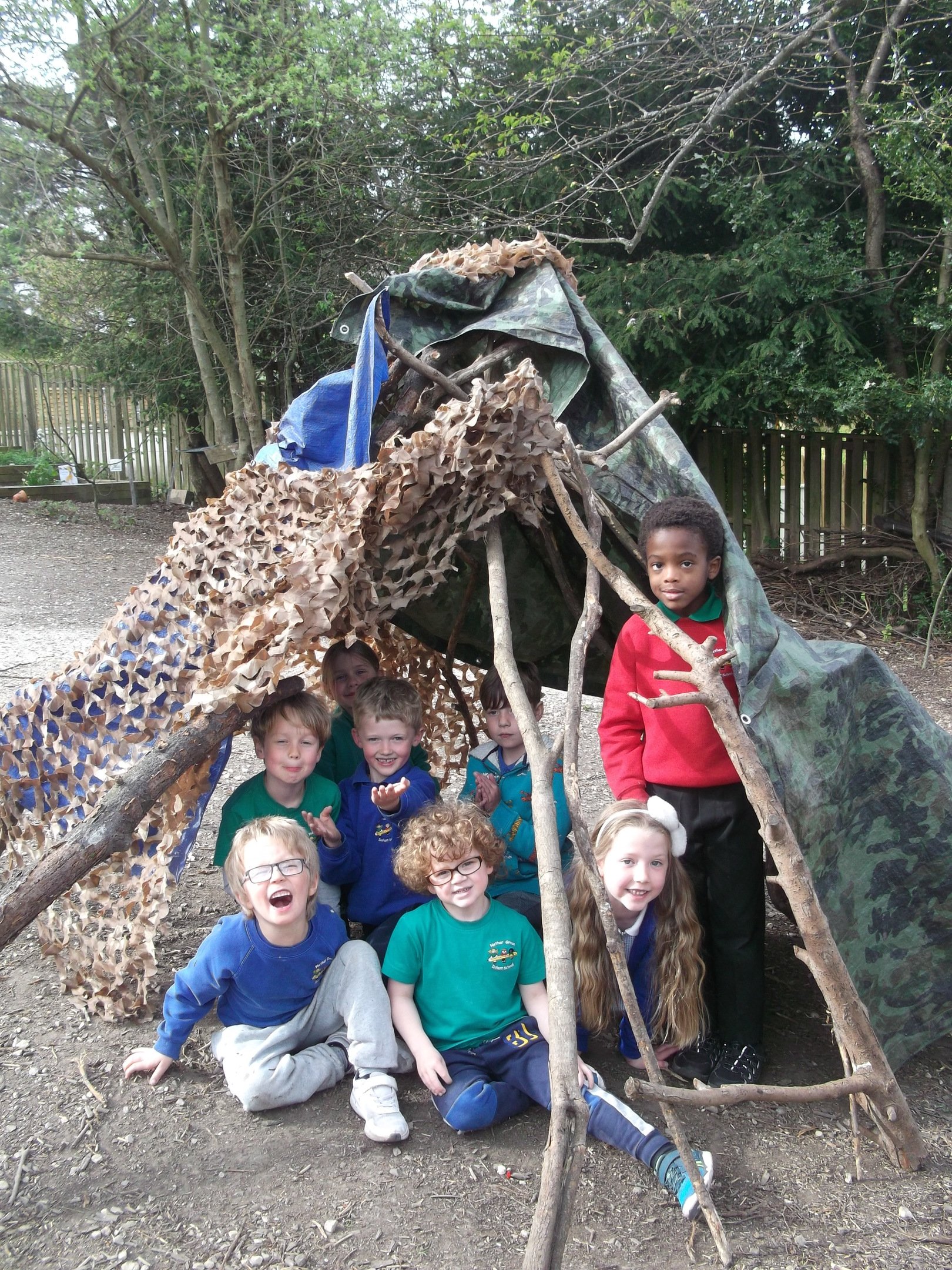 Parent and Teacher Meetings
A letter was emailed to all parents yesterday with details about the parents evening meetings; appointments will go live at 7pm on Tuesday 4th May. Please go online before this time to check that the login details work. Click for details below.
Mon 3rd May - Bank Holiday - school closed
Tues 11th May & Thurs 13th May - Parents Evening appointments (additional appointments on Wednesday 12th May for larger classes)
Fri 28th May - Last day of term
Mon 31st May - Fri 4th Jun - Half Term
Mon 7th Jun - First day of new term
Fri 2nd Jul - INSET day - school closed to children
Tuesday 20th July - Last day in school for children
Wednesday 21st July - INSET day - school closed to children
S6 Food Bank
Thanks for all the contributions this week!!
Tennis Superstar!
Well done to Seb who was runner up in his first tennis tournament in Manchester. He played lots of matches to get to the final where he proudly received a medal and certificate -well done Seb!!!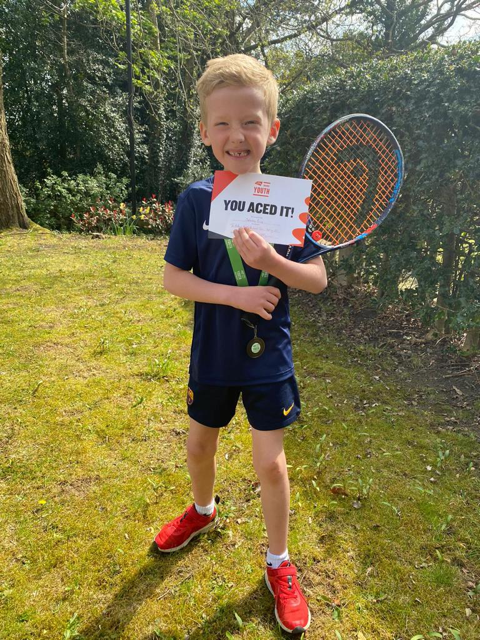 Stumperlowe Park Road
Sheffield
S10 3QP
0114 2304094
enquiries@nethergreen-inf.sheffield.sch.uk