Weekly News Page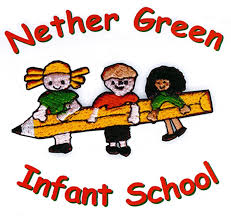 Friday 26th February 2021
Headteacher's Welcome
We are delighted that we will be welcoming all of our children back to school on Monday 8th March. We were so pleased to hear this news and everyone is now busy in school preparing for their return. Children will be coming back to their usual classes and school life will be operating in a very similar way to how it was before Christmas. We will be continuing with all of the control measures in place such as staggered starts, breaks and lunchtimes and will be working hard to minimise the contact of children between classes. We will send a more detailed letter out next week with exact details and timings as I'm sure everyone will benefit from a reminder after the break away from the routine of it all.
Parents' Evening - Change of Date
We have taken the decision to delay our Spring parents' evening until the week commencing 10th May. We feel it will be much more beneficial for parents to have a discussion with teachers once their child has settled properly back into their classes. Meetings will take place using a virtual video call for which you will be invited to book an appointment closer to the time. If you feel you need a discussion with your child's class teacher before this time please email them via their class email address and they will happily give you a ring.
Dates: Tuesday 11th May & Thursday 13th May
Staffing Changes after Easter
I have written to the parents of children concerned to let them know about some staffing changes which will be taking place after Easter. Mrs Wyatt has taken the decision to retire at the end of the Spring term. We know that parents and children alike will be very disappointed to hear this news and after almost 20 years at Nether Green Infant School staff will be incredibly sad to see her go. Mrs Wyatt is an excellent teacher who uses her creativity and sense of humour to create a fantastic place for the children to learn - with a little help from Geraldine along the way! For those of you who have been home schooling with your child, you will have had an insight into her talents over the past term. We know that the past year has created many challenges for staff and are sad that Mrs Wyatt's final year here has been far from 'normal'. We do though wish her the best of luck and know that she is looking forward to lots of dog walks, time with her family and exploring some of the other interests that she has. From Monday 19th April Mrs Sanderson will be moving from Kangaroos class and job sharing with Mrs Scott in Giraffes class; Mrs Lipscomb will be teaching full time in Kangaroos.
Mrs Bagshaw has requested to work part time from Easter so Mrs Jones will be teaching on Thursdays and Fridays in Elephants class. We are really pleased that we have been able to rearrange staffing from within school to ensure consistency and continuity for all of the classes involved.
Home Learning Update
No doubt many of you will be breathing a sigh of relief that there is just one week of home learning left! I would like to thank all parents for their support with this. We know how challenging trying to teach your own children at home can be and have been so impressed with the efforts from so many children.
Thanks to all of the staff who have worked so hard to make the home learning as interesting and engaging as possible.
World Book Day - Thursday 4th March
Most of all, what we want you to do on World Book Day is take some time out to enjoy sharing some books with your child. There will be some activities suggested on the home learning too.
World Book Day Extreme Reading Competition!
As an extra, we would really like your child to be creative with their reading by having an 'Extreme Reading Competition'. We are inviting children to send in a photo of themselves reading their favourite book in an interesting way or in an unusual place... all photos will be uploaded to our 'Extreme Reading Gallery' and the winners will receive a £10 book token each. So it's time to get reading and get creative...inside..outside..anywhere!!
Please send photo entries to school by 5:00pm on Thursday 4th March ready for publishing on our gallery next Friday.
Education City - New Online Platform
Teachers have now set tasks for each year group - please log in and have a go!
Breakfast Club and After School Club will be continuing as usual. If you wish your child to attend from March 8th please book places ASAP so we can ensure safe staffing levels. We are aiming to keep the children in class bubbles within the clubs but this will be dependent on numbers, where only one child attends from a particular class they may be grouped with children from another class.
Sheffield Bear Trail!
Our Bear has now arrived and is in school! We are very excited about this project. We will be submitting our design proposals soon - thanks to all the children who sent in Woodland inspired pictures for our gallery to help with our design - they are FANTASTIC!
Well Done Everyone!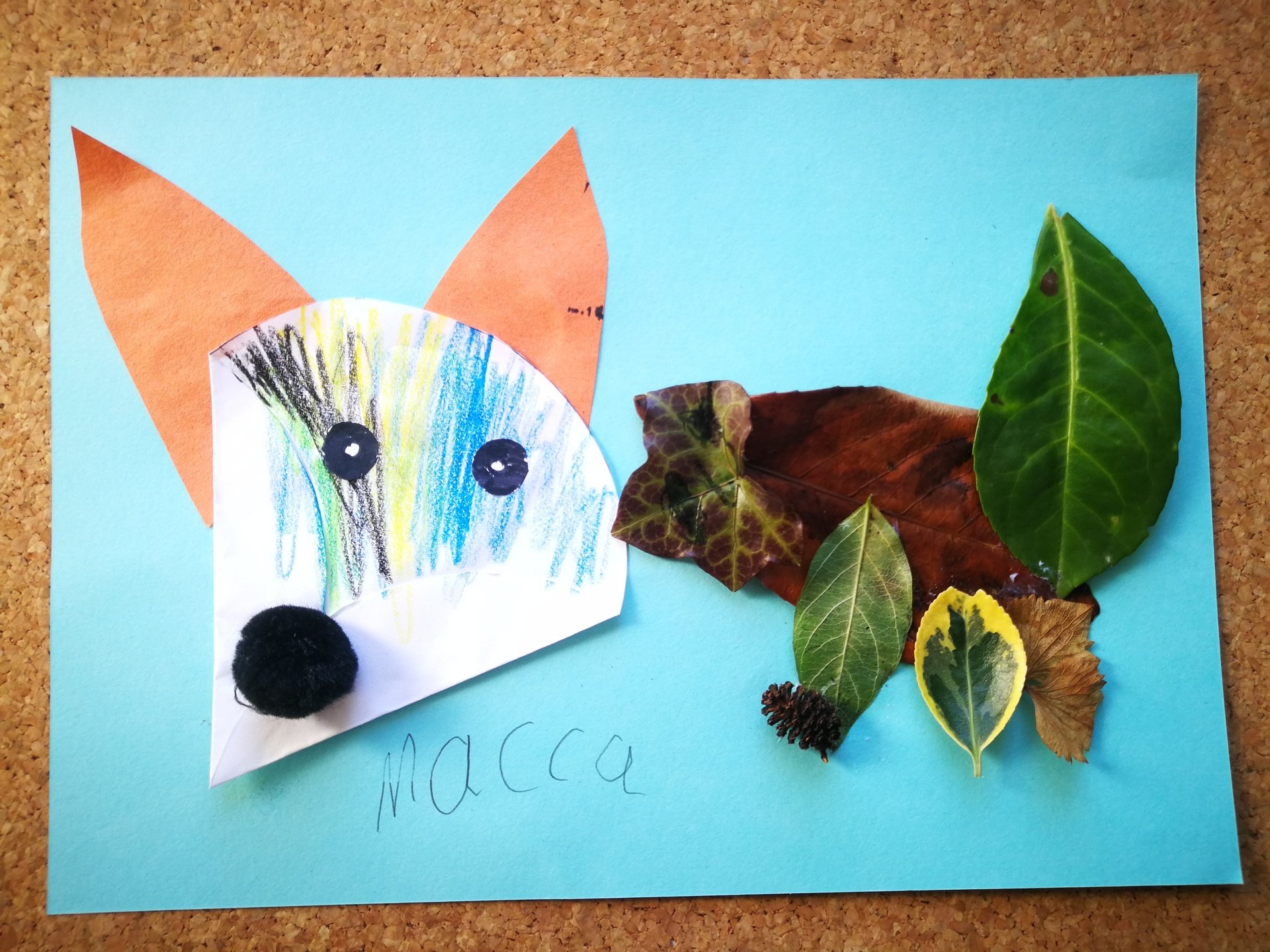 Well Done Alfie!
We would like to say a special 'Well Done' to Alfie in Elephants class. Over half term he has been busy with his little brother collecting donations from neighbours and friends for the Sheffield Shoebox Mother's Day appeal. All donations will go to providing a shoebox of treats for mums in Sheffield who otherwise may not be given a special thank you on Mother's day - well done boys for showing such kindness to others! You are super stars!!
Dates for the Diary
Monday March 8th - All children return to school
Tuesday 11th May & Thursday 13th May - Parents evening appointments - note new date!!
Thursday 1st April - Break up for Easter holidays
Monday 19th April - First day of Spring term
Future Diary Dates -Next Year
INSET DAYS 2021 - 22 -these have been agreed with Nether Green Junior School
Wednesday 1st September 2021
Friday 1st July 2022
Friday 22nd July 2022
Covid Update
The school are awaiting an updated model risk assessment from the Local Authority ready for implementation for the school fully reopening on the 8th of March. Details of control measures will be shared with parents via a letter next week.
Stumperlowe Park Road
Sheffield
S10 3QP
0114 2304094
enquiries@nethergreen-inf.sheffield.sch.uk