Weekly News Page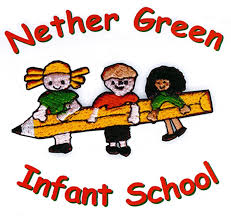 Friday 22nd January 2021
Headteacher's Welcome
I hope you have all had a good week whether you are busy working, home schooling or managing some of both. It's been good to speak to teachers this week and to hear some of the feedback from parents and children at home. The google meets have run successfully this week and we hope your child is enjoying seeing their teacher and class mates during these live sessions. We know that home schooling can be challenging for many reasons so if you do have any questions, or need any support, please do get in touch with your child's class teacher via their class email address.
I have recorded a short video message for the children to watch.
Home Learning Update
Reading Books
We have decided to subscribe to 'Collins Big Cat' Online Reading Library. This will give our children access to a wide range of e-books that they can use to practise their reading skills at home. Whilst we know that electronic books will never replace the real thing, we are conscious that it can be difficult to find reading material suitable for the stage at which young children are reading, especially when in the early stages.
We are hoping to receive login details and passwords from the company next week so will be in touch as soon as we know more about how your child can access these books.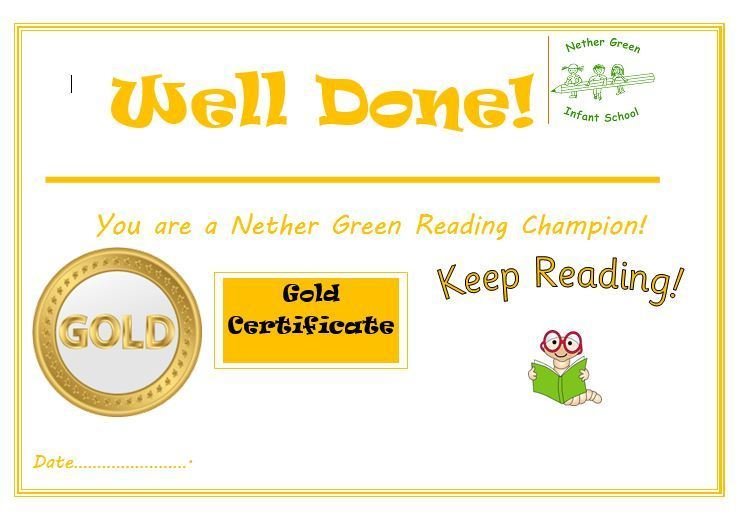 Reading Certificates
Some parents have enquired about reading certificates. Whilst at home, we are happy for you to continue to record your child's reading in their yellow reading diary. In school they would normally receive a stamp for each week that they read three times or more. We know that this can be a really helpful motivator for our children so if you would like to continue to do this then when they earn a certificate you can either email school and ask for the certificate to be emailed home or let teachers know when your child returns to school.
Well-being
We have now got a Well Being Page on our home learning section of the website. Resources will be added to these as and when they become available to us. If you come across any well being resources that you think other families may benefit from please let us know.
Sending Work To Teachers - Please use the class email and not the enquiries address!
Thanks everyone for sharing your child's work with teachers! It is lovely to see how hard they are working at home.
Lockdown Challenge!!
Well done to everyone who has been getting active. If you'd like to join the Sheffield Lockdown Challenge, you can see more details on the 'Get Moving at Home' page.
Lots of children have already started getting active! Well done - look at all our super active children!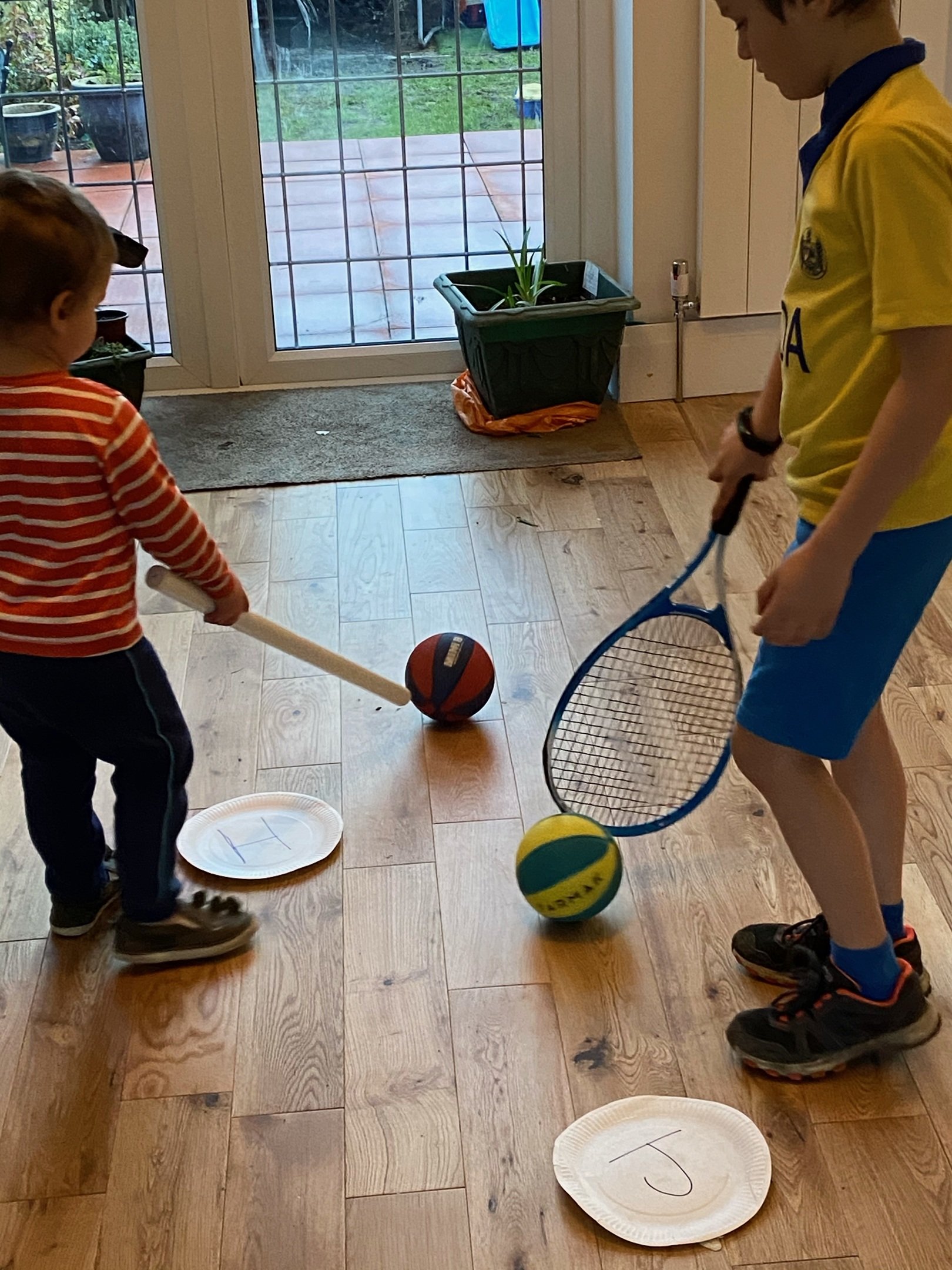 Notes for children coming into school
Please remember to contact school if your child is due in but is not attending for any reason. If your child is not coming please phone school by 9:15am.
Please try to arrive promptly in the morning - the gate will close at 8:55am!
Snacks
Daily fruit is now being delivered again so there is no need to bring a healthy snack into school.
Lunch Options
The only Grab Bag option is cheese until further notice.
Half Term
It is not clear yet when all children will return to school. The week commencing 15th February is half term. At this stage we are not planning to be open during this week so please try to make other arrangements for childcare during half term.
Covid Update
If your child tests positive for Covid - please let school know - even if your child is not attending school. This is because we have to report this information as part of our daily return to the DFE.
Stumperlowe Park Road
Sheffield
S10 3QP
0114 2304094
enquiries@nethergreen-inf.sheffield.sch.uk