Weekly News Page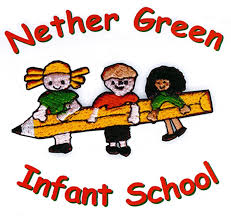 Monday 11th January 2021
Headteacher's Welcome
Well this was certainly not the welcome back to the new school term that we had all hoped for!
After a challenging week for all, plans have come together and we are much clearer about what life is going to look like for all of our children over the next half term.
Thank you to everyone for your timely responses to the surveys last week; it has enabled us to allocate places for those children in need of them. We are aware that every family's circumstances differ, as do everyone's working commitments. This period will no doubt bring an amount of stress to every household and we would like you to know that we are committed to doing our very best for all of our children whether they are at home or in school. The latest government guidance is:-
'Children with at least one parent or carer who is a critical worker can go to school or college if required, but parents and carers should keep their children at home if they can.'
We have approximately 40% of our children attending school at some point but many parents have managed to organise something to ensure their child is in school for as few sessions as possible. If you booked a place last week and have now made other arrangements please let us know so we know who to expect each day.
Here are a few things that you need to know:-
Home Learning
The over-arching message is - please do as much as you can manage; please do not worry if you don't complete every task. Every child is different and their happiness and well-being is the most important thing.
Teachers have worked incredibly hard to put all of this together very quickly; we really weren't anticipating that Primary school children would work at home again so had just been planning for a single bubble isolating. However, I am sure your child will find the resources engaging and interesting.
We are aware that there were some technical issues this morning with the server; we think this has now been resolved. Please email if you come across any problems with accessing videos or other content. Whilst there are some printable resources - most are not required to be printed for completing the tasks and children can just record on paper or in their home learning book.
We have put together a detailed letter about home learning for each year group which sets out exactly what you can expect each week from us in school. Please spend a few minutes reading the attached letters - if you have siblings in more than one year group please check all relevant letters.
Here are a few key points:-
- The Home Learning section of the website has all of the planning and resources you will need.
- You will need a password to access part of the website - this has been emailed to all parents.
- If you need to ask any questions or you would like to share your child's home learning with the class teacher you can contact them via the class email address e.g. bears@nethergreen-inf.sheffield.sch.uk (change the class name). This email address will be monitored between 9:00am and 4:00pm Monday -Friday. Many teachers are working in school so please wait patiently for a response - but they will get back to you.
We will be making a Home Learning Book for every child - we will let yo know a time when you can collect these.
Live Google Meet Sessions
Monday morning - this will be a short welcome meeting so that class teachers can say hello and introduce the class learning for the week. All children will be invited to this session even if they are attending school part time.
Show and Tell Google Meet - For children who are not seeing their own class teacher in school, there will be a live google meet session later in the week. This will just be for children who are not seeing their own teacher in school.
Invites will be sent out shortly.
Passwords
Class teachers will be emailing you in the next couple of days to give you any passwords you may need.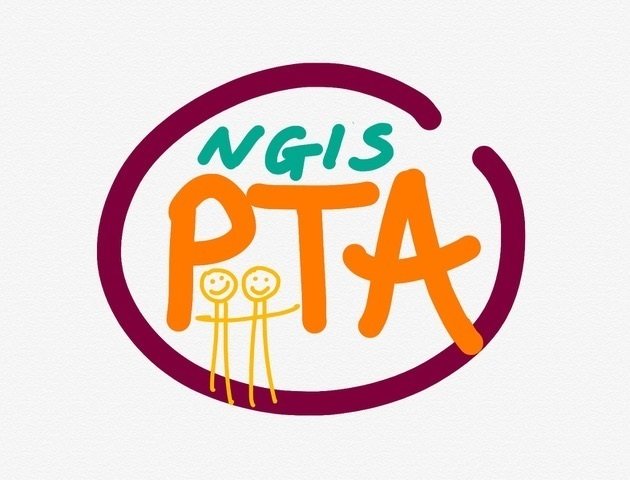 PTA Update
T
hank you so much to Dave Stanton for carrying out the Christmas Tree Recycling which has raised £540 for the PTA - thanks to all of you who supported this by bringing along your trees!
Notes for children coming in to school
Please be punctual - this is to avoid congestion on and around school.
Blue and Green bubble start at 8:40am and finish at 3:05pm
Yellow, Orange and Turquoise Bubbles start at 8:50am and finish at 3:15pm.
Please wear a face covering.
Please send your child with a healthy snack and a water bottle
Notes from the Office
Breakfast and After School Clubs
These are running for any children accessing Key Worker places.
If you are intending to send your child, please book via ParentPay as normal; staffing will be organised according to how many children we are expecting so we really do need to know in advance who to expect.
If your child is not coming into school, please log onto ParentPay to cancel previously booked sessions.
Covid Update
Please adhere to the National Lockdown rules by staying at home where possible - that way we can help to keep transmission down in our local community and hopefully things will get back to normal soon.
Stumperlowe Park Road
Sheffield
S10 3QP
0114 2304094
enquiries@nethergreen-inf.sheffield.sch.uk