Weekly News Page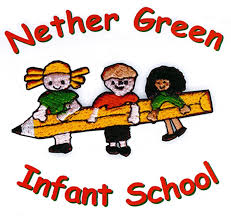 Friday 18th December 2020
Headteacher's Welcome
It has certainly been an Autumn term like no other and as it draws to an end I would like to say lots of very big Thank Yous!
Firstly, to my fantastic staff team who have worked tirelessly this term to ensure that school is still an enriching and rewarding experience for all of the children, despite working round all the Covid restrictions in place. THANK YOU - YOU ARE ALL AMAZING and our children are incredibly lucky to have such a caring, creative and positive staff team who always go above and beyond the call of duty to offer our children the best. THANK YOU!!!!
I would also like to thank all of our wonderful parents for supporting all the changes - our 'new normal'. Thank you for all of the thoughtful cards and generous gifts you have sent in for staff which have touched them all as well as the Amazon Wish List gifts which will all impact positively on the experiences your children will have in school. THANK YOU!!!!
An extra special thanks to those parents who have supported the PTA this term from tea-towels, to teddies, to festive trails and finally climaxing yesterday with the fantastic Winter Wonderland event - the children absolutely loved every aspect of it. Thank you for your creativity, enthusiasm and time out of your very busy lives to make this such a special and memorable time for the children.
You can see some Pictures on our gallery; click the image below.
Finally, I would like to thank our wonderful children. The past year has not been an easy one but knowing that our children are safe, happy, and thriving has been the only motivation needed to adapt and change to meet their needs. It is an absolute privilege to work with such an amazing group of children - there is never a dull day in this job; it is always full of surprises (mostly lovely ones!)
Thank you for sharing your children with us - they make us smile every day!
Have a very MERRY CHRISTMAS and let's hope 2021 is a little less eventful!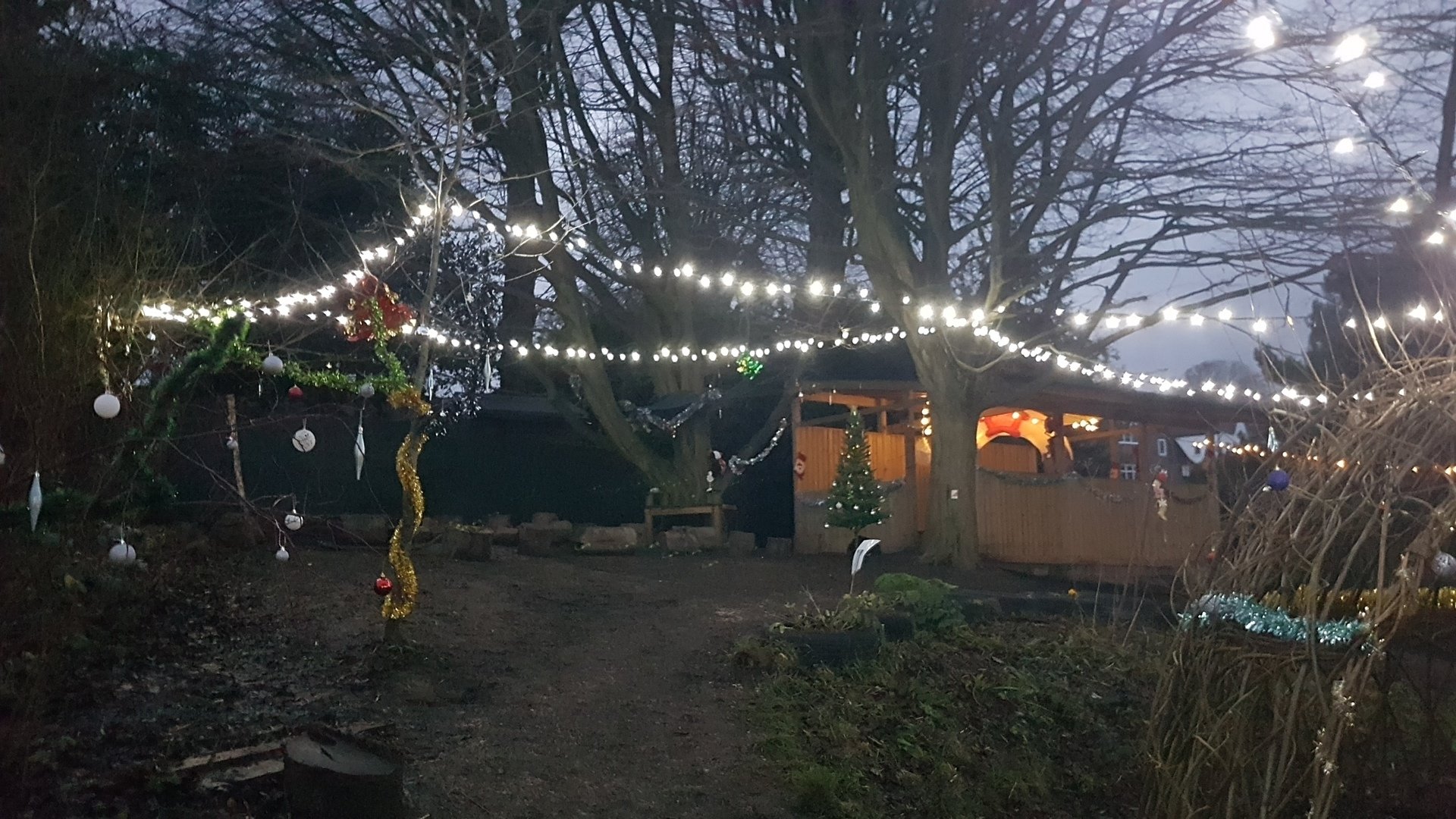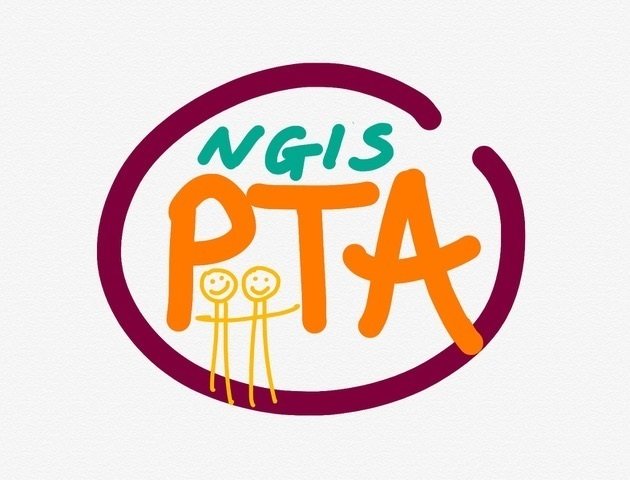 PTA Update
Real Christmas Tree Recycling in aid of NGIS PTA.
Stanton Tree Care are kindly supporting us with our tree recycling event again this year. Bring your real Christmas Tree to Nether Green Infant School on

2nd January 10am-3pm

. £5 per tree including a donation to NGIS PTA. Please tell your friends and relatives. See leaflet in book bag for more details.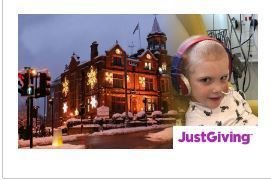 Josh's parents have asked us to pass on their thanks to everyone who has already donated; there is a message from them below:-
"The support things like this give really do make a difference and the money is going towards something that really will make a difference to many families and their children. We read Josh the comments and he really enjoyed hearing them.Thank You!"

This link is still live if you wish to donate - apologies for the incorrect information given saying it closed yesterday - we have been informed that this will remain open until after Christmas so if you didn't get chance to donate there's still time, just click the link.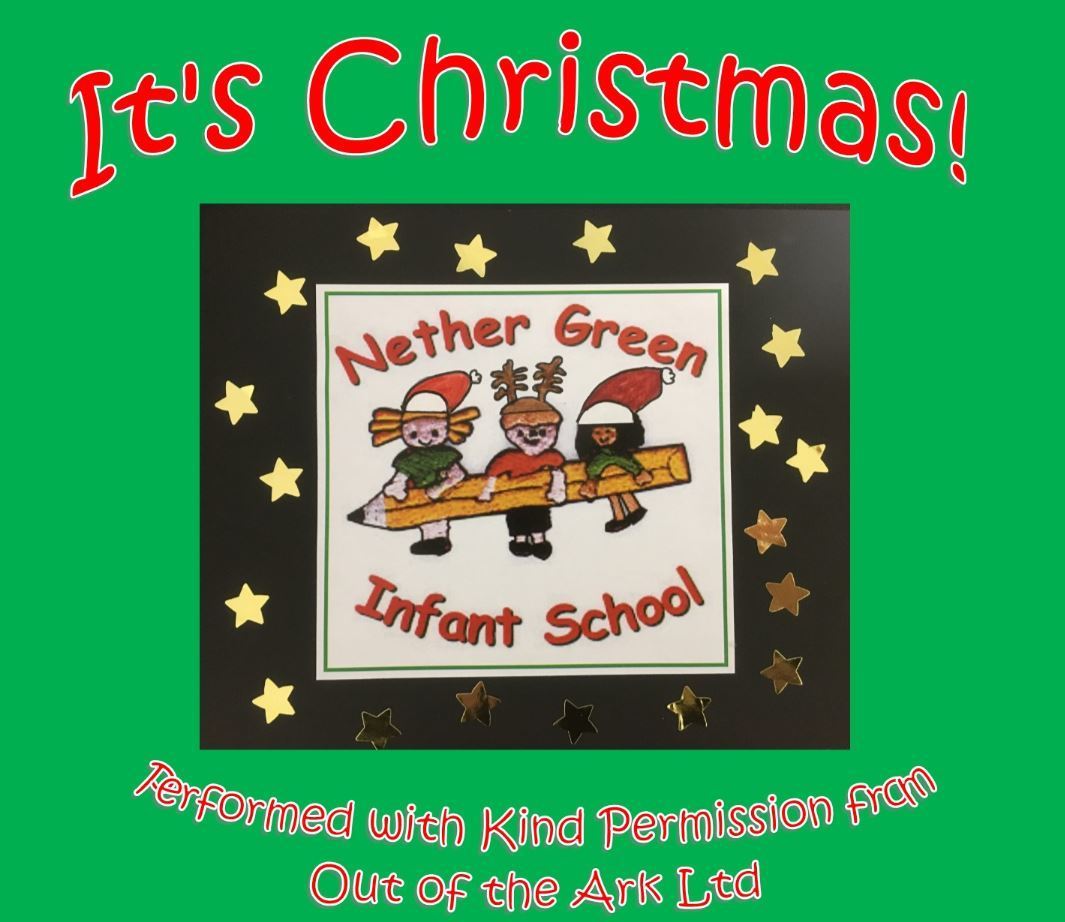 Thanks to everyone who supported our charity DVD; we hope you enjoy watching it with your families! We raised £936 which is being split equally between our 2 nominated charities. The Children's Hospital money will go towards Josh's Snowflake towards improvements to Ward 6. There are a small number of DVDs left so if you missed the deadline you can go onto Parentpay until 2:00pm today to order one.
Breakfast and After School club will be running as usual from Tuesday 5th January. Please log in to ParentPay to book in advance. Thanks.
Notes from the Office
Please name all uniform - we have a mountain of lost unnamed uniform.
Tuesday 5th January - slight change to the menu.
Purple - dish 1 - there is no dish 1!
Yellow - Jacket with Beans
Covid Update
If your child develops symptoms for Covid before midnight on Sunday and receives a positive test result please email us to let us know as we will need to contact any staff and children that have been in close contact with your child and ask them to isolate.
Emails enquiries@nethergreeen-inf.sheffield.sch.uk
Please keep an eye on your emails as we will not be in a position to phone parents if children do need to isolate.
A Safer Covid Christmas
Greg Fell at Sheffield CIty Council has published a video with 10 easy to follow steps towards a safer Christmas for everyone.
There is also a Santa letter that has been written to explain that whilst Christmas may look a little different this year - Santa will still be coming!
Click the link if you would like to download this and give it to your child. Santa Letter
Dates for the Diary
Please see the attached calendar for this year.
Key Dates:-
Mon 4th Jan 2021 - INSET day - school closed to children.
Tues 5th Jan 2021 - First day back in school
Stumperlowe Park Road
Sheffield
S10 3QP
0114 2304094
enquiries@nethergreen-inf.sheffield.sch.uk