Weekly News Page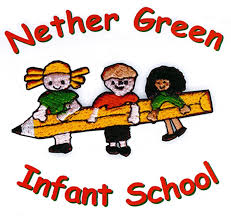 Friday 11th December 2020
Headteacher's Welcome
It has been great fun in school this week working with class teachers and Mr Johnson to record our Christmas DVD. The children did a fantastic job - I am sure you will be really impressed with the DVDs when they come home next week.
I also wanted to give a special mention the Year 2 children who have carried out the Statutory Phonics Screening check this week - they have achieved brilliantly and every single child has demonstrated great progress since starting back in school - well done Year 2! A huge thanks to all of the Year 2 team for teaching them so well and supporting them to be super confident readers!
The classrooms have been a hive of activity this week as the children have been creating their Christmas crafts - the children have made some amazing crafts which they will be able to bring home next week. Thanks to Mr Johnson and the premises team who have not complained once about the trillion grains of glitter in every corner of every classroom!
Look here at some of the wonderful crafts created throughout school.
After School Club have been getting crafty too! Look at their gorgeous Christmas Trees!

Well done After School Club!!!
A few Christmas reminders...
Christmas Cards

Children should bring them to classrooms and they will be posted before being quarantined then distributed - please remind your child not to give them out to their friends on arrival at school.

Please ask your child to wash their hands before writing their cards.
PTA Winter Wonderland
This will take place next Wednesday. Your child may wear something festive for the day - please ensure they are warm. Please also send their wellies as the woodland area is getting rather muddy at the moment!
Christmas Jumper Day
Thank you everyone for your fantastic efforts - the children have loved showing off their favourite festive jumpers.
Amazon Wishlist
Here's the link if you would like to purchase a gift for school.
School Breaks up Next Friday 18th - children will finish at their usual times!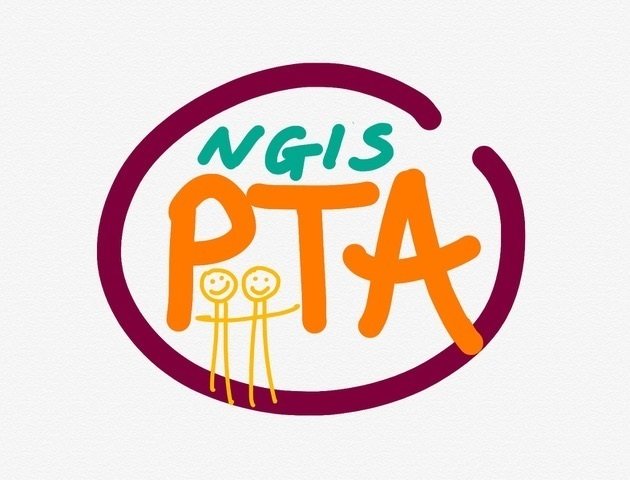 PTA Update
Real Christmas Tree Recycling in aid of NGIS PTA.
Stanton Tree Care are kindly supporting us with our tree recycling event again this year. Bring your real Christmas Tree to Nether Green Infant School on

2nd January 10am-3pm

. £5 per tree including a donation to NGIS PTA. Please tell your friends and relatives. See leaflet in book bag for more details.

Winter Wonderland - Decorations Needed!

If you have any outdoor decorations that we could borrow on Tuesday /Wednesday next week, please bring them into school. We would particularly like:-

any large freestanding decorations e.g. signs, figures etc
things that can hang from trees

NB No lights needed. Must be suitable for outside.

If you're not sure if anything you have would be of use, please email the PTA

Festive Ted Trail

There's still time to enjoy the Festive Ted Trail with your family. Happy Ted-spotting!

Festive Ted Info and Maps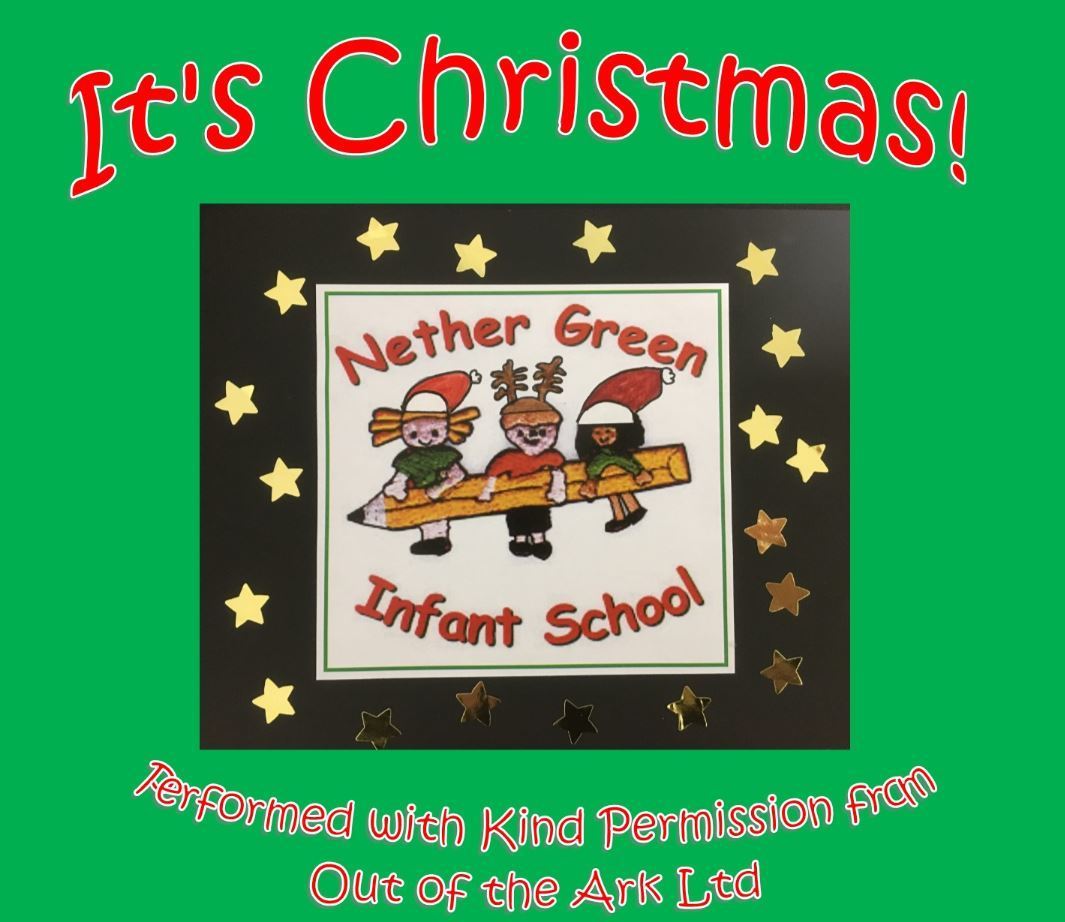 'It's Christmas' performed by classes at NGIS will be released next week! If you have not yet ordered your copy please log into ParentPay. We are only allocating one copy per child with the exception being those children who live between parents in two households; if this is the case please email school to request an additional copy. This is due to safeguarding to protect some of our vulnerable children -we therefore ask that the video is not copied.
The children have worked really hard and
we are very proud of them all.
Proceeds will be split between two charities:-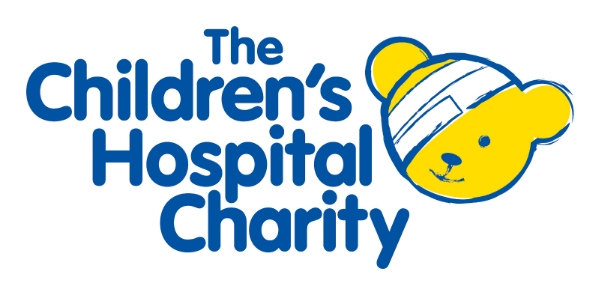 Thanks to parents and carers for sending in jumpers/ hats and other festive bits and bobs!
If you don't have a DVD player you can send in an unused USB in an envelope with your child's name on. - you must still go onto Parentpay.
Look at us in our Christmas jumpers!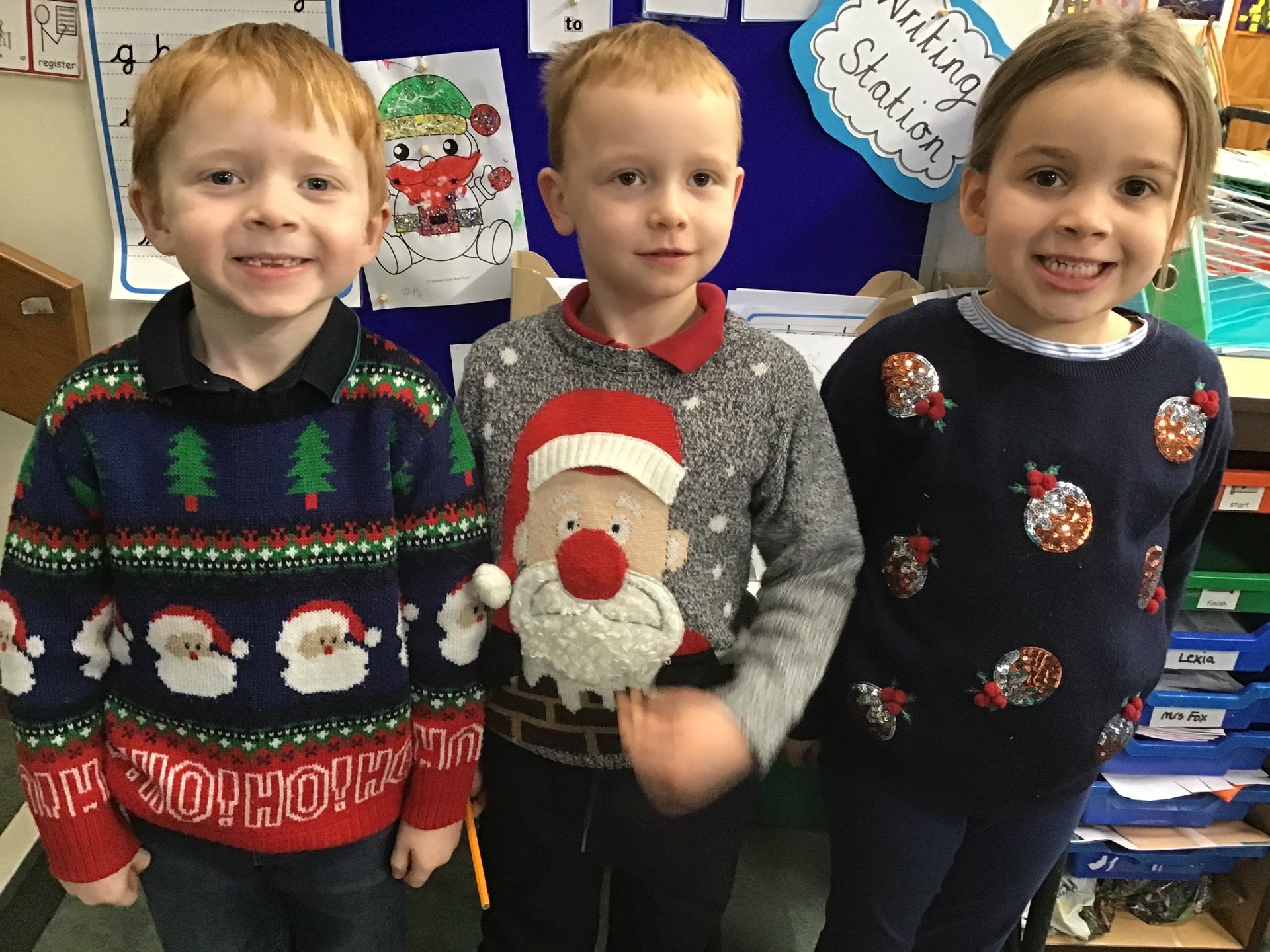 Click the image to see more!
Notes from the Office
Milk for Spring Term - the deadline for ordering milk for next term is today!
Covid Update
You may have heard in the news about an update schools have received from the Department for Education (DfE) earlier this week. The email suggested that schools may choose to put an INSET day on Friday 18th December, primarily because they are also asking schools and school leaders to continue assisting with contact tracing for 6 days following the final day of teaching, meaning that some school staff must remain 'on call' until Thursday 24th December 2020. This INSET day would not be additional but instead of another INSET day i.e. 4th January. We have decided not to change the diary as we know it may be very difficult for our families in terms of childcare to change the day at such late notice. School will be closing as planned on Friday 18th December at the usual times and will reopen on Tuesday 5th January.
The DFE have asked us to make you aware of the arrangements that are in place in terms of Positive Covid cases.
What to do...
If your child tests positive for Covid and developed symptoms* before midnight on Sunday 20th December please email school as your child may have been infectious whilst in school and we will have to identify close contacts and advise on isolation.
enquiries@nethergreen-inf.sheffield.sch.uk
*symptoms include headache and fatigue as well as cough and temperature.
If your child develops symptoms after 00:00 on Monday 21st December please follow contact tracing instructions rather than contacting school. If your child tests positive during the Christmas holidays and will still be isolating when school starts back please email school to let us know.
Sheffield have published this useful FAQ guide to what you can and can't do in each tier.
Dates for the Diary
Please see the attached calendar for this year.
Key Dates:-
Fri 4th - Sun 13th Dec - PTA Festive Ted Trail
Fri 11th Dec - deadline for milk payment
Wed 16th Dec - deadline for Christmas DVD orders
Wed 16th Dec - Christmas lunch in school
Wed 16th Dec - PTA Winter Wonderland event
Fri 18th Dec - break up for the Christmas holidays
Mon 4th Jan 2021 - INSET day - school closed to children.
Stumperlowe Park Road
Sheffield
S10 3QP
0114 2304094
enquiries@nethergreen-inf.sheffield.sch.uk