Weekly News Page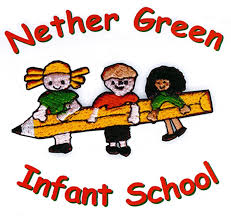 Friday 4th December 2020
Headteacher's Welcome
It's hard to believe that there are only two weeks of this term left! The children have all made such a super start to the school year - I have been so impressed by the progress the children are making - well done everyone! This week Mrs Coefield kindly gave an assembly about advent, explaining the meaning behind calendars and this special time in the Christian calendar...the children are certainly getting excited!

Here are some details about some of the things that will be happening in school over the next couple of weeks. For more information about how we are managing these things within the Covid restrictions please see further details on our Christmas Covid Risk Assessment.
Christmas Cards
Your child can bring in Christmas cards for their friends and teachers if they wish. Each morning two children from each class will post the classes' cards in the postbox, the cards will then be quarantined before being distributed the next day. Please ensure your child writes the child's surname and class on the envelope.

Please ask your child to wash their hands before writing their cards.
Christmas Singing DVD - whole school

Each class has been practising a Christmas song. All of the songs will be recorded to create a whole school DVD. We are aiming to sell this to parents to raise money for the Sheffield Children's Hospital and Save the Children (this will be split 50/50). If you do not wish your child to take part please let us know ASAP as we are aiming to record it early next week. There is a minimum donation of £5 per DVD. We expect DVDs to be ready during the final week of term - we will be recording it outside so it is a little weather dependent! You can order your DVD via Parentpay.
Christmas Crafts
Each year we usually invite parents in to join us for a Christmas craft afternoon; unfortunately we cannot do it this year however we are pleased to say that all children will be making some crafts in school to bring home.
PTA Winter Wonderland
This will be taking place on Wednesday 16th December. This is also Christmas Dinner day in school so if children would like to wear something Christmassy on this day then they are welcome to. Thank you to all the parents who have already gone onto Parentpay to give consent and make a donation - the deadline is today so please go onto parentpay if you haven't done already. For more details see below.
Christmas Gifts
We have been asked by some parents whether or not it is OK to bring in gifts for teachers. If you do wish to bring something in we just request that it is brought to the school office by Wednesday 16th December so they can be quarantined before being taken home.
Christmas Jumper Day
We would like to support the National 'Save the Children' Christmas Jumper day on Friday 11th. Children may wear a Christmas jumper or something else Christmassy if they wish. 50% of proceeds from the School Christmas DVD will go to the Save the Children charity.
Amazon Wishlist
If you would like to give a gift to school this Christmas we have set up an Amazon wishlist. As you will be aware funds in school are very tight...when teachers were asked what they wanted for Christmas the number 1 request was 'Pritt sticks!' If you would like to contribute then please order following the link below and items can be dropped off in the box outside the main gate each morning.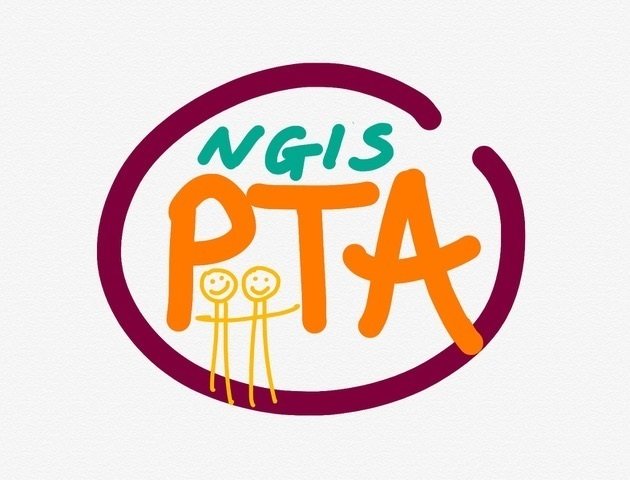 PTA Update
Real Christmas Tree Recycling in aid of NGIS PTA.
Stanton Tree Care are kindly supporting us with our tree recycling event again this year. Bring your real Christmas Tree to Nether Green Infant School on

2nd January 10am-3pm

. £5 per tree including a donation to NGIS PTA. Please tell your friends and relatives. See leaflet in book bag for more details.

In the last week of term, we are inviting your child to take part in a festive treasure hunt in the NGIS Winter Wonderland, view a zoom message from Santa and to receive a small gift. You can read more about this exciting event here.

NGIS Bear!

Last day to order today!

Festive Ted Trail

A huge thank you to everyone who has offered to include their child's teddy in the Festive Ted Trail. We can't wait to see them all!

We hope your child will enjoy finding the Festive Teds and have some festive fun!

Happy Ted-spotting!

Festive Ted Info and Maps
Thank You!!!!
A huge thank you to Valleyside Garden Centre for kindly donating our beautiful Christmas tree.
We have put it in the front playground this year so everyone can enjoy it!
Notes from the Office
Milk for Spring Term
For Y1 and Y2 children, milk can now be ordered and paid for via Parentpay.
For children in Reception who are 5 before next term - please pay via ParentPay (you will have received an email if this applies to your child).
Children in Reception who are not yet 5 or who are in receipt of Pupil Premium will have received a paper letter in their book bags.
Covid Update
Please could we remind you that 'play dates', sleepovers and any other indoor socialising are not permitted as part of the tier 3 restrictions. Some parents have raised concerns that they are aware that this is happening within the school community. Please help us to keep everyone safe.
Dates for the Diary
Please see the attached calendar for this year.
Key Dates:-
Fri 4th Dec - deadline for PTA Winter Wonderland consent

Fri 4th Dec - deadline for PTA Teddy Bear orders

Fri 4th - Sun 13th Dec - PTA Festive Ted Trail
Fri 11th Dec - deadline for milk payment
Fri 11th Dec - deadline for Christmas DVD
Wed 16th Dec - Christmas lunch in school
Wed 16th Dec - PTA Winter Wonderland event
Fri 18th Dec - break up for the Christmas holidays
Mon 4th Jan 2021 - INSET day - school closed to children.
Community Messages
Fancy a Clearout Before Christmas?
Why not take any unused toys that your child no longer wants or has outgrown to 'The Joybank' on Abbeydale road. The Joybank is a charitable organisation that aims to help all children have access to books and toys.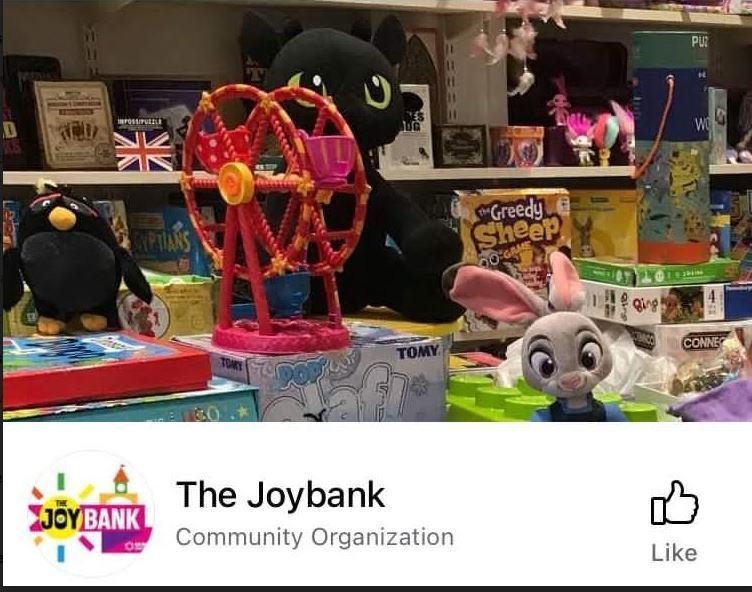 The Joybank - Abbeydale Road
Just a reminder that the Sheffield Christmas Shoebox Appeal is running this year .
| | |
| --- | --- |
| Please see details of dates, what to put in boxes and where to drop them off HERE | |
Stumperlowe Park Road
Sheffield
S10 3QP
0114 2304094
enquiries@nethergreen-inf.sheffield.sch.uk