Weekly News Page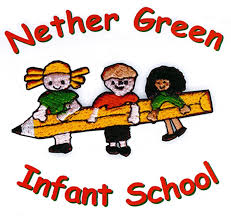 Friday 27th November 2020
Headteacher's Welcome
With the festive season just around the corner we are keen to make Christmas as special as we can for the children. Whilst school cannot run in the usual way with parents invited in for craft workshops and to watch nativities we are working hard to ensure that the children do not miss out too much.
We have just received some detailed information from Public Health about safe ways to manage some of the usual Christmas traditions in school; any activities will be thoroughly risk assessed and we will send more information out next week about how some of the traditions like cards and gifts can happen this year in a Covid safe way.
Teachers are planning some Christmas craft activities that the children will do in their classrooms to bring home, the PTA are planning an exciting Winter Wonderland activity and we are hopeful that Father Christmas might get in touch too! (if the children are good!)
Each class is also working very hard to learn a song which we are planning to record for our whole school Christmas DVD which parents will be able to buy to enjoy at home with their child. We have invested in an outdoor music system meaning that children can practice outside. We are aiming to raise some money for the Sheffield Children's Hospital with proceeds from this. More information to follow soon!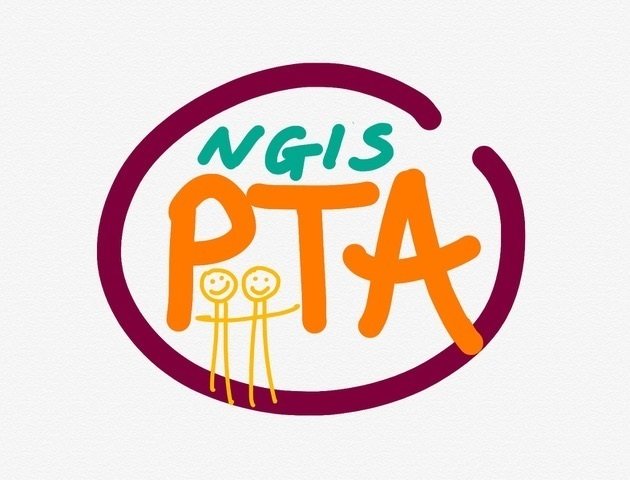 PTA Update
The PTA are really busy at the moment planning lots of exciting things for the festive season. Read their latest newsletter to find out how they have been supporting our school community over the past term. PTA Newsletter
In the last week of term, we are inviting your child to take part in a festive treasure hunt in the NGIS Winter Wonderland, view a zoom message from Santa and to receive a small gift. You can read more about this exciting event here.
Please go onto Parent Pay to give consent by Friday 4th December.
Bag a bear!
These cute NGIS teddies are being printed especially for us and will make a great stocking filler or memento of this slightly crazy year. They are approximately 18cm high and have a removable t-shirt printed with the school logo. As a reminder, the money from the sale of these bears will buy things that genuinely improve our children's experience at school. This year we are raising money to buy iPads.
As with the tea towels, we need everyone to pre-order, and you should find an order form in your child's book bag today (Friday). We need all orders in by Friday 4th December, so please return your completed form to school and make your payment by 4TH DECEMBER. Thank You!!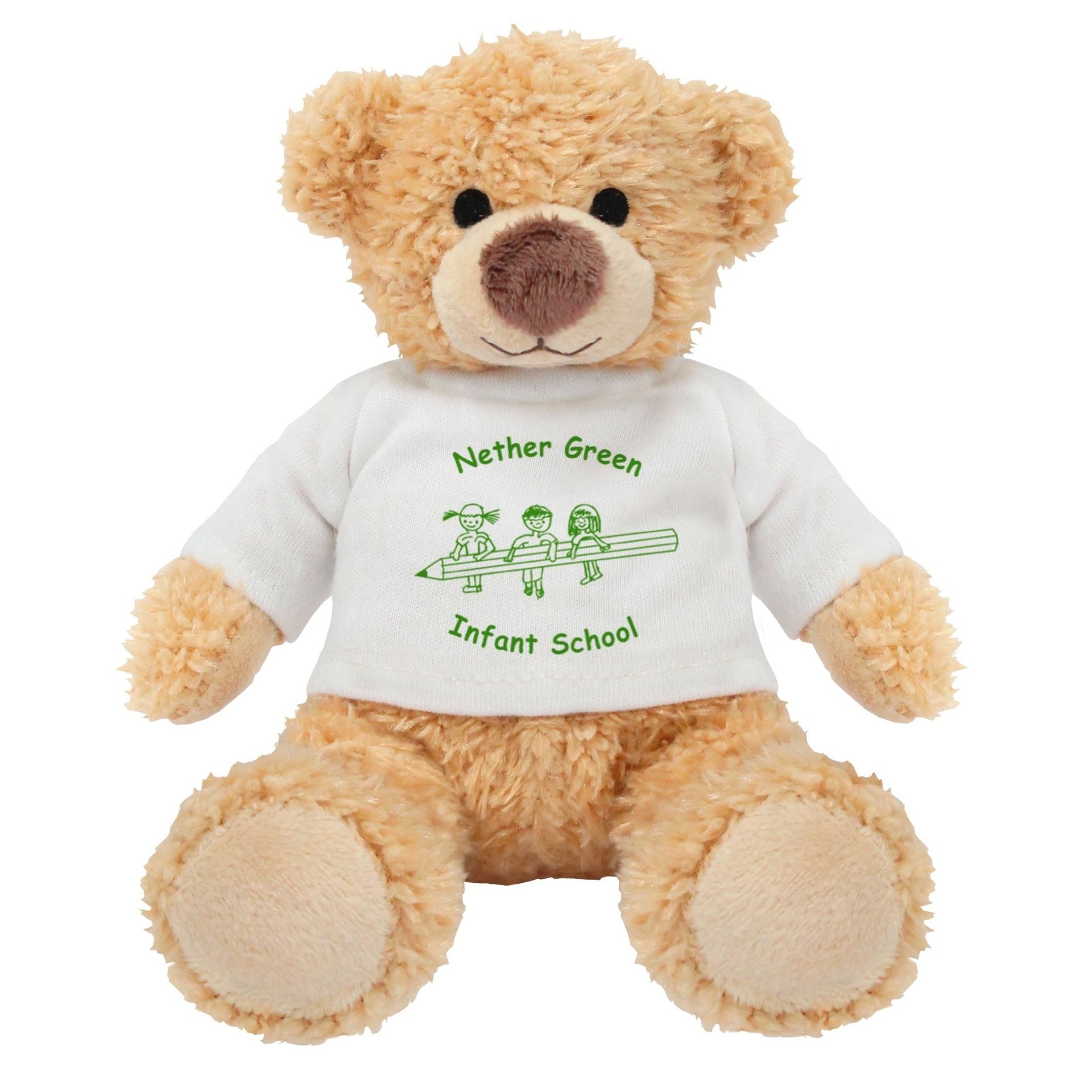 Join in with our 'Festive Ted Trail'. Dress up your favourite Ted in something festive and place him in a window for other children to find using our 'Ted Trail Map'. See the letter from the PTA for further details about how to get involved and bring some festive fun to our neighbourhood!
Festive Ted Letter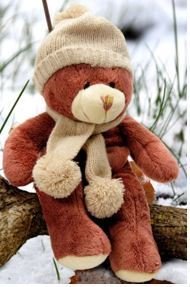 Covid Update
As the end of the National Lockdown approaches and Sheffield moves back into Tier 3, we are reminded that the risk of Covid remains in Sheffield. Cases in Sheffield have fallen over recent weeks; this is as result of people following the rules and being vigilant.
Please could we remind you of a few things that are in place to keep everyone safe:
1) The one way system outside school. The purpose of this is to avoid people coming face to face with other people - when you have dropped off or picked up your child please turn left at the bottom of the steps and then cross the road.
2) Only one adult should be dropping off / picking up -we must keep the pavements outside school as quiet as possible.
3) Please do not stand around outside school chatting -People hanging round socialising causes congestion for others.
4) Please wear a face covering when coming to school and on the school site. It is very busy around school at drop off and pick up times.
Please also make sure it is the correct time for your child to come through the gate in the morning - don't just 'drop and go'. A small number of parents are dropping their children off too early before there are adults in the playground ready to supervise them.
Please remember the rules apply to everyone!
Notes from the Office
Milk for Spring Term
For Y1 and Y2 children, milk can now be ordered and paid for via Parentpay.
For children in Reception who are 5 before next term - please pay via ParentPay (you will have received an email if this applies to your child).
Children in Reception who are not yet 5 or who are in receipt of Pupil Premium will have received a paper letter in their book bags.
School Dinners Parentpay: School Dinners are free to all our children - please do not try to pay for them on Parentpay!
Dates for the Diary
Please see the attached calendar for this year.
Key Dates:-
Fri 27th Nov - deadline to send PTA street name & number for Festive Ted Trail
Fri 4th Dec - deadline for PTA Winter Wonderland consent

Fri 4th Dec - deadline for PTA Teddy Bear orders

Fri 4th - Sun 13th Dec - PTA Festive Ted Trail
Fri 11th Dec - deadline for milk payment
Wed 16th Dec - Christmas lunch in school
Wed 16th Dec - PTA Winter Wonderland event
Fri 18th Dec - break up for the Christmas holidays
Mon 4th Jan 2021 - INSET day - school closed to children.
Community Messages
Just a reminder that the Sheffield Christmas Shoebox Appeal is running this year and now more than ever they need the support of the Sheffield community. This fantastic project ensures that people who are lonely and homeless at Christmas get a gift. Despite restrictions the charity are working hard to ensure that this still happens this year.
Please see this link for further details of how you can support;
Please see details of dates, what to put in boxes

and where to drop them off HERE
Stumperlowe Park Road
Sheffield
S10 3QP
0114 2304094
enquiries@nethergreen-inf.sheffield.sch.uk