Weekly News Page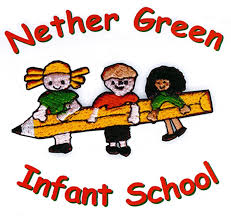 Friday 13th November 2020
Headteacher's Welcome
This week the children in Year 1 and Year 2 have been learning about Remembrance Day. This included a visit to Fulwood War Memorial. All the teachers reported back that the children had behaved impeccably and this was also reported via a member of the community on the Fulwood forum on facebook:-
"We were joined unexpectedly by the Elephants and Turtles of NGIS who were very knowledgeable about Remembrance Day. Congratulations to the children for holding the 2 minutes silence so well."
I had the pleasure of accompanying Penguins class on Wednesday and I too was impressed by their knowledge but even more so by the respect and thoughtfulness that they showed. It was definitely a very proud Headteacher moment! Thanks to all the staff for teaching the children about this important part of our history in such a meaningful and child-friendly way.
Some of the special moments are captured on our dedicated Remembrance page.
Click here
Notes from the Teachers
Just a reminder that the weekly home learning is uploaded onto the webpage each Monday morning so if your child is isolating you can find it there. If you have any problems with accessing any aspect of the website please email school.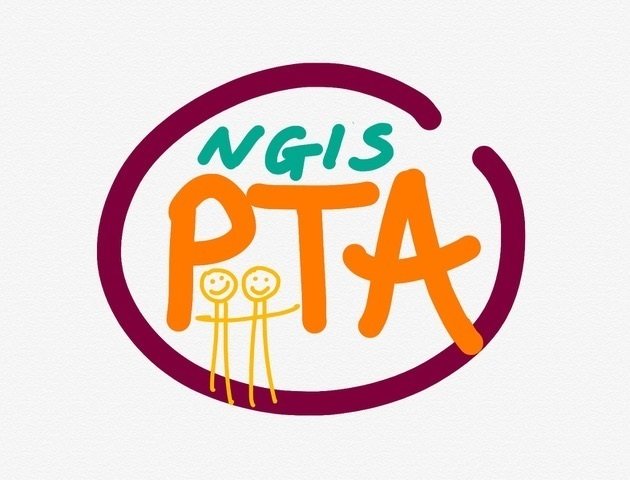 PTA Update
Tea Towels and bags - deadline extended to Monday 16th November!!

Many thanks to everyone who has already ordered and paid for their self-portrait tea towels and NGIS bags.

If you haven't yet managed to get your order in yet, then don't worry! We are extending the deadline to the end of Monday 16th November. Please make sure that you have submitted your order form AND made payment by then. We are sorry but we cannot accept orders that have not been prepaid.

The order form and payment details can be found here

Thank you
The money from the sale of these tea towels and bags buys things that

genuinely improve our children's experience at school. Amongst other things,

PTA money has helped build the woodland area, repaint the schoolyard and

buy books and equipment.
This year, we're saving up for iPads. And, because of COVID, there aren't so many opportunities to get involved. So, please dig as deep as you can and buy a tea towel or bag for as many people as you can (whether they want one or not!). They make a fantastic Christmas present or memento.
Together, let's see how much money we can raise to support our school.
Thank You!!!
So far we have raised a whopping £762.00...Thank you so much! You can still donate via the ParentPay link.
The children have enjoyed 'Dress as You Please day'.
Have a look here...
Breakfast and After School Club Update
Both clubs are still able to run under the Lockdown restrictions as their primary purpose is childcare.
This week there has been great excitement in After School Club where they have had a Pudsey Bear colouring competition. The staff have been so impressed with how well the children concentrated and how much effort they all put in. There was a winner from each bubble. Congratulations to Matilda (Bears), Freddie (Turtles) and Esme (Elephants)!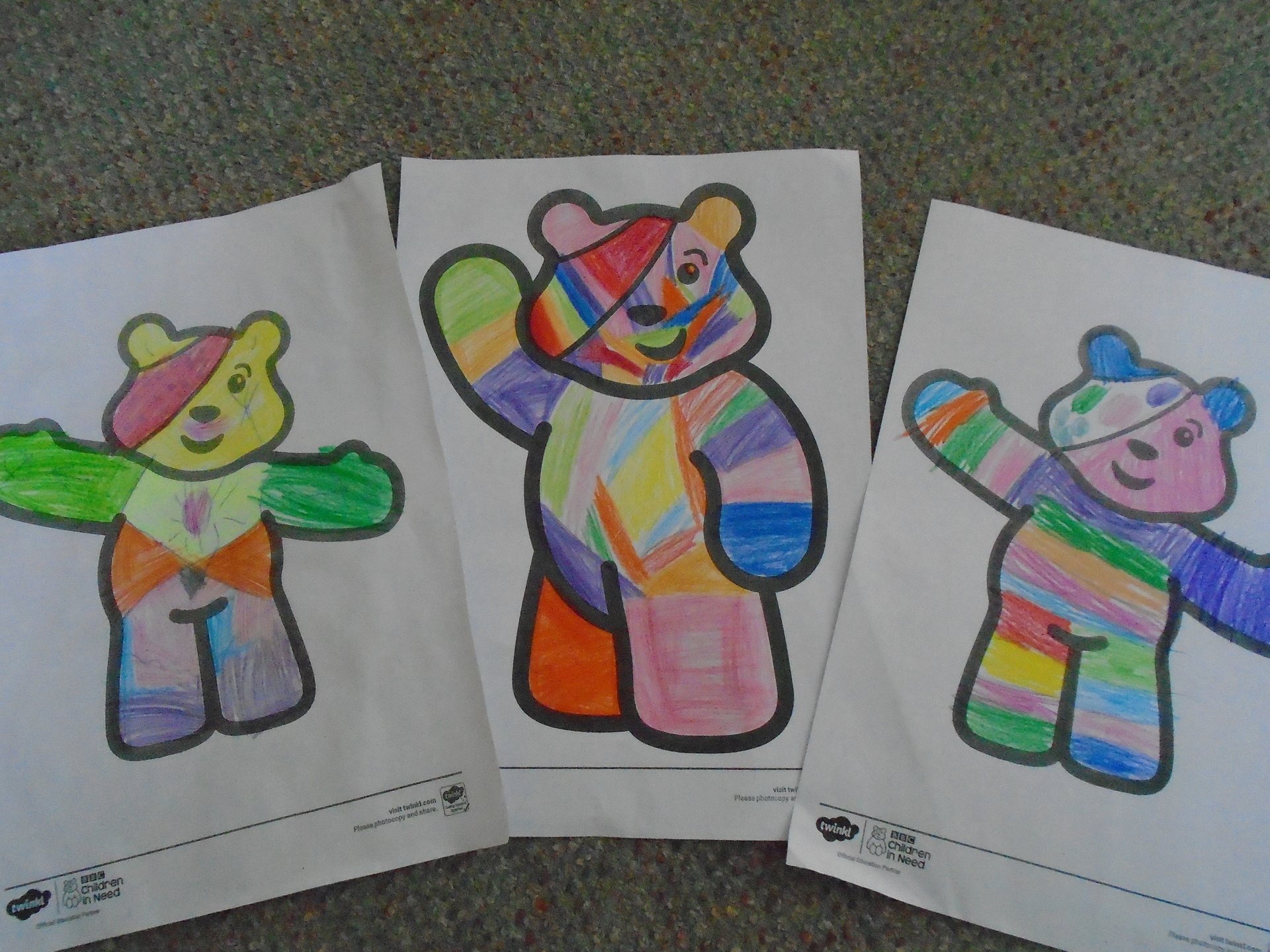 Covid Update
Just to let you know the school 'enquiries' email is monitored over the weekend so if your child develops symptoms and tests positive over the weekend please email school so we can plan for Monday morning. Thanks.
Notes from the Office:
Parentpay: Reception parents - we still have 12 parents who have not activated their accounts. Please do this by using the details on the paper letter given earlier in the year - email the office if you need another copy.
Dates for the Diary
Please see attached the calendar for this year.
Key Dates:-
Friday 18th December - break up for the Christmas holidays
Monday 4th January 2021 - INSET day - school closed to children.
Stumperlowe Park Road
Sheffield
S10 3QP
0114 2304094
enquiries@nethergreen-inf.sheffield.sch.uk