Weekly News Page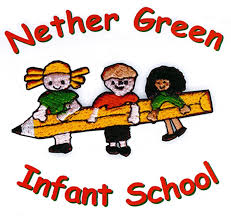 Thursday 22nd October 2020
Headteacher's Welcome
After a busy term I am so pleased that we made it through to the end without having to send any classes home. I feel so grateful that we have had this period of time to settle the children back into school and for teachers to get to know their new classes. The children have all been brilliant, getting used to new and different ways of operating. I would like to say a huge thanks to all my amazing staff who have worked tirelessly this term to enable the children to have such a positive start to the year and parents for all your support.
THANKYOU!!!!!
I am really proud to share with you our videos to promote our wonderful school to prospective parents. I am sure you will enjoy looking at them too!
Well done to all the children who took part. It was a joy to see so much amazing learning going on around school and to talk to the children and find out their views about school. Please share this link with anyone you know who has a child due to start school next September.
Find out about our school here!
I hope you have a restful half term with your families - the children have certainly earned a break after all their hard work!
Notes from the Teachers
Thanks for all your support this half term with reading at home and completing homework.
If you are stuck for anything to do in the holidays then this term's work and activities will remain on the website if you wish to go over any of it with your child.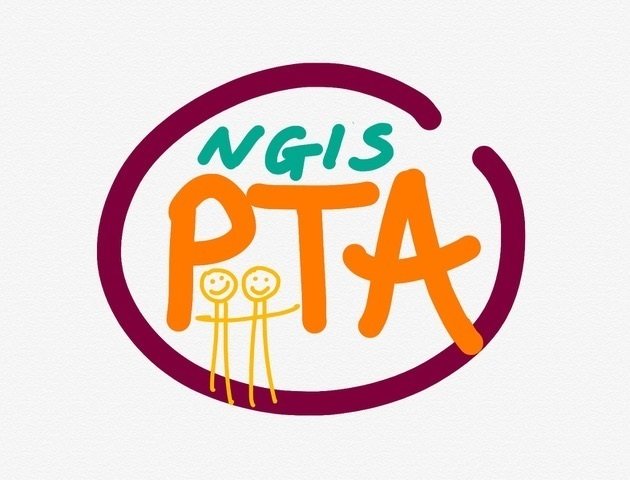 PTA Update
The PTA Webpage has been updated. There are lots of links to simple ways that you can support our school - for example our school lottery!
Click here to find out how you can support the PTA
NGIS tea towel and bag sale!

Look out for further information after half term!

The next PTA meeting is on Wednesday 4th November at 7:45pm. All parents are welcome. If you would like to join us please email the PTA at nethergreeninfantschoolpta@gmail.com for login details. We hope to see you there!
10 Day Active Challenge!
Well done! We have been so impressed with how many of you have been walking, scooting, cycling running and coming to school in an active way!
Great for your health and great for the environment!
Thanks to parents for your support with this!
Covid Update
If your child has Covid symptoms and tests positive during half term, please email school to let us know straight away as this may have implications for other children and staff.
If your child is not going to be in school on Monday 2nd November, please email school explaining the reason for absence (e.g. isolating due to symptoms if a member of the household has symptoms).
Thanks
Notes from the Office:
School Dinners:

W/c 2nd Nov will be week 1 of the menu. However, there will be a c

ouple of slight amendments for two days after half term. There will be Jacket potatoes and grab bags as per the menu.
Monday 2nd November - The main course option is veggie pizza (no sausages)
Tuesday 3rd November; Dish 1 = Sausages and mash, Dish 2 = Veggie Sausage and mash
Individual Photos: These can be ordered online or envelopes can be sent into school until Wed 4th Nov.
Flu Immunisations: These have taken place today - your child will have brought home a paper slip with confirmation that they have had it if you gave consent. Details of the catch up clinics are attached for anyone who has missed it in school today.
Keep Active in the holidays!
This mum runs! is coming to Sheffield . A fantastic community event to encourage mums to have a bit of 'me' time and get out and keep fit. See attached flier
Tennis Coaching at Abbeydale in the half term holidays.
Dates for the Diary
Please see attached the calendar for this year.
Key Dates:-
Friday 23rd October - INSET day - school closed to children.
Monday 26th - Friday 30th October - HALF TERM (SCHOOL CLOSED)
Monday 2nd November - first day of new term
Wednesday 4th November - deadline for sending in school photo orders.
Friday 18th December - break up for the Christmas holidays
Stumperlowe Park Road
Sheffield
S10 3QP
0114 2304094
enquiries@nethergreen-inf.sheffield.sch.uk