Weekly News Page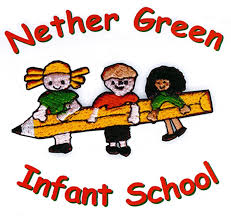 Friday 16th October 2020
Headteacher's Welcome
As your child may have told you, I have been busy recording a series of short videos to publish on our website for prospective parents and their children to view. It has been an absolute pleasure to wander round school and capture so many examples of high quality learning taking place in every classroom. I have been asking some of the children to talk about school life; it has been a joy to hear about how happy they are in school and what they feel makes our school special. They have been brilliant! We are hoping to publish them on the website ready to share with the wider community next week. Whichever year group your child is in, I am sure you will enjoy taking a closer look at what's been going on behind our closed doors this term.
The videos are coming soon to a screen near you!
Notes from the Teachers
Parents evening phone calls have taken place this week for some classes. Teachers have commented on how lovely it has been to chat to parents - part of the job they have really missed this term!
See below for the timetable for next week. Please email your child's class teacher if you need to request a specific time. There are a very small number of parents who teachers have been unable to get hold of. If you missed your call this week but would like to speak to your child's class teacher please ring school.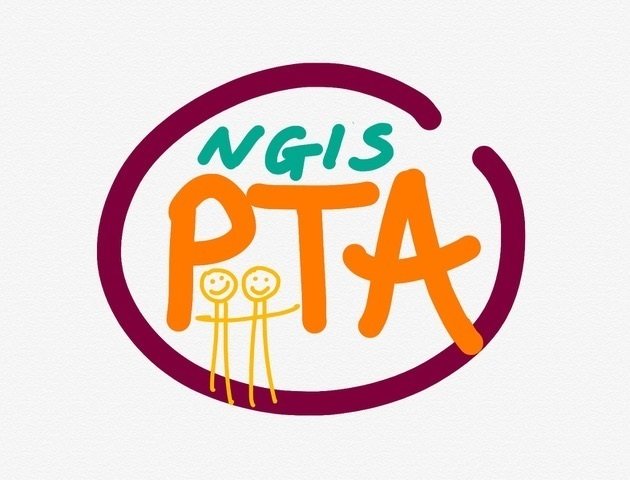 PTA Update
NGIS tea towel and bag sale!

Support our school and buy a beautiful tea towel with your child's self portrait on! Given restrictions, fundraising opportunities are limited this year, so this is a perfect way to support the school.


This week your child has been drawing their self portrait ready to be printed onto a school tea towel. The tea towels are a wonderful keepsake (as well as being practical!) and look terrific with all the childrens' portraits on.


We only produce the tea towels once every two years so don't miss out! Look out for an order form in your child's school bag next week.


We are also producing tote bags with the school logo on and you will be able to order these using the same form. This year, because of circumstances, everything needs to be pre-ordered and paid for in advance.

Rudolph Christmas Cards!

Just a reminder that if you are interested in the Rudolph Christmas Cards and other products, the deadline to return your completed design to school (and make your payment to the PTA) is Thursday 22nd October.

Speaking from experience last year, we were delighted with the quality of the cards, teddies and mugs we purchased. We also raised a considerable amount of money for the school by taking part.

Please take a look at the links below for further information.

Please see the parent letter for more information and examples or click here to print the template.
10 Day Active Challenge!
Friday - Bling up Your Bike or Scooter!!
Amazing Efforts well done everyone!
The 10 day Active Travel Challenge...continues!
This continues next week -it has been great to see so much enthusiasm from so many getting to school in an active way!
Well done!
Marvellous Monday - use the bubble map to find a new, different, marvellous route to school.
Trainer Tuesday - wear your trainers to help you be super speedy!
Happy Shoes Wednesday - wear shoes that make you feel happy!
I Spy Thursday - see the attached 'I spy sheet' for things ot spot on the way to school.
Funky Friday - bling up your bike or scooter for your ride to school!
Covid Update
As you will know, Sheffield is now designated as a 'Tier 2' local authority - one which is on high alert. Full guidance can be found here.
Thank you to all those parents who have followed the guidance and kept their children at home if they have symptoms or someone else in their household has symptoms - this is helping to keep our school safe for everyone.
Notes from the Office:
Individual Photos: These can be ordered online or envelopes can be sent into school until Wed 4th Nov.
Flu Immunisations: These will take place next Thursday for children who we have consent for.
Dates for the Diary
Please see attached the calendar for this year.
Key Dates this term:-
Monday 19th - Thursday 22nd - Parents' Evening Phone Calls for remaining classes (see timetable above)
Thursday 22nd October - Flu Immunisations

Thursday 22nd October - Deadline for PTA Christmas cards to be brought in
Friday 23rd October - INSET day - school closed to children.
Monday 26th - Friday 30th October - HALF TERM (SCHOOL CLOSED)
Monday 2nd November - first day of new term
Wednesday 4th November - deadline for sending in school photo orders.
Stumperlowe Park Road
Sheffield
S10 3QP
0114 2304094
enquiries@nethergreen-inf.sheffield.sch.uk