Weekly News Page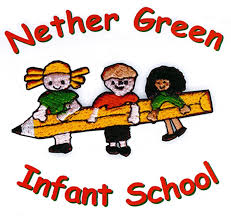 Friday 9th October 2020
Headteacher's Welcome
Settling in Parent Phone Calls
Usually at this time of year we invite parents into school to talk about how their child is settling into their new class and discuss their child's progress. This term, these conversations will take place via a phone call. Over the next 2 weeks your child's class teacher will be calling you. This phone call will take place on a different day for each class (see below) and will take place between 1:30 and 5:45 pm.
| | |
| --- | --- |
| | Unfortunately we are not able to offer specific timed appointments for phone calls but if you have any particular time constraints such as work commitments on the day allocated to your child's class then please email your child's class teacher to let them know a convenient time for them to contact you. |
Notes from the Teachers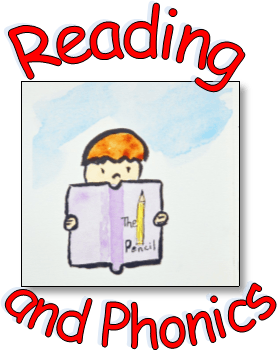 Our new reading system is up and running and as you will be aware we have reorganised our reading books so that they match more closely to the phonics learning that is taking place in school. The scheme we use is called 'Read Write inc' and we have recently invested a significant amount of money in new books to match the phonics learning that takes place in the classroom. In the early stages of learning to read we know that some reading books are quite short and can be repetitive. In order to enable extra reading practice the older style reading books have been reorganised to match our new book band levels. These books have been labelled 'home reading extras'. If your child brings home a book that is labelled as such we would ask that you read this with them to supplement your child's reading and offer some variety but that you ensure that the Read Write inc book is prioritised - this is because it matches the phonics your child is learning in school more accurately and therefore is likely to give them the most success. We would still like you to try to read this Read Write inc book more than once with your child as this will develop their confidence and sight vocabulary. Some of the 'home reading extras' may have sound patterns that your child has not yet been taught meaning that a little more support may be needed with this.
Once your child is a fluent reader (usually by Year 2) and less reliant on their phonics skills, they will bring home a longer, more complex reading book. For these books you should focus on fluency, understanding and reading with expression. These longer books do not need to be read more than once.
Children in Reception will be given reading books once they have learnt most of the single letter sounds and can blend these sounds together to read short words. The timing of this varies for each child.
Please do not put water bottles in book bags - we have already had some of our brand new books ruined this term due to leaks in book bags!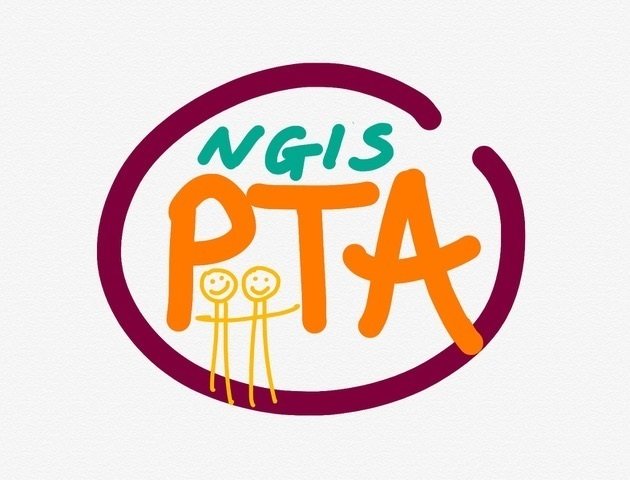 PTA Update
Rudolph Christmas Cards!

Just a reminder that if you are interested in the Rudolph Christmas cards and other products, the deadline to return your completed design to school (and make your payment to the PTA) is Thursday 22nd October.

Speaking from experience last year, we were delighted with the quality of the cards, teddies and mugs we purchased. We also raised a considerable amount of money for the school by taking part.

Please see the parent letter for more information and examples or click here to print the template.
Covid Update
Sheffield Public Health have published a useful leaflet about isolation with details of what you should do in different circumstances.
Just a reminder too that home learning is uploaded every Monday for the coming week providing resources and activities for learning at home if you are in the situation where your child needs to isolate.
This can be accessed by selecting
Weekly Home Learning in the quick links.
10 day Active Travel Challenge
This exciting challenge starts next week across the whole of Sheffield! We are encouraging all children to come to school in an active way...any way that gets your heart pumping on the way to school will set you up for a super day of learning and help look after our environment too! We have a theme for each day; a letter is attached with further details but below is a summary of our daily active challenge school themes.
Marvellous Monday - use the bubble map to find a new, different, marvellous route to school.
Trainer Tuesday - wear your trainers to help you be super speedy!
Happy Shoes Wednesday - wear shoes that make you feel happy!
I Spy Thursday - see the attached 'I spy sheet' for things ot spot on the way to school.
Funky Friday - bling up your bike or scooter for your ride to school!
Notes from the Office:
Individual Photos: These are taking place next Thursday 15th. Siblings within school will be photographed together during the school day but we cannot invite younger / older siblings into school.

Lost Property:

PLEASE NAME EVERYTHING!!!!

It is very time consuming for staff having to look for lost prope

rty

for children. All named property is regularly checked

and returned to classrooms.

Flu Immunisations:

There is one week left to give consent!
Dates for the Diary
Please see attached the calendar for this year.
Key Dates this term:-
Monday 12th - Friday 23rd october - 10 day Active Travel.
Monday 12th - Thursday 22nd - Parents' Evening Phone Calls to take place (see timetable above)
Thursday 15th October - Individual School Photos
Thursday 22nd October - Flu Immunisations
Friday 23rd October - INSET day - school closed to children.
Monday 26th - Friday 30th October - HALF TERM (SCHOOL CLOSED)
Monday 2nd November - first day of new term
Stumperlowe Park Road
Sheffield
S10 3QP
0114 2304094
enquiries@nethergreen-inf.sheffield.sch.uk