Weekly News Page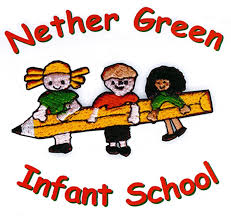 Friday 2nd October 2020
Headteacher's Welcome
This week I would like to share with you some of the beautiful work that teachers have displayed around school. We are aware that parents are missing out on seeing first hand what is going on in the classrooms this year so I thought it would be nice to celebrate and share some of the children's learning with you.
Notes from the Office
Wrap Around Care:

Breakfast and After School Club MUST be booked in advance. There are a number of parents who are repeatedly ignoring this request. Due to keeping bubbles separate in the clubs we do not have the flexibility to accommodate additional children at the last minute.

Extra Curricular Clubs :

Following advice from Sheffield Public Health,

We have made the decision not to offer any addit

ional clubs at this time in our aim to limit contact as much as possible between children in different classes

.
Punctuality: We have noticed this week more children arriving late to school. With the staggered starts it is easy to have the perception that your child is not late as children are likely to still be arriving. However it is quite unsettling for children to walk into their classroom when the rest of the class is already settled - it is also disruptive to everyone's learning. Please stick to your designated times.

Lost Property:

PLEASE NAME EVERYTHING!!!!

It is very time consuming for staff having to look for lost prope

rty

for children. All named property is regularly checked

and returned to classrooms

.

Flu Immunisations: Click this link to give consent. FLU CONSENT
Parenting Hub - Sheffield have sent out some information with links to parenting support.
Covid Update
Parents / Carers - Please wear a face covering on the school site.
As you may be aware Covid cases are increasing in Sheffield at the moment.
We would now like to ask all parents/carers to wear a face covering when on and around the school site. This includes:-
waiting outside the school gates
coming into the playground for drop off or pick up
coming into the office area
It is important that social distancing is still adhered to. Thank you to all those families who are arriving on time for school - arriving at your child's designated time not only reduces the risk of children mixing across bubbles but also reduces congestion outside of the school gates.
Please help us to keep everyone safe.
Public Health England have also produced a useful guide to Covid Symptoms - click here
Safety Outside School
We were alerted earlier in the week to a 'near miss' outside school. At the end of the school day a child was running along the pavement as a resident was reversing down their driveway. Fortunately, the car stopped in time and the child was fine but this could very easily have been a different story. Please be aware of this and keep your children close by when arriving at and leaving school.
We have also noticed some children being dropped from their cars and walking on their own into school; some children have also been seen crossing the road on their own. All children should be dropped by an adult at the school gate for their own safety. This also ensures that children only enter the school site at their allocated times.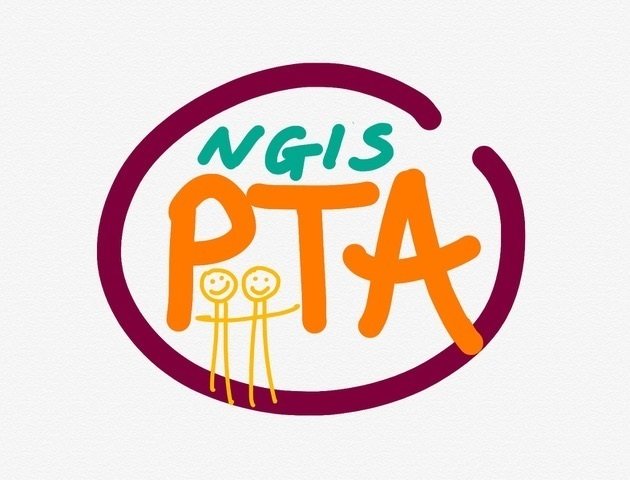 PTA Update
Rudolph Christmas Cards!

We realise it's early to be thinking about Christmas, but if you're looking for a way to support the school and make a start on your Christmas shopping, this is the perfect opportunity!

Your child will shortly be bringing home a template on which they can design a special picture ready for Christmas. This can then be printed on to Christmas cards, mugs and a whole range of other products. Please see the parent letter for more information and examples.
If you are interested, here's what you need to do:
Child completes their design on the drawing template (should appear in your child's bag today or you can

print off a copy

of your own). Please note, stick to felt-tip or water-based paint. No sparkly glitter please!
Complete the order form next to your child's drawing.
Make your payment to the PTA (see the parent letter for details).
Return your drawing to school. Deadline for this is Thursday 22nd October
Purchases are guaranteed to arrive in plenty of time for Christmas (usually end of November). They will be distributed at school for children to take home.
Dates for the Diary
Please see attached the calendar for this year.
Unfortunately due to Covid restrictions we are not able to invite parents to any events in school at the moment; we anticipate this will be the case for the foreseeable future.
Where possible, we will still aim to share key information with you in different ways.
Key Dates this term:-
Monday 12th - Friday 23rd october - 10 day Active Travel.
Thursday 15th October - Individual School Photos
Thursday 22nd October - Flu Immunisations
Friday 23rd October - INSET day - school closed to children.
Monday 26th - Friday 30th October - HALF TERM (SCHOOL CLOSED)
Monday 2nd November - first day of new term
Stumperlowe Park Road
Sheffield
S10 3QP
0114 2304094
enquiries@nethergreen-inf.sheffield.sch.uk