Weekly News Page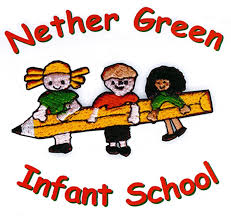 Date 11th September 2020
Headteacher's Welcome
It has been wonderful to have all our children back in school over the past week. It is fantastic to have the exciting buzz of learning around school once again!
| | |
| --- | --- |
| A special welcome to our new Reception children and their families who have joined us. We have all been so impressed with how well the children have settled into school. They have been so independent eating their lunch in the hall too - well done! | |
Thank you to all the parents and carers who have carefully followed and adhered to the instructions for drop off and pick up. Year 1 and 2 children - we are so impressed with how grown up you have been coming in without your parents. This has meant the playground has not become overcrowded - thank you!
Staff are in the playground to receive the children; now that the system is up and running we have more idea about exactly what time you can drop your child.
Reception - the gate will open at 8:40; you may bring your child to their classroom (please keep older siblings with you until their bubble staff are outside)
Kangaroos - can come into the playground from 8:45am
Turtles - line up on the ramp - door opens at 8:50am
Elephants, Lemurs and Penguins can come into the playground from 8:50 once Kangaroos have gone in. Please do not arrive earlier than these times - we do not want children from different bubbles mixing on the playground.
Look at our New Playground!!
| | |
| --- | --- |
| The children are enjoying playing on our fantastic new playground. Huge thanks to the PTA for helping to support this development. It really is helping our children to be active at playtimes and during PE lessons. | |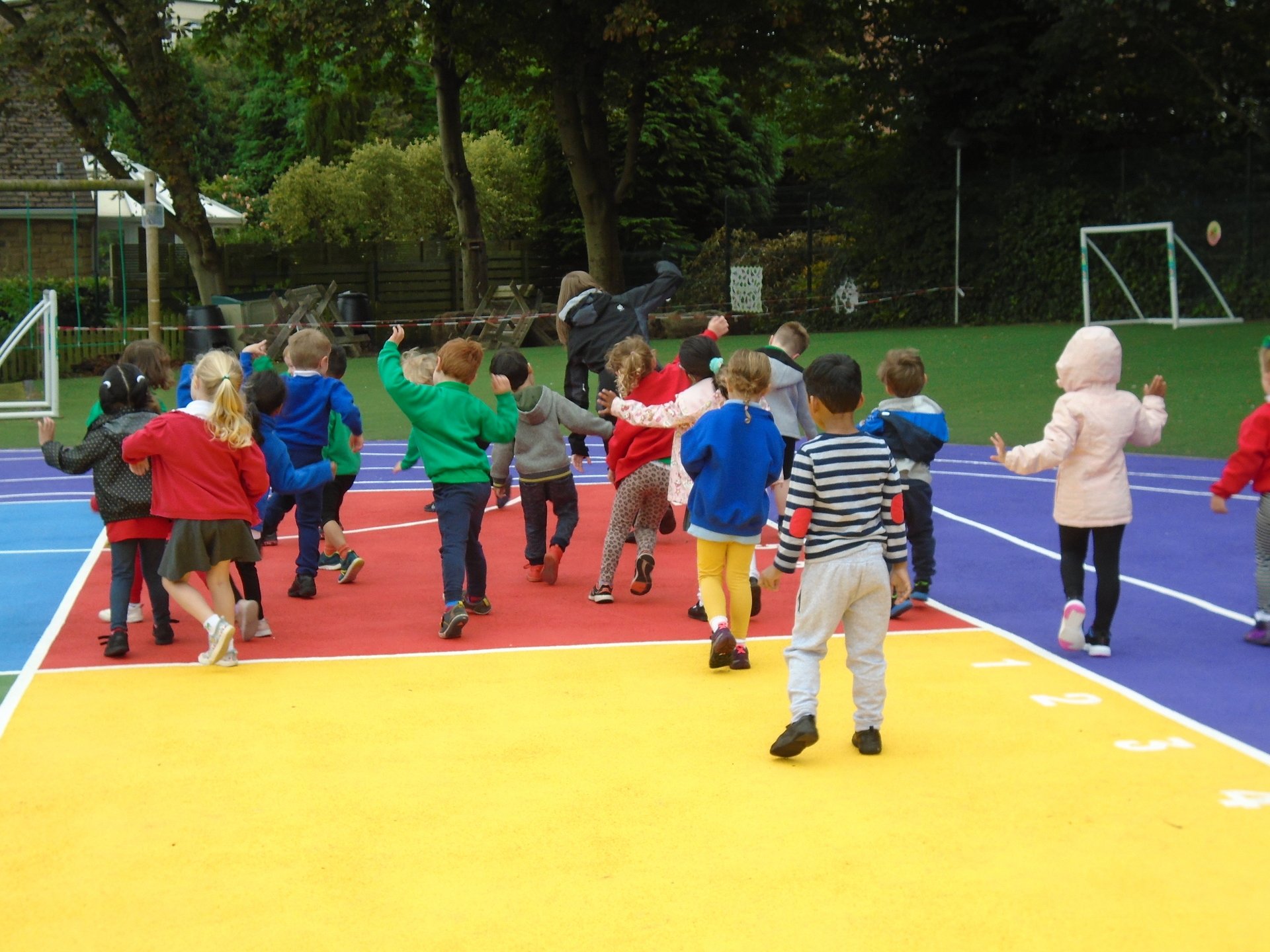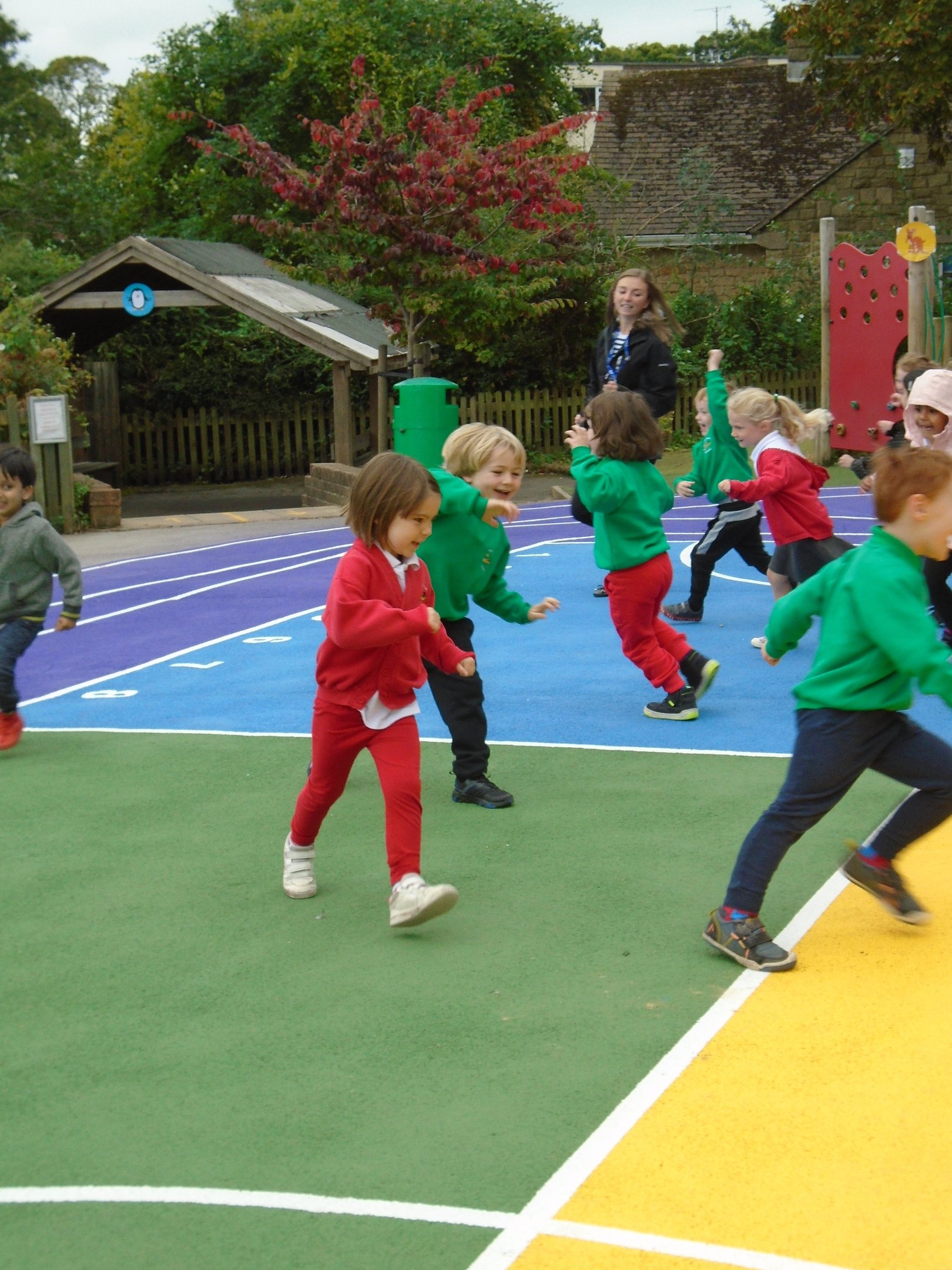 Covid Update
The main Covid symptoms are a persistent cough, fever and loss of taste and smell. If your child has any symptoms they must not come to school and you must arrange for your child to be tested immediately. At this point, all members of the household should self-isolate until the test result is received. The government guidance can be found below. Please ensure you contact school to let us know if your child has symptoms.
You may have heard that a number of schools in Sheffield have already had to ask bubbles within school to self-isolate due to Covid cases - please adhere to this guidance for everybody's safety. guidance for households with possible or confirmed coronavirus (COVID-19) infection.
PTA Update
The AGM will be held via a virtual meeting on Wednesday 16th September at 7:30pm. All parents are welcome to join.
For login details please email the PTA at
nethergreeninfantschoolpta@gmail.com
Notes from the Teachers
Reading Books: We have just developed a new reading system in school which is aligned more closely to our Phonics Scheme; these books will enable children, especially in the early stages of reading, to practise and consolidate what they have been taught in their daily phonics lessons.
We are aware that over the last few months many children will have made progress with their reading so we have decided to assess the children using the new reading system rather than assuming that they should be put back onto the same level they were on in March. As a staff we felt we should give children a few weeks to 'warm up' before assessing them so books will be sent home once this process has been completed - we are aiming for the week beginning 21st September. In the meantime, phonics homework will be sent home in Y1 and Y2. Reading and talking about any books at home will also support your child's reading progress.
Children in Reception will not be sent home reading books until they have progressed to a certain stage in their phonics lessons.
Dates for the Diary
Please see attached the calendar for this year.
Unfortunately due to Covid restrictions we are not able to invite parents to any events in school at the moment; we anticipate this will be the case for the foreseeable future.
Where possible, we will still aim to share key information with you in different ways.
Key Dates this term:-
Thursday 15th October - Individual School Photos
Thursday 22nd October - Flu Immunisations
Friday 23rd October - INSET day - school closed to children.
Monday 26th - Friday 30th October - HALF TERM (SCHOOL CLOSED)
Monday 2nd November - first day of new term
Notes from the Office
Please make sure you book for Breakfast and Afterschool Club. Covid restrictions mean we may not be able to take your child if they are not booked in for a session.
Please can all new Reception parents register on ParentPay. This is used for booking wrap around care and also payment and consent for trips and visits. You should have received a letter with your individual login details - please contact the office if you have any problems.
Please look at the menu and discuss lunchtime choices with your child each morning before school.
Stumperlowe Park Road
Sheffield
S10 3QP
0114 2304094
enquiries@nethergreen-inf.sheffield.sch.uk