Nether Green News!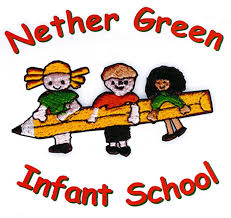 Find out about the latest exciting things that are happening in our
Nether Green Infant school community.
Weekly News Page
Our Weekly News Page is the best way to stay up to date with what is going on and everything you need to know at Nether Green Infant School.
Autumn Term 2020
Stumperlowe Park Road
Sheffield
S10 3QP