Senior Leadership Team
We currently have three members of staff on our leadership team: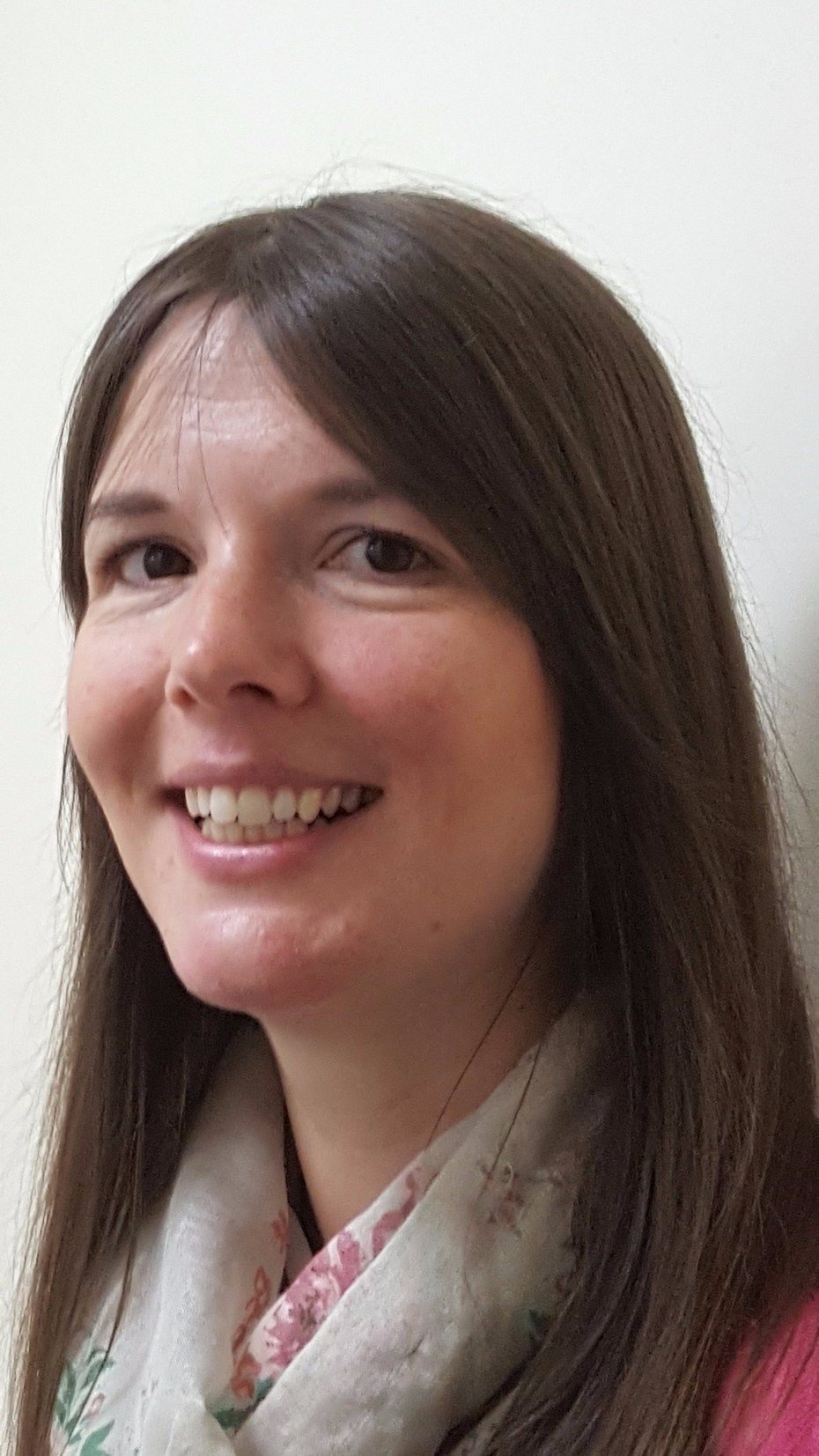 Lucy Hawkins
Headteacher
Mrs Hawkins started at Nether Green Infants in June 2017. She joined the school from an infant school in Derbyshire.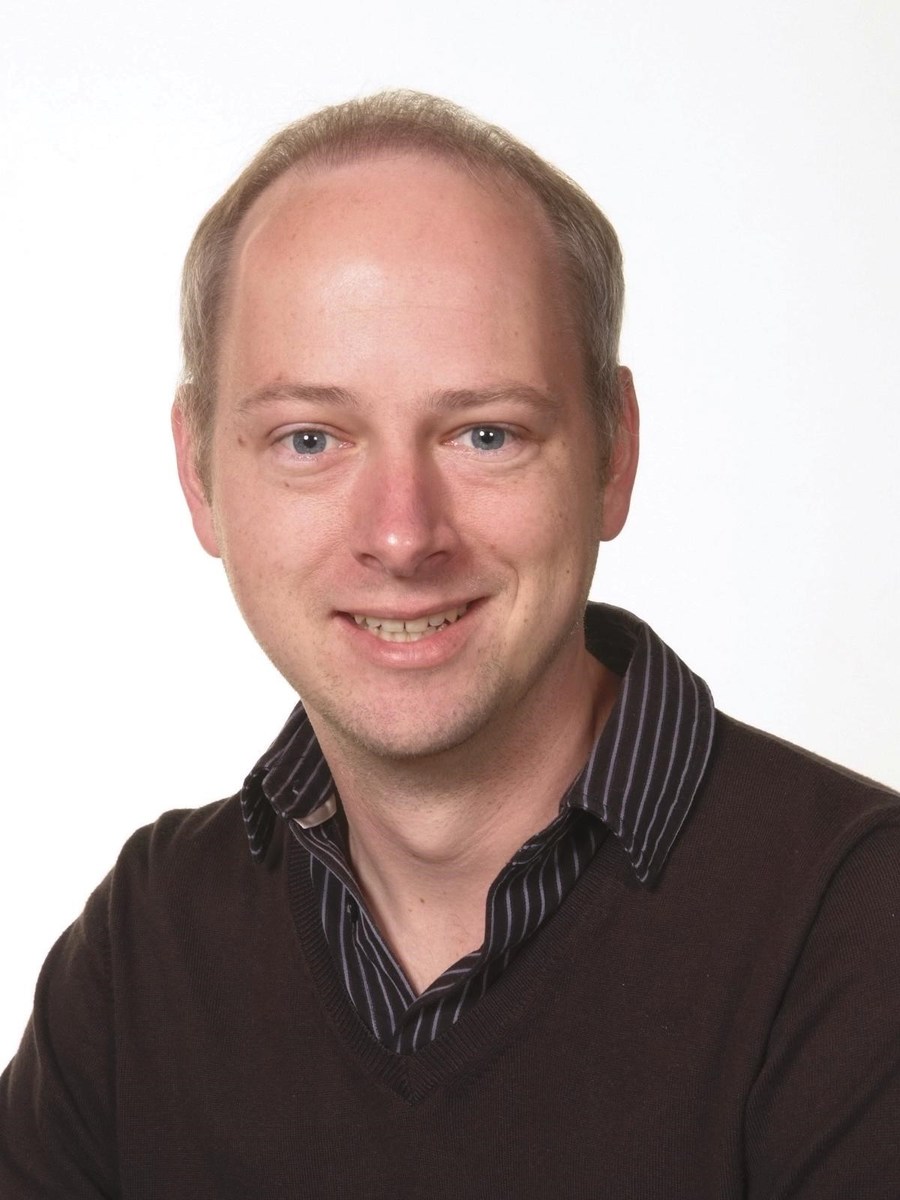 Mr Knight has been our deputy headteacher since September 2011. His last school was in Derbyshire.
He currently teaches the Leopards which is our mixed Year 1 & Year 2 class.
He is responsible for PE, Maths and Science in Key Stage One.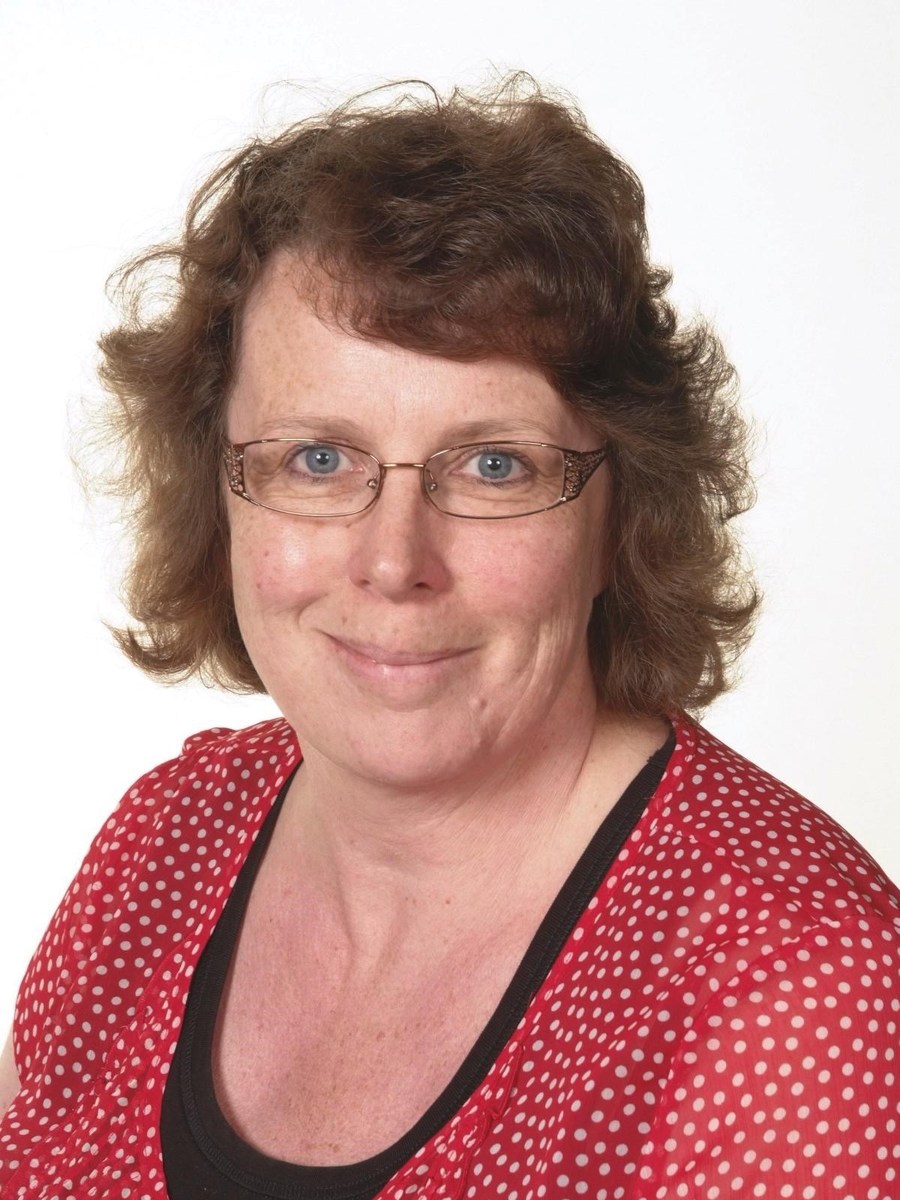 Mrs Keeling joined our school in 2001. For the last few years she has led the Early Years.
She currently teaches the Koala class in Reception.
She is responsible for Early Years Maths, PE, Computing and Assessment.