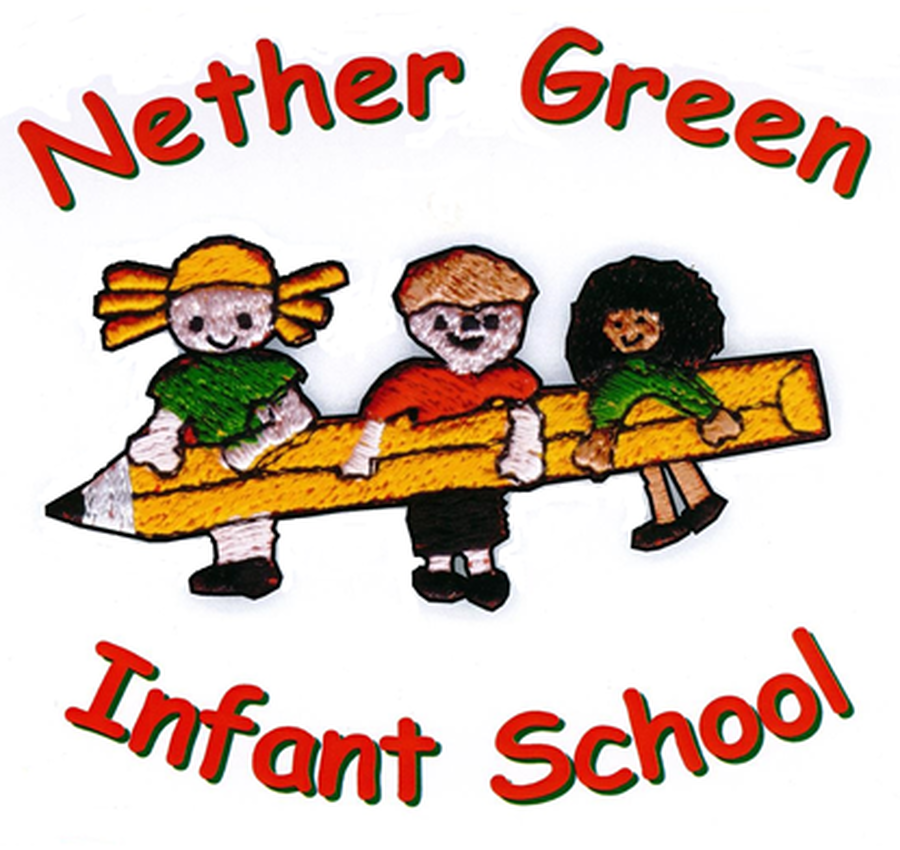 Coming to school in September?
Watch our video to see some of the activities you can enjoy.
I am very pleased and proud to be welcoming you to Nether Green Infant School via this website.Our school is situated on the outskirts of the south west of Sheffield city centre. We are full of 225 happy, hard working four to seven year olds and a dedicated, hard working staff team.
As our most recent Ofsted inspection in October 2013 recognised, we have a 'genuine partnership with parents' and the 'pupils are extremely proud of their school' with 'exemplary behaviour'.
I hope that you find this website useful. Please don't hesitate to ask for any further information about our school.
Lucy Hawkins, Headteacher
For all enquiries about our school please contact Mrs Furniss or Mrs Gott in the office.
Nether Green Infant School
Stumperlowe Park Road
Sheffield
S10 3QP
Telephone: 0114 2304094
Fax: 0114 2309814
Sporting Super Stars!
Well done to all our children - you were brilliant!
A special well done to red team who were overall winners!
New Reception Admissions for September 2018
Children born between 1st September 2013 and 31st August 2014 will be eligible for a place at school in September 2018.
We will be holding open sessions for prospective parents to visit the school on the following dates.
Friday 20th October 2017 - 9.00am - 10.30am
or
Tuesday 21st November 2017 - 1.30pm - 3.00pm.
Please contact the school office on 0114 2304094 or email enquiries@nethergreen-inf.sheffield.sch.uk to book your place or if you have queries.
15th September - Reception children first full day!
19th September - Tigers and Pandas visit the Shepherd Wheel
20th September - Leopards visit the Shepherd Wheel